Akron, OHIO— ArtWalk is back and better than ever! Every three months, ArtWalk will be held in the Historic Arts District on Friday nights from 4 p.m. – 8 p.m. Community members are invited to the quarterly celebration to enjoy food, music, art, and more. Each ArtWalk will have a specific theme that engages visitors with the arts in new ways. ArtWalk is always free and open to the public with donations gladly accepted.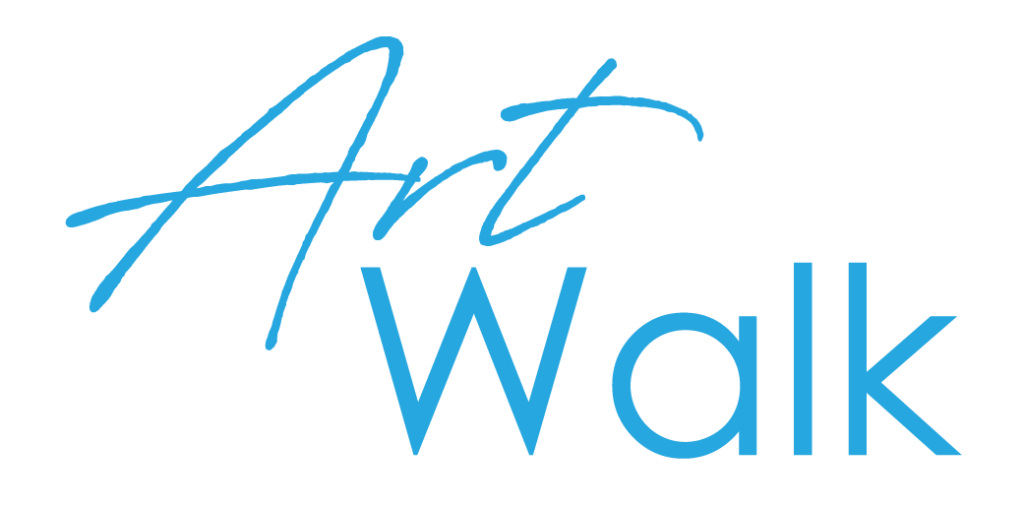 Upcoming ArtWalk Dates:
Chalk It Up: Friday, September 10, 2021, from 4 p.m. – 8 p.m.  
Inside of the Summit Artspace building, visitors can explore the current exhibitions on view, resident artist studios, and pop-up vendors. Outside, there will be chalk drawings by professional and student artists on Summit Street, as well as music and food trucks with designated seating areas. Summit Artspace's Chalk It Up event continues into Saturday, September 11 from 11 a.m. – 5 p.m.
A portion of Summit Street will be closed to accommodate the festivities. Parking at Summit Artspace will be available on Friday and Saturday in the neighboring lot between Summit Artspace and the Akron Art Museum. Entry for the lot off Summit Steet will be accessible from Mill Street. 
Interested in being a participating artist or vendor? Click here to find out more!
Traditions: Friday, December 10, 2021, from 4 p.m. – 8 p.m. 
Traditions are especially meaningful during the holiday season. ArtWalk will be a festive evening where visitors can enjoy special holiday gift-giving ideas from Summit Artspace artists and caroling by Summit Choral Society youth and adult performers.
Arts Education: Friday, March 11, 2022, from 4 p.m. – 8 p.m. 
In honor of Youth Art Month, ArtWalk will celebrate all the ways that art education helps children express themselves, learn new skills, and have fun!
Creative Aging: Friday, June 10, 2022, from 4 p.m. – 8 p.m. 
This ArtWalk will explore the theme of Creative Aging! Art is amazing for the body and mind at any age. Engagement in creative activities and mastering artistic skills with others has positive psychological, physical, and emotional health benefits for older adults.
---
Follow Summit Artspace on social media: Instagram, Facebook, Twitter, LinkedIn.
About Summit Artspace: Summit Artspace is a non-profit arts organization connecting artists and artist-serving organizations to the resources they need to thrive professionally, creatively, and financially. It provides artist studios, exhibitions, and programs in Summit County, and serves as a vital place for the public to engage with the creative community. Summit Artspace is located at 140 E Market St in Akron, Ohio. Public hours are Fridays from 12-7 p.m. and Saturdays from 11 a.m. to 5 p.m. For more information call 330-376-8480.