TRANSITION GALLERY
Using a house as a symbol of security, these paintings are intended to evoke a peaceful environment for the viewer and a release from a chaotic world. 
Artist Statement
"My goal with this series is to show interaction between people, but also show the care that goes into keeping Akron's community spaces maintained. I have a fondness for the idea of relationship building through community sports. As a young man, I served in the Army and built friendships through pick-up games during our off hours. It was a way to blow off steam and get to know each other outside of our day to day duties. Similarly, I see this happening in the neighborhoods throughout Akron. When I photograph, the people at these spaces are welcoming and genuine. The photographs show how pick-up basketball games can bring together a diverse group of people. They highlight the bonds between people within a community through spectating, participation, and socialization. Community-based sports teaches tolerance through inclusion and reinforces the importance of physical activity as an extracurricular."
Special thanks to Bradley Hart, Summit Artspace resident artist, for photography of virtual exhibitions!
If you would like to purchase any art, please visit a staff member or volunteer at the front desk, or email natalie@summitartspace.org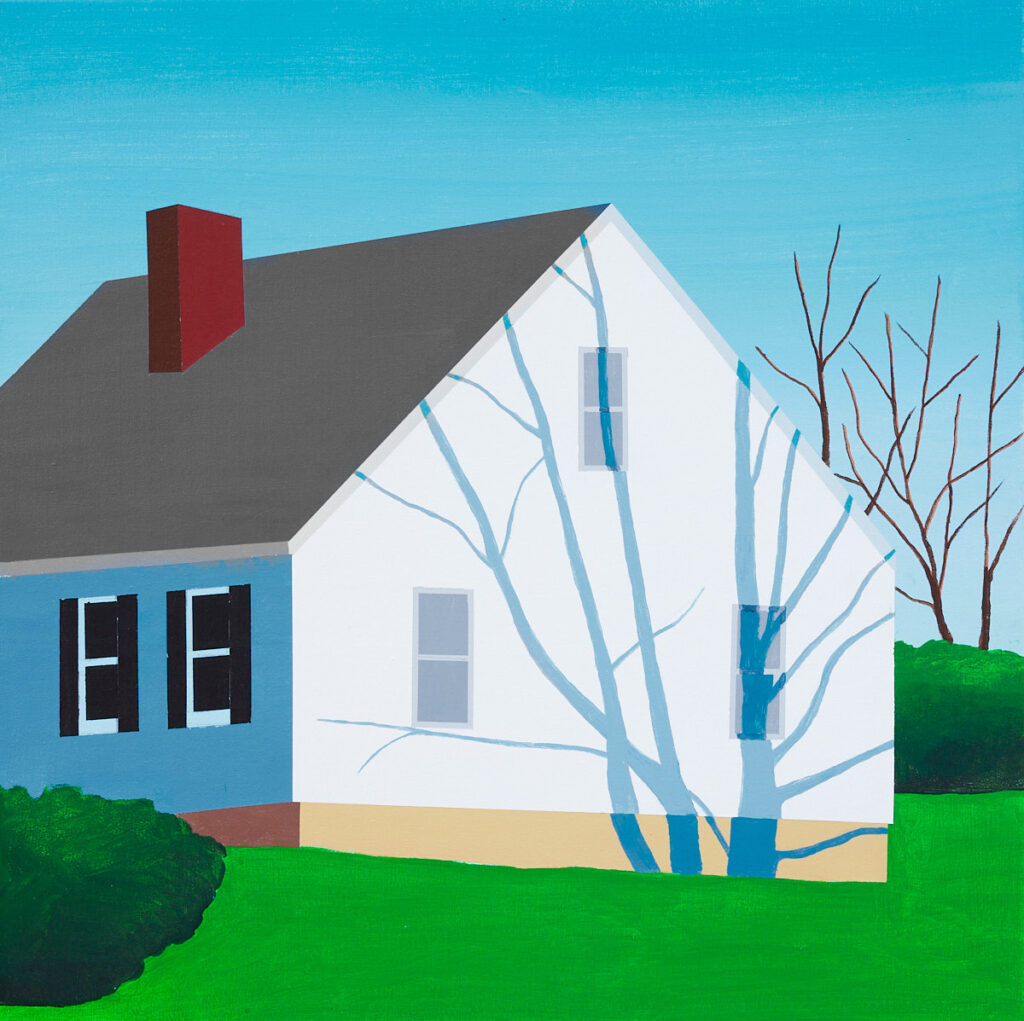 1

Summer Shadow | $700
Acrylic on canvas panel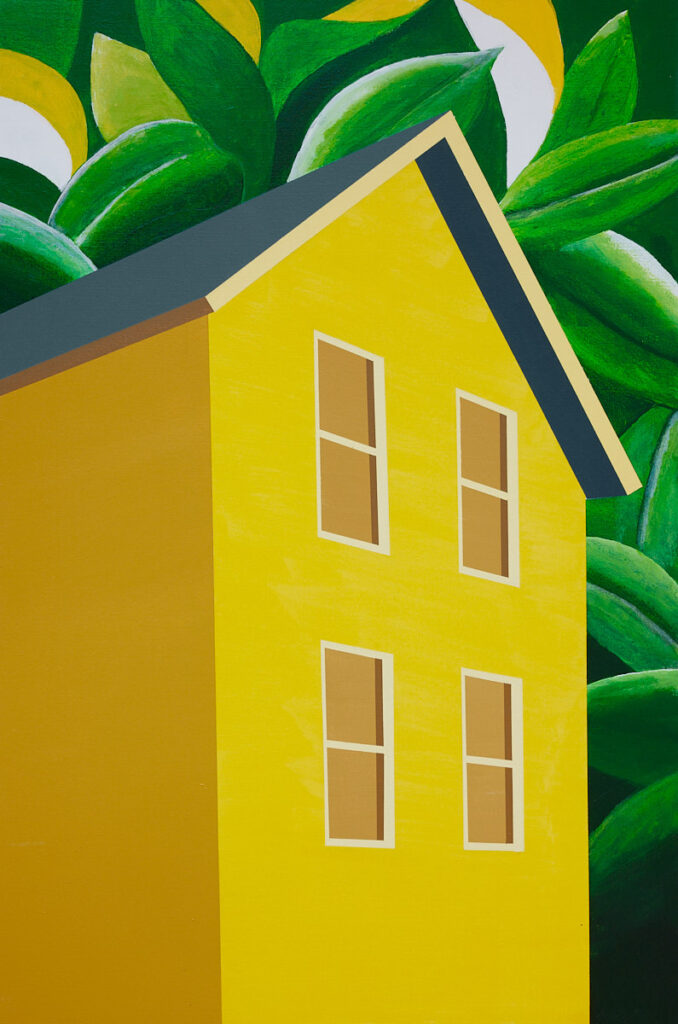 2

House with Orange Leaves | $1,020
Acrylic on canvas panel
3
Aqua Facade | $1,800
Acrylic on canvas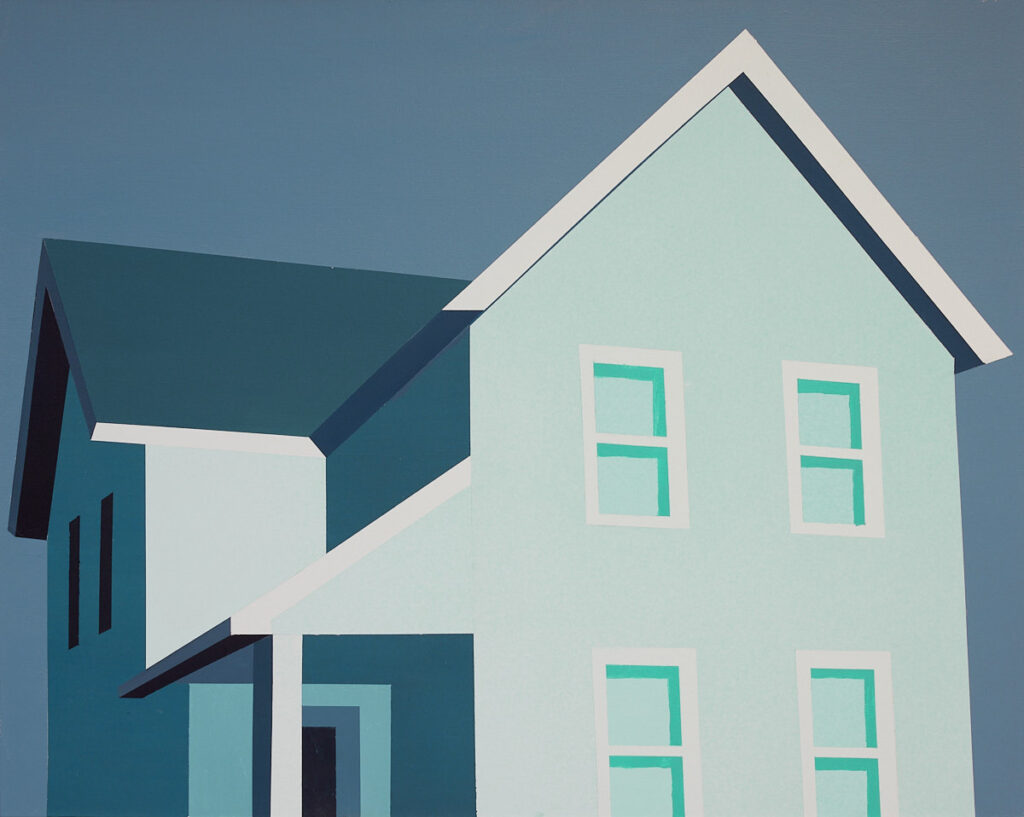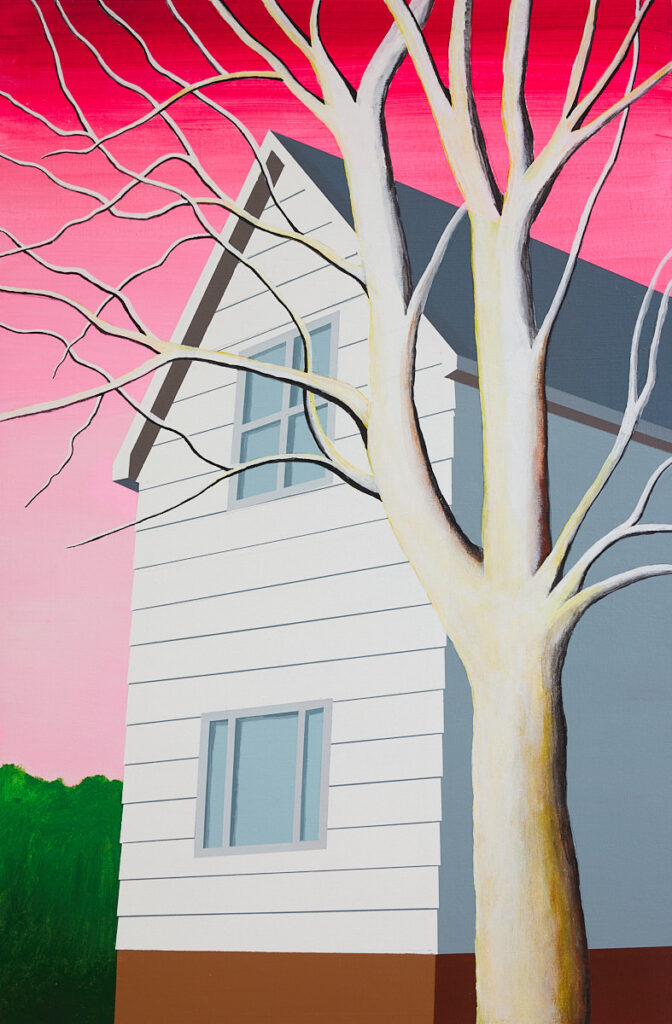 4
House with Elm Tree | $1,020
Acrylic on canvas panel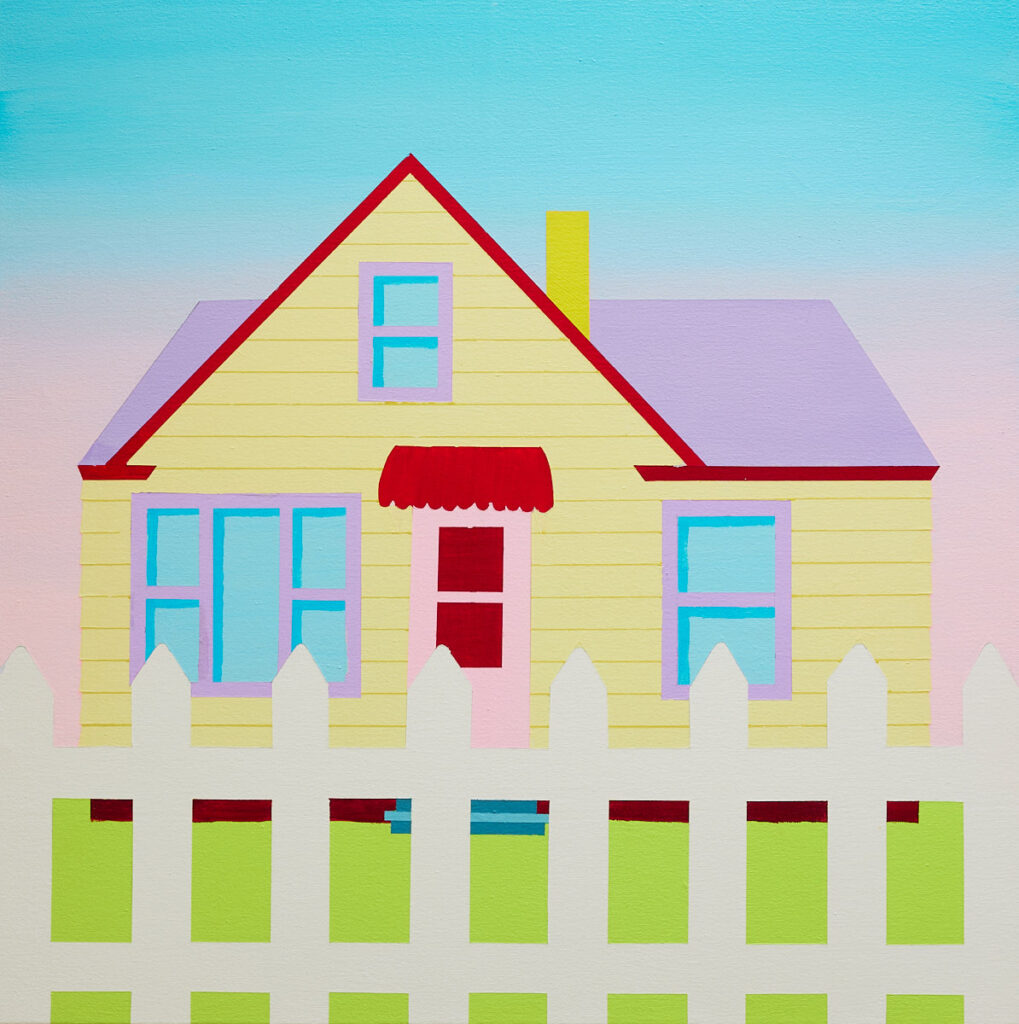 5
Home of Desmond and Molly Jones | $700
Acrylic on canvas panel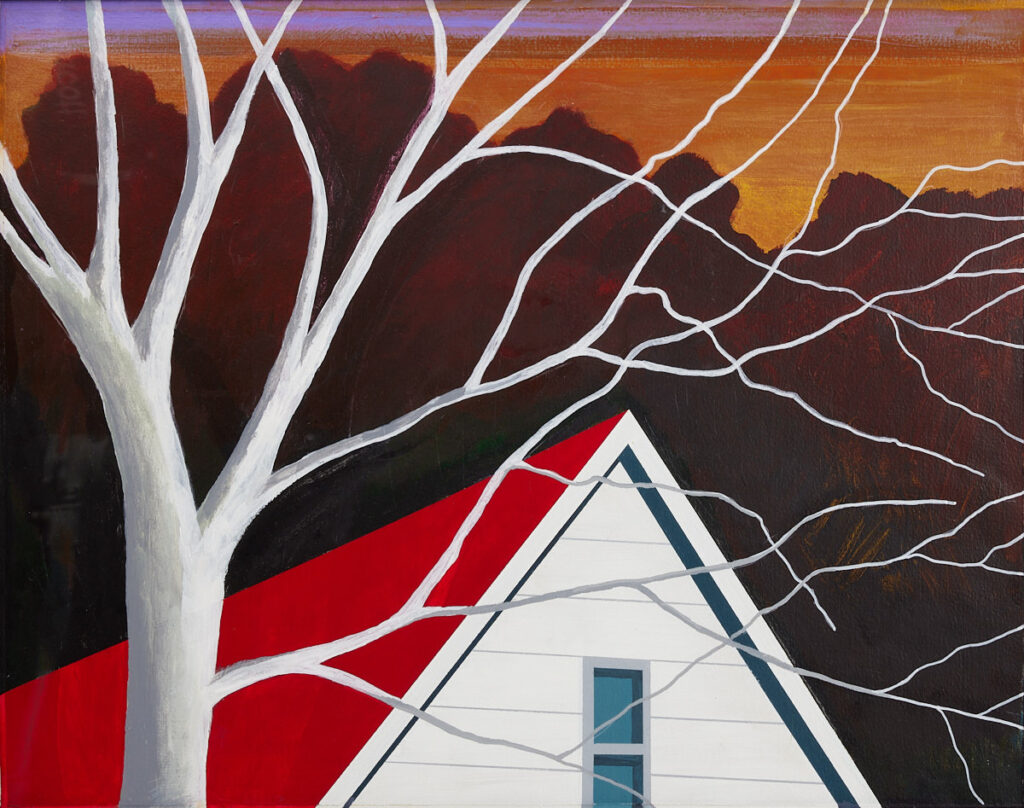 6
Red Roof | $380
Acrylic on paper
7
Blue Sky | $1,020
Acrylic on canvas panel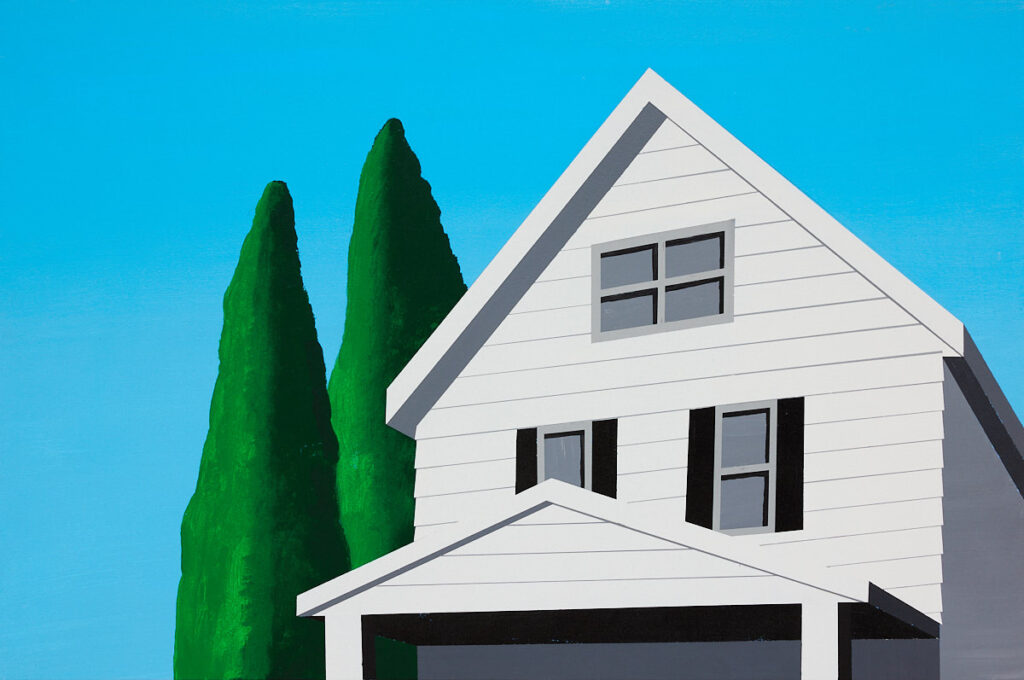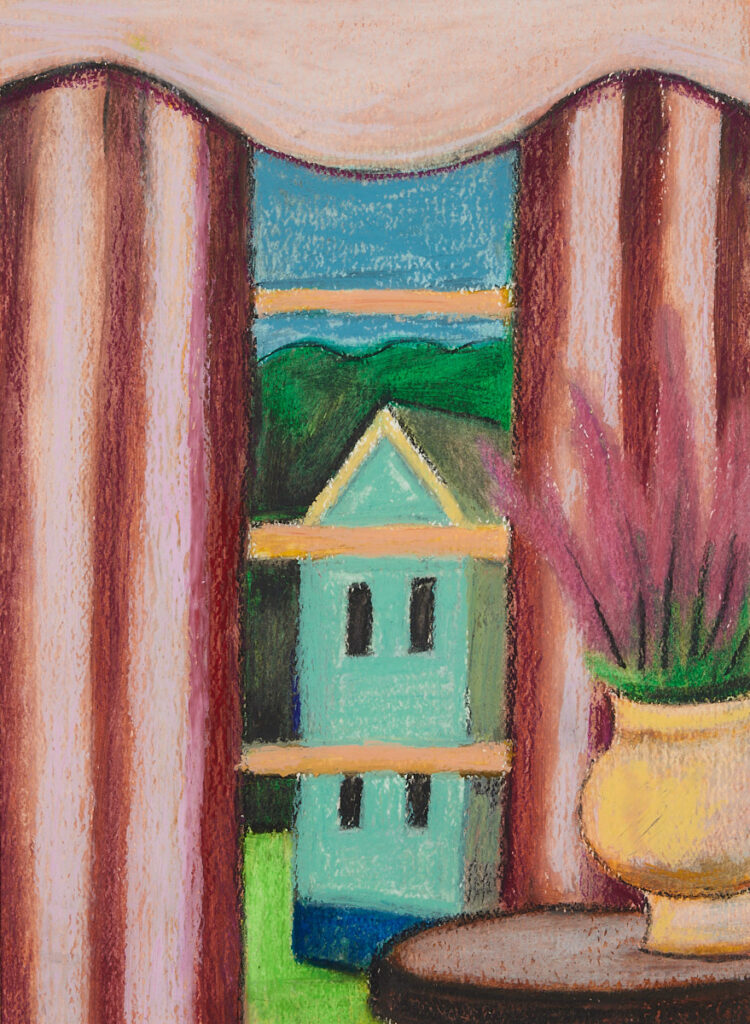 8
View from Window | $200
Pastel on paper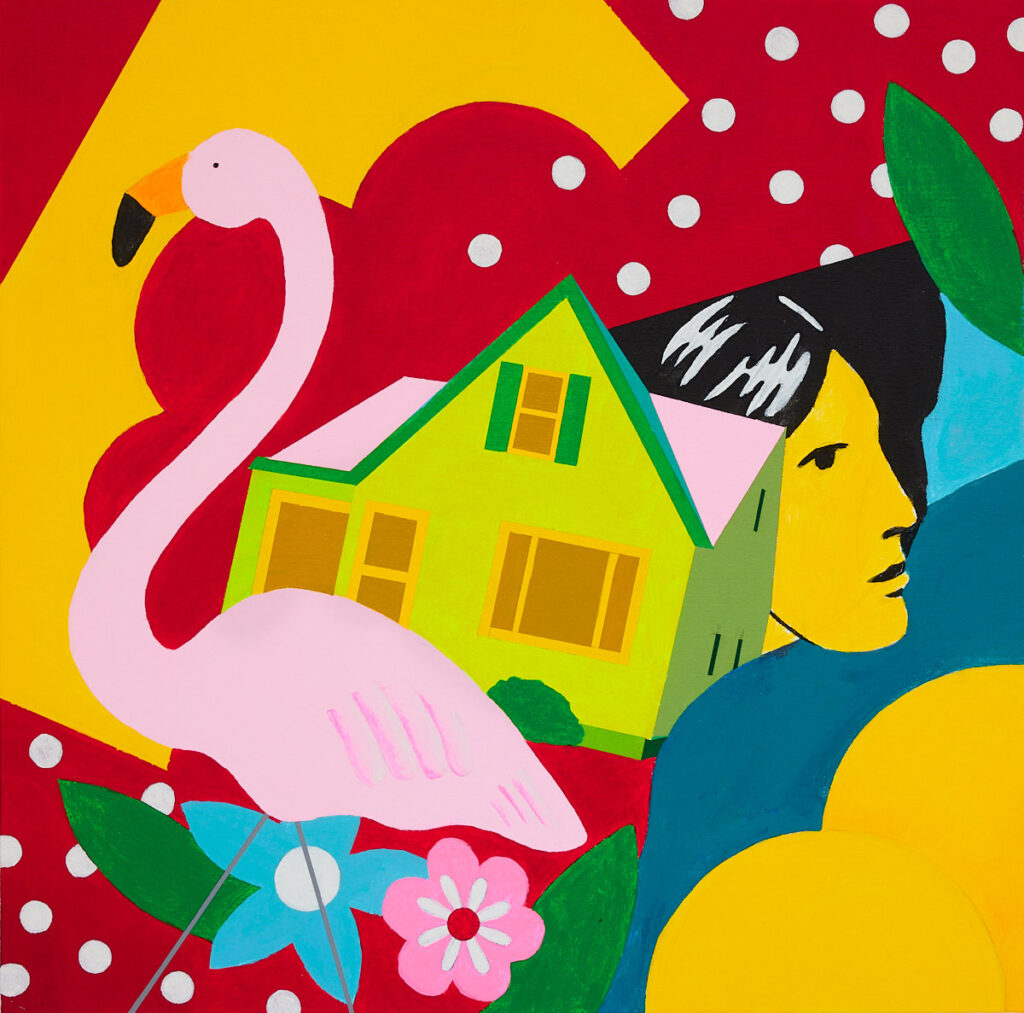 9
Assemblage | $700
Acrylic on canvas panel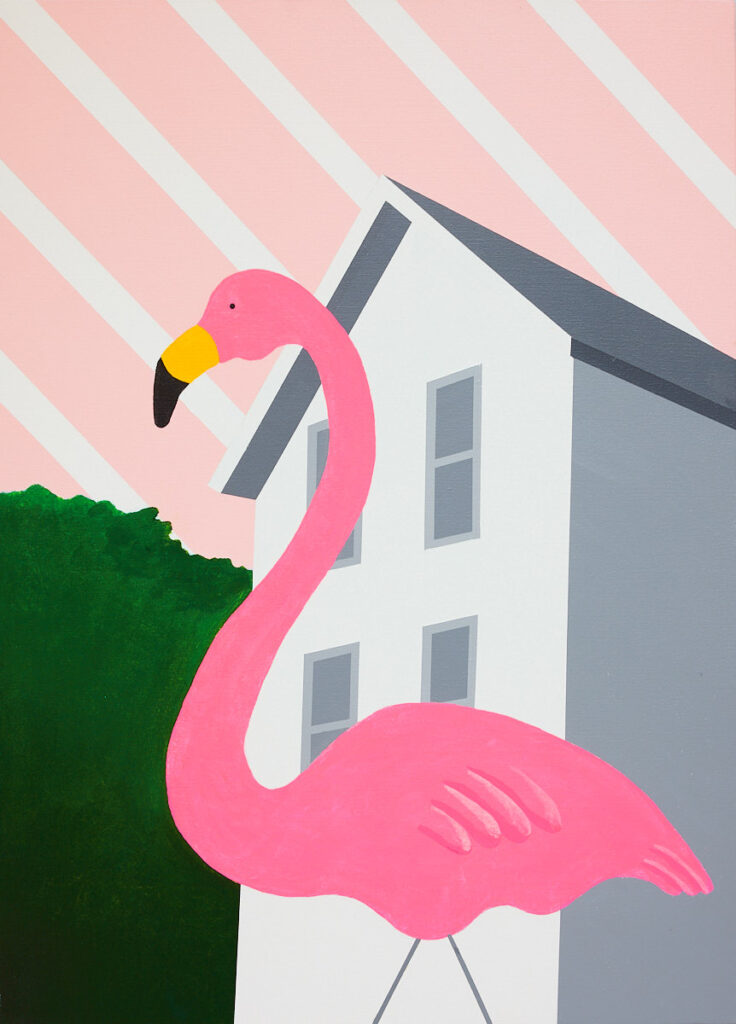 10
Pink Striped Sky | $980
Acrylic on canvas panel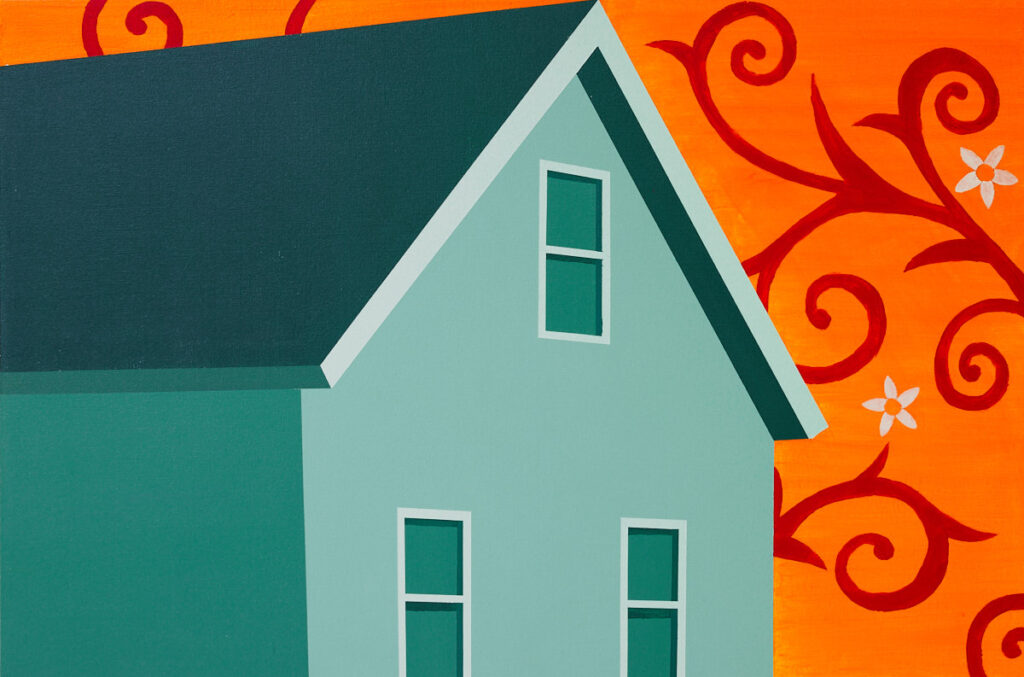 11
Wednesday Surprise | $1,020
Acrylic on canvas panel 
12
Akron with Gold Sky | $1,020
Acrylic on canvas panel
13
Red Sky | $1,320
Acrylic on canvas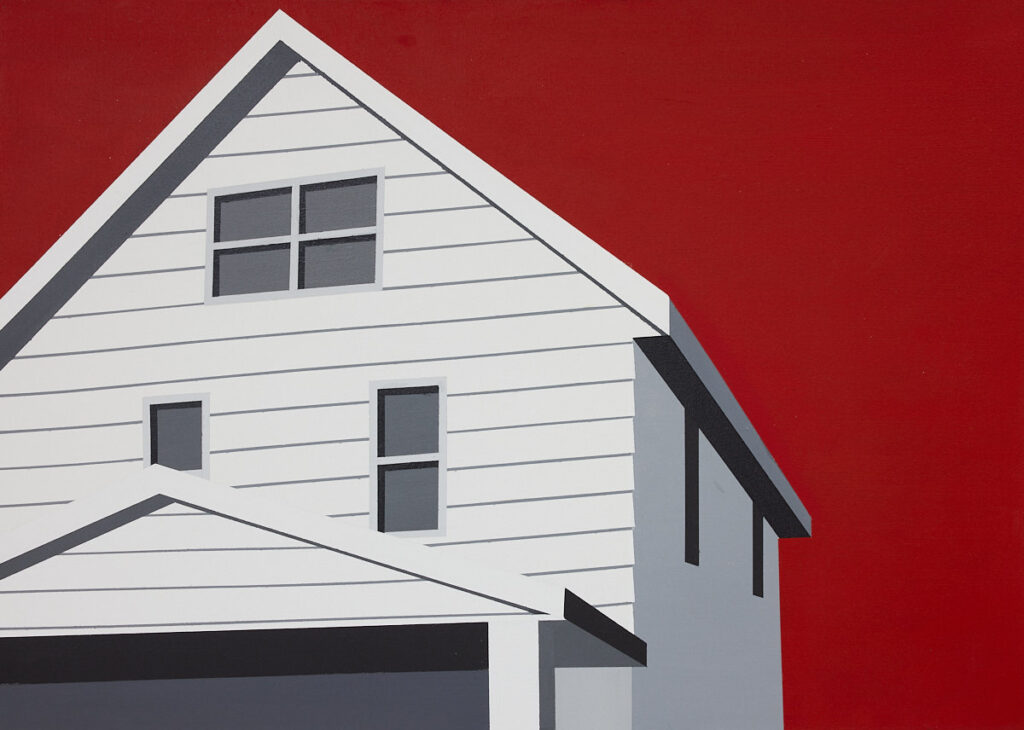 14
Brooklyn Colonial | NFS
Acrylic on paper
15
Orange Sky | $200
Acrylic on paper