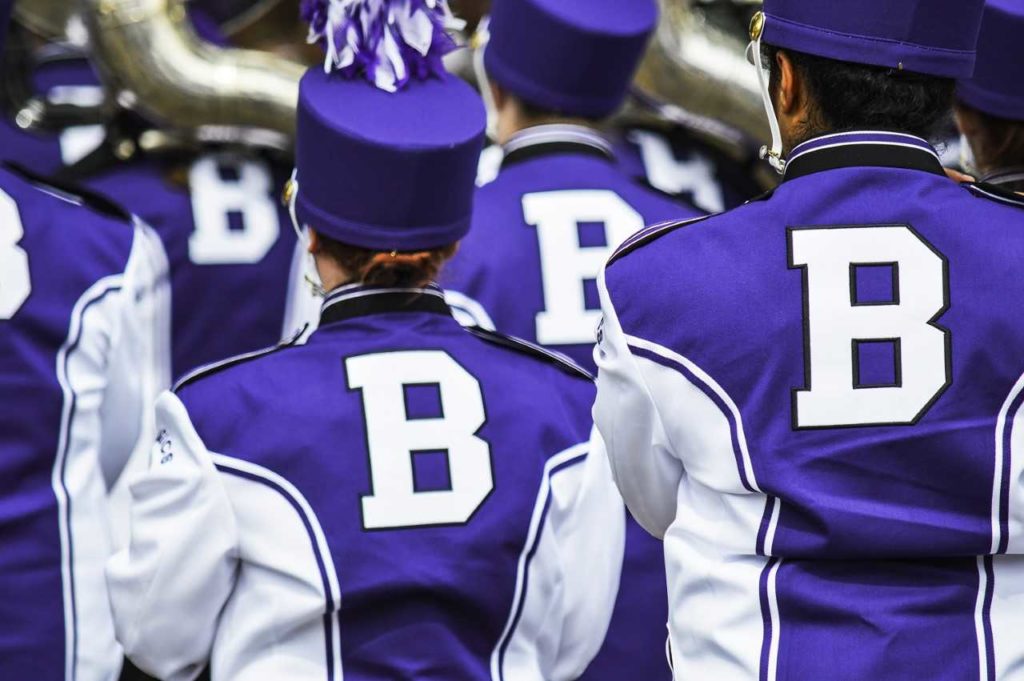 BARBERTON—Discover new spaces in Barberton through the eyes of local photographers when you visit the Barberton: Then and Now Photography Exhibition at Summit Artspace on Tusc.
Barberton Mayor William Judge served as judge for the exhibition. His top picks were Alley Cat by Molly Brown of Barberton, Barberton Magics by Janean Ray of Barberton and Reflection 1 by David Wood of Akron.
"The photos at the Then and Now exhibit speak to the tradition and iconic focal points of Barberton as well as the history and growth of the community.  As we continue to build our downtown and arts & entertainment district, I feel that these photos represent the true meaning behind Then and Now for the Barberton community," Judge reflected.
Barberton: Then and Now runs through Oct. 13 at Summit Artspace on Tusc, 571 W. Tuscarawas Ave., Barberton. The gallery is open Fridays, 5 to 8 p.m., and Saturdays, noon to 5 p.m. The gallery is also open for Barberton 4th Fridays, 5 to 8 p.m. The upcoming 4th Friday event is Sept. 28.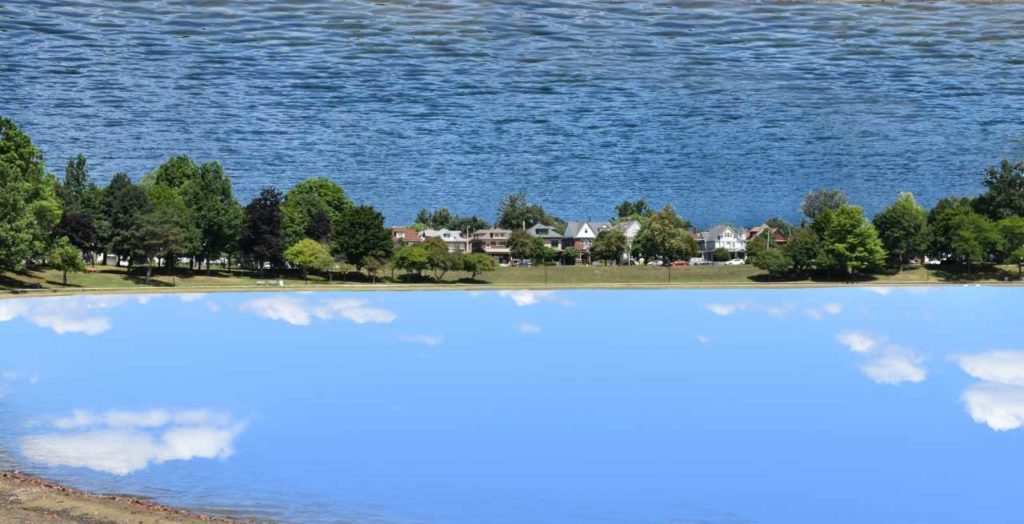 "Photographers often ask a lot of us when they share their images. Their photos evoke memories, document a moment in time or reveal a hard truth. These works do all of that for the love of a hometown," said Kamelia Fisher, executive director of the Summit Artspace organization.
Barberton: Then and Now gives photographers a digital canvas to visualize the "Magic City." The neighborhoods in Barberton have told and continue to tell a story of pride, growth and rebirth. These elements of community can also be the reflection of time that has stood still and reflections of the passion, pride, hope or despair as captured by the artist.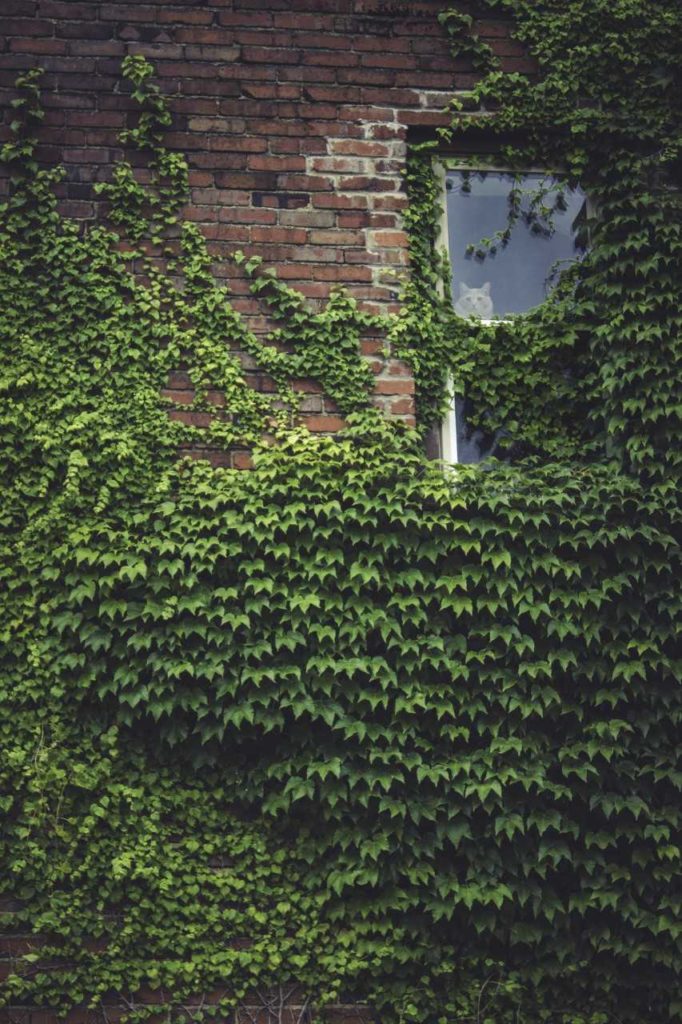 Summit Artspace on Tusc is home to artist studios and event space for rent. The working studios are regularly open during gallery hours. The building is handicap accessible.
See the Summit Artspace exhibit calendar for Barberton: Then and Now open hours .
Plan your visit by clicking here.
Have questions? Here is our Frequently Asked Questions page. 
Handicap accessible