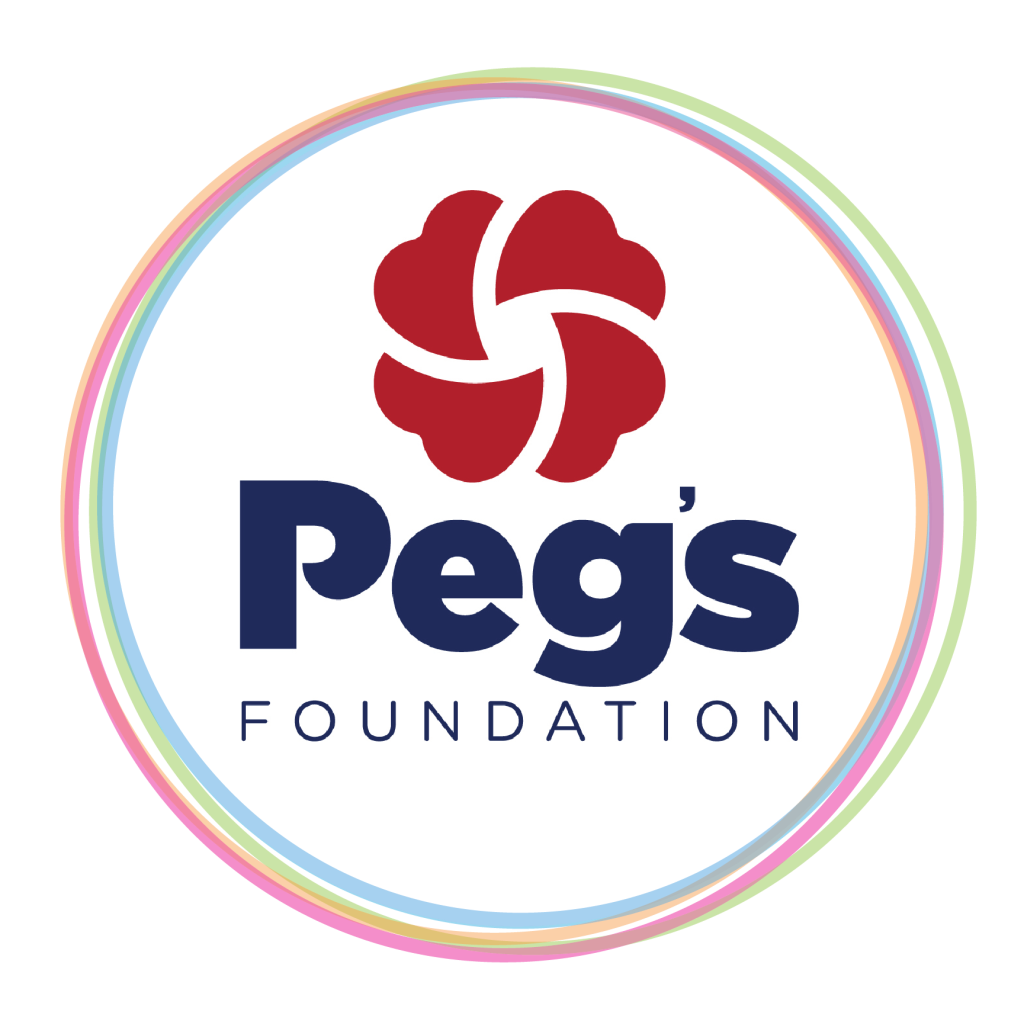 Summit Artspace Champion: The award recognizes an individual, group or organization that has been a true champion for Summit Artspace; who has provided extraordinary and ongoing support for its mission as a place for the creative.
The mission of the Hudson-based Peg's Foundation is to improve the lives of people with serious mental illness. Founder Peg Morgan recognized the challenges for individuals and families affected by mental illness and sought to accelerate innovative projects and leverage partnerships for systemic change. She served as both compass and conscience of the Foundation, guiding and challenging everyone to "Think Bigger."
Peg envisioned a vibrant and enriching society with strong public awareness and engagement in the arts. The Foundation embodies her interest in many ways. Peg's Gallery, in the lobby of the Margaret Clark Morgan Building, showcases local artists of all ages and is always free and open to the public. The upcoming Park Lane Square will include a new headquarters for the Foundation that features a dedicated public-facing space for exhibitions. The Foundation also regularly recognizes individuals and organizations for their outstanding achievements in mental health, education, and the arts, honoring a local arts leader or artist who has made a significant impact.
Finally, Peg's Foundation supports local arts nonprofits through grants that help engage our communities with artists and the arts. Recently, the Foundation generously supported Summit Artspace's pivotal gallery alignment plan—a strategic vision for its five galleries to better serve the diverse base of local artists in Summit and contiguous counties.