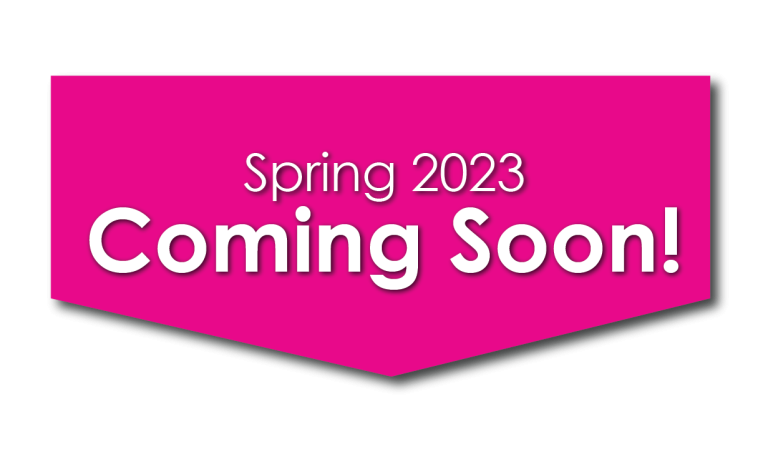 Betty and Howard Taylor Main Gallery

the things we carry | Gwen Waight
Gwen Waight's assemblage sculptures encompass both everyday objects and emotional sentiments that are carried throughout life. Waight's exhibition is made up of gathered things that are found or that find her. Through the thoughtful arrangement of these found objects, narratives emerge that bring up important social issues.
Welcome Gallery & Hallways

StarBurst | Juried Regional High School Exhibition
Exhibition closes early on May 20
Summit Artspace celebrates local high school artists with an annual, county-wide juried exhibition for seniors. StarBurst invites all art departments from schools in Summit County to showcase artwork by high-school seniors in any visual media. This year's jurors are Eva Kwong, former Kent State University School of Art faculty, and Stephen Tornero, art teacher at Oakwood Middle School in Stark County.

Women's Art League's 90th Annual Celebration
Women's Art League of Akron has changed dramatically since its beginning 90 years ago. Although still an art league strictly for women, they are no longer struggling for recognition because of their gender. The prize-winning league is still a force to be reckoned with on the local art scene with their creative use of every medium and thinking outside the box.

Artists of Rubber City Juried Exhibition
Artists of Rubber City is having its traditional Juried Show of adult artists from many areas around Summit and neighboring counties. The show is juried by Mary Urbas, Gallery Coordinator at Lakeland Community College. This exhibition is always a good collection of some of the best artists in the area.

Black Spaces: Defying Social Constructs | Crystal Miller