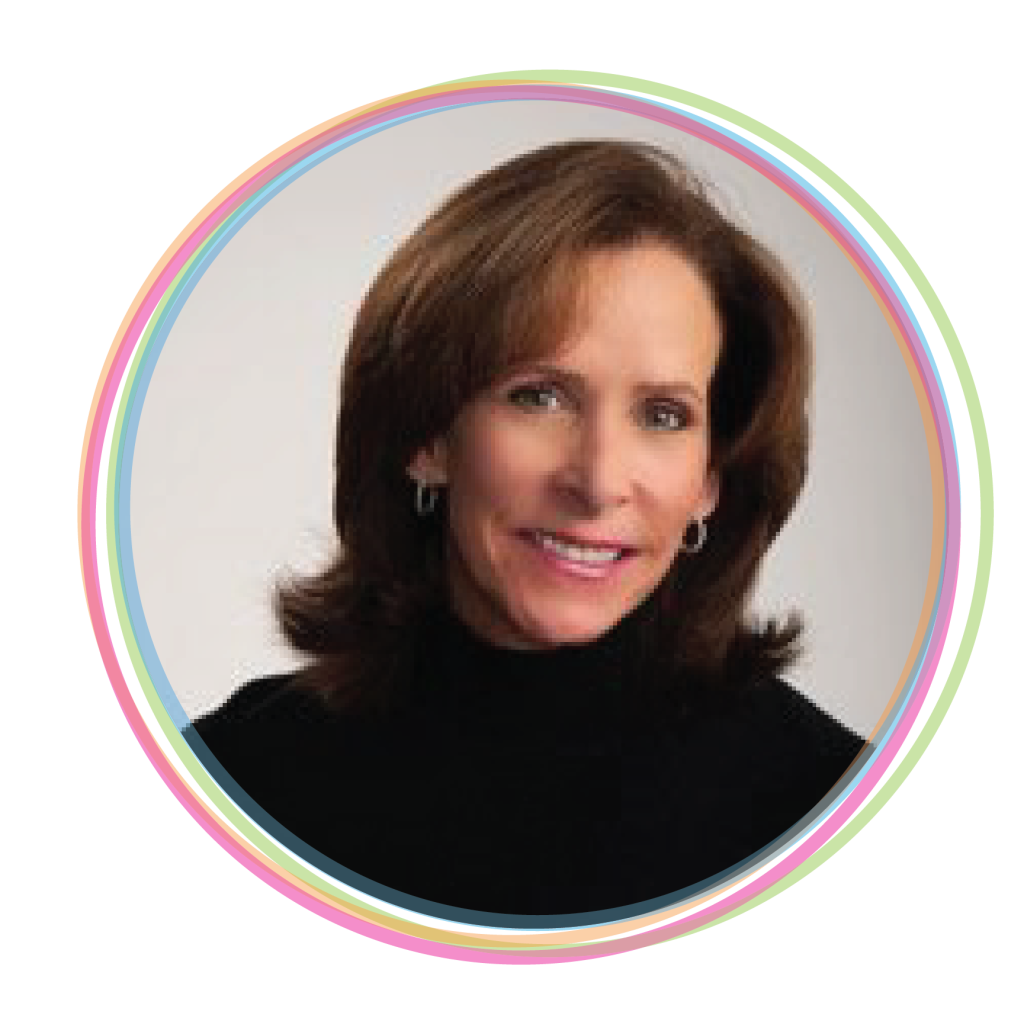 IDEA Leader: An individual or group who has amplified the voices and vision of artists in the community or has strengthened inclusion, diversity, equity and access for and within the arts.
Mia Klinger is the Artistic Director of Ballet Excel Ohio, a nationally acclaimed pre-professional dance company that performs original works. The organization was formerly the Cuyahoga Valley Youth Ballet, where Klinger was a founding member. After training with her mother, Nan Klinger, she went on to study as a scholarship student with the School of American Ballet, Melissa Hayden Studio, and Steps Studio in New York City. She is a graduate of the North Carolina School of the Arts, where she performed with the touring dance ensemble. Klinger is also one of five teachers chosen nationwide at the School of American Ballet's National Visiting Fellows program, to ensure the future of dance remains inclusive.
A premier teacher and coach, Klinger studied for many years under Nan Klinger, John White of the Pennsylvania Academy of Ballet Society, Marcia Dale-Weary of Central Pennsylvania Youth Ballet, and the School of American Ballet and Ballet Academy East, among many others. Her unequaled dedication to her schooling, students, and instructors, in addition to her unique teaching style, have brought national attention to the Cuyahoga Valley Youth Ballet and Nan Klinger Excellence in Dance for being one of the top training schools in the country. She has guest taught at Briansky Saratoga Ballet Center in Saratoga Springs, New York; Vevey Youth Ballet in Vevey, Switzerland; West London School of Dance in London, England; and many more institutions. Klinger joined the faculty of Nan Klinger Excellence in Dance Studio in 1989, where she continues to meet the growing needs of the pre-professional program. Since 1989, she has introduced Variation Class, where the most advanced students learn world-renowned choreography, as well as Men's Class and Partnering for the increasing numbers of young men studying ballet, and a Choreographic Workshop in which veteran dancers create original dances and compositions for the Excellence in Dance Spring Workshop. Many of her students are now enjoying professional dance careers, excelling in college dance programs, and teaching dance throughout the world.
Klinger served as Artistic Assistant when the ballet company toured Taiwan in 1992 and assisted in many rehearsals before being named Artistic Associate in 1999 and Artistic Director in 2001. Since becoming Artistic Director, Klinger has played an integral role in creating the International Youth Festival in Vevey, Switzerland, in which her students took classes and performed with dancers from around the world, including England, Russia, South Africa, and Switzerland. Klinger's artistic vision has brought two new holiday ballets and ten new modern and classical ballets to the repertoire. In 2011, the ballet company was recognized among the 2011 Beacon's Best Top 10 for an outstanding contribution to the community as it celebrated its 35th season. Klinger received the 2022 Arts Alive Outstanding Artist in Dance Award. She currently serves on the board of OhioDance and is a member of the Leadership Akron 2013-2014 Thirtieth Class.