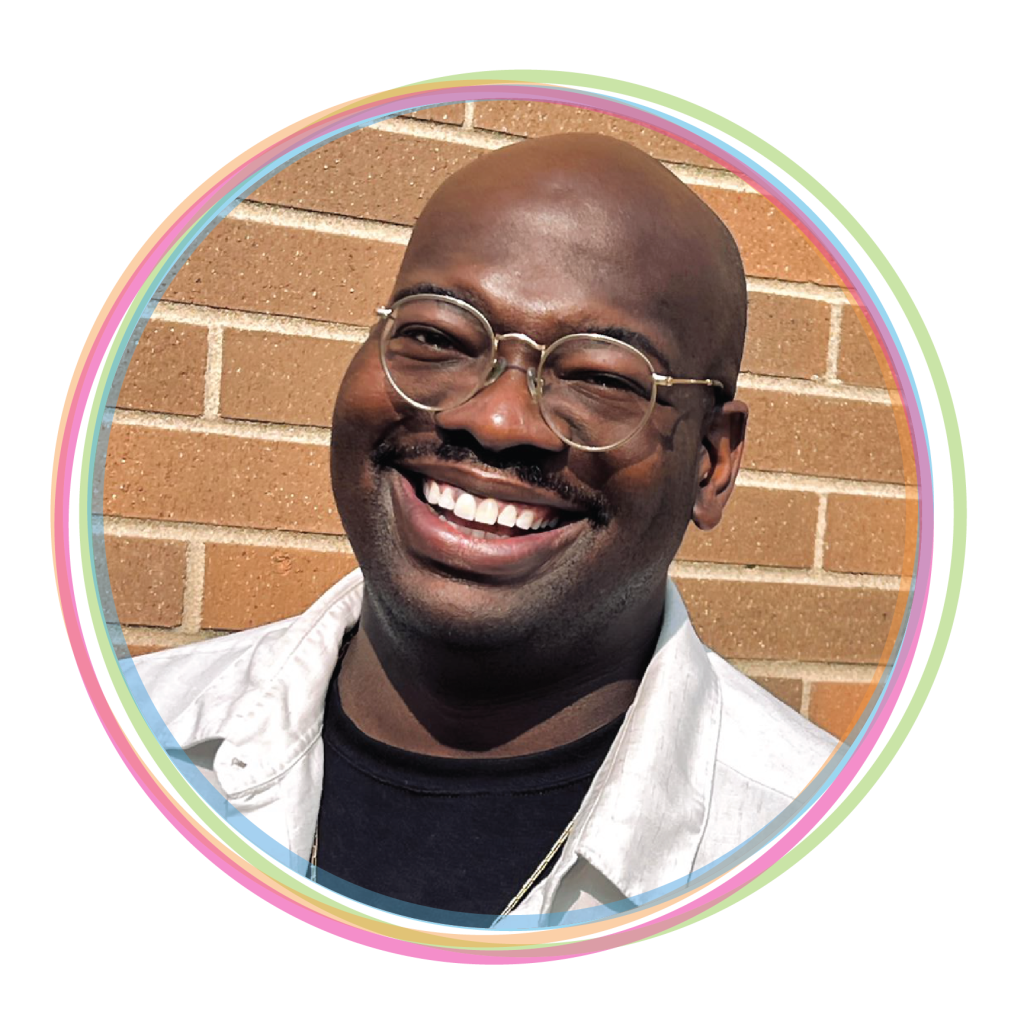 Arts Educator: An arts educator at the elementary, secondary, or university level who has shown exemplary dedication and commitment to teaching, advising and mentoring art students.
Antoine Pastor is an art teacher who just completed his twelfth year of teaching at Copley High School. He teaches AP 3-D Art & Design, Ceramics 1 through 4, Art 1, and Sculpture. Pastor is also going into his twelfth year of coaching volleyball, serving as Head Varsity Coach. He earned his teaching degree from Baldwin Wallace University in 2011. Outside of school, Pastor is a charcoal artist specializing in portraiture. He enjoys drawing loved ones for his clients because he feels it unlocks and preserves memories for families and friends to cherish.
Pastor became an art teacher because he was inspired by his high school art teacher, Mrs. Jensen. "Mrs. Jensen took me under her wing in high school and gave me a safe space to be creative and to be myself without judgment. She offered me several opportunities to get my art out into the community and so many opportunities to learn and grow as a person. I'm still so appreciative of the many life lessons she taught me and the meaningful conversations we had," Pastor said.
Pastor is a ball of energy who is made up of lots of love and sarcasm. He states, "I love my job and I hope it translates that way in the classroom! I want my students to come into my room and feel welcomed every day by having opportunities to be social, laugh, and create something they never thought they could. I would like to thank the Hertz family for nominating me for this award. I am so thankful they still think of me as someone who impacted their daughter's life so many years later. It truly shows how big of an impact a teacher can have on a student," he said.