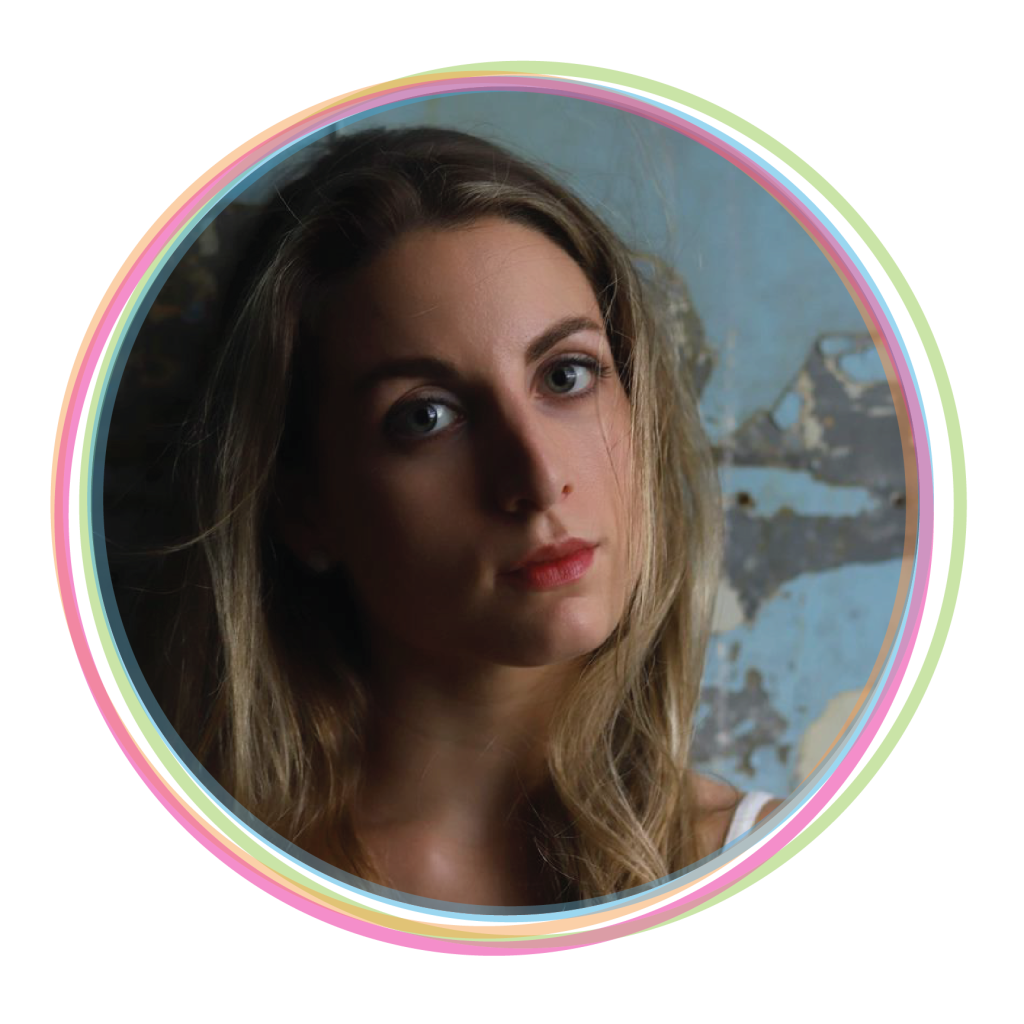 Outstanding Artists: Individual artists whose work within their field has made a significant impact within the discipline over five years or more.
Christina Lindhout is a professional dancer, choreographer, and director based in Cleveland. She has over 23 years of training in classical ballet, contemporary, modern, jazz, and tap dance. She has danced professionally since she was 17 years old and has performed many principal roles both locally and internationally to critical acclaim. Christina performed as a Company Member with Verb Ballets from 2014-2020, joining the company on several national and international tours. She has choreographed for the company several times from 2015-2023, including her newest commission for the company, just a vibe.
In addition to performing, teaching, and choreographing across the country, Christina serves as the Director of Community Engagement at the Verb Center for Dance and teaches at Baldwin Wallace University as a member of the Dance Faculty. In 2020, Christina premiered a full-length choreographic and directorial work, FEAST: a ballet, for which she and the creative team were awarded a Satellite Fund grant from the Andy Warhol Foundation through SPACES gallery. To date, FEAST has been the recipient of awards all over the world, including Best Documentary at the Virgin Spring film festival in Kolkata, India. It was selected to be presented live in 2022 by Cuyahoga Community College, along with an online public symposium about the subject matter of the ballet. Christina's newest full-length work, snack, was named as an official selection of the 2022 CAN Triennial. Christina is the recipient of a 2020 Akron Soul Train Fellowship award, as well as a 2022 Ohio Arts Council Individual Excellence Award for Choreography.