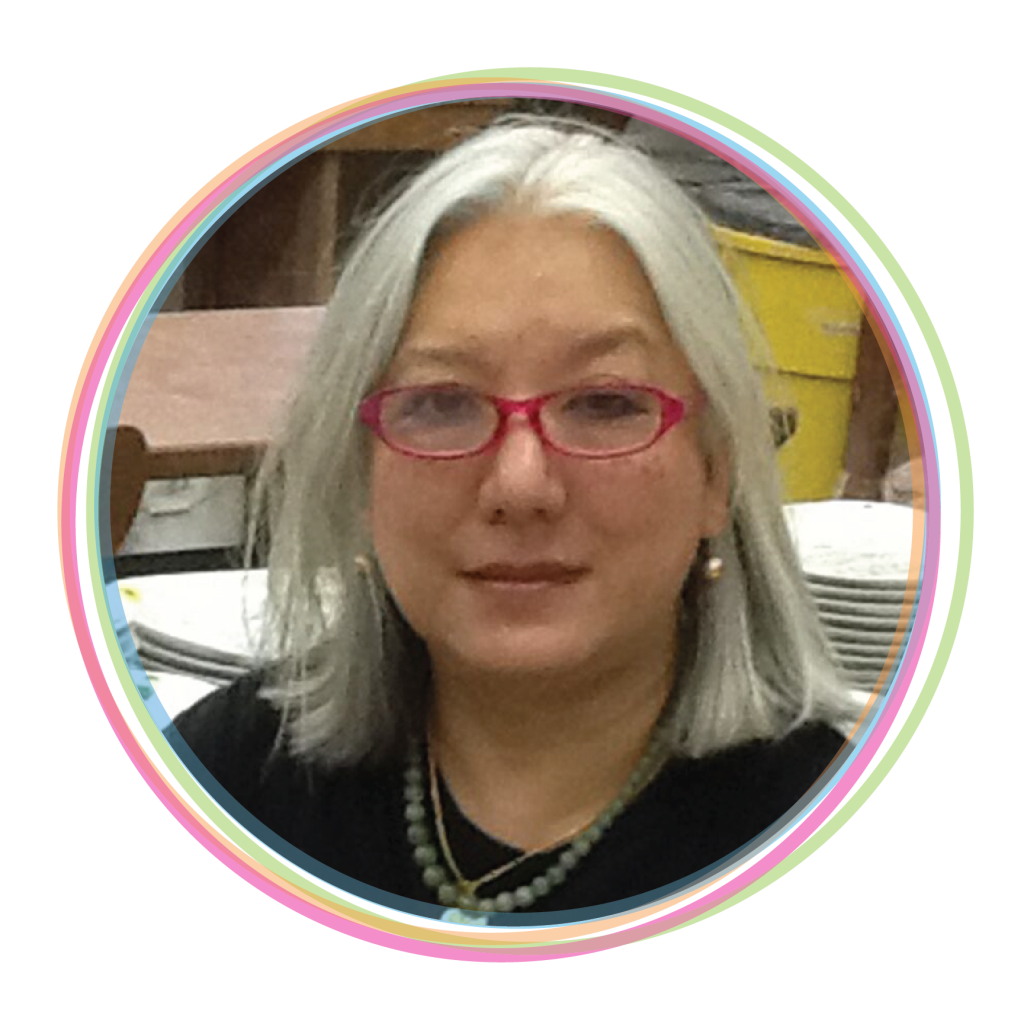 Lifetime Achievement: An individual who has dedicated their life to the arts and achieved distinction within the community. The award recognizes an individual artist, arts manager, advocate or other who has strengthened arts and culture in the community through decades of service.
Eva Kwong is an internationally renowned professional artist who lives and works in Ohio. She earned her B.F.A. from the Rhode Island School of Design and her M.F.A. from the Tyler School of Art in Philadelphia. Kwong considers herself a hybrid of many cultural influences. She was born and raised in Hong Kong, where she lived until she was 13 years old. She then moved to New York with her family. "Growing up in two cultures and speaking two languages encouraged me to see things from many points of view," Kwong said.
Kwong's primary medium is clay, but she has worked in sculpture, installation, print, drawing, and 3D printing. Her work has been shown in over 450 exhibitions all over the United States, and in China, Finland, Australia, Japan, Canada, Taiwan, and Italy.
In her practice, Kwong creates forms that are simultaneously familiar and unfamiliar. Her work comes from her fascination with the natural world and where her place may be within it. She was inspired by looking at the flora and fauna in the countryside when she was young in Hong Kong and later working in the Nature Lab at the Rhode Island School of Design as an undergraduate. There, she spent twenty hours a week immersed in the collections of seashells, bones, insects, stuffed birds, and fossils. This extended into Kwong's lifelong observations of the forms, colors, patterns, and textures in nature, generating the visual vocabulary for most everything that she has made in her career as an artist. She looks for the interconnections between microcosms and macrocosms, and between the inner world of her body and the external world she lives in. Her ceramic explorations of biomorphic forms are so compelling that they have even been collected by the Centers for Disease Control and Prevention. Kwong met her late husband, Kirk Mangus, at the Rhode Island School of Design. The two artists worked side-by-side for many years, building their own kilns at home and hunting for clay across the country. The pair were even featured on the popular television program, Mister Rogers' Neighborhood, in 1984.
In Ohio, Kwong has taught at Kent State University, the Cleveland Institute of Art, The University of Akron, the Ohio State University, Miami University, Ohio University, and Otterbein University. She received an Excellence in Teaching Award from the National Council on the Education of Ceramic Arts in 2018. Kwong has led workshops all around the globe, including in the United States, Australia, China, and Korea. She has been awarded fellowships from the National Endowment for the Arts, the Ohio Arts Council, the Pennsylvania Council for the Arts, Arts Midwest, the National Council on Education for the Ceramic Arts, and the McKnight Foundation. In 2022, Eva Kwong led the restoration of the Kings and Queens mural in Summit Artspace's parking lot, which was originally completed in 2006 by Kirk Mangus and local students. Additionally, her 2022 solo exhibition in Summit Artspace's Main Gallery, Love Between the Atoms, featured her own work as well as Kwong's own selections of Mangus' work. Kwong also juried this year's StarBurst regional high school exhibition at Summit Artspace.4