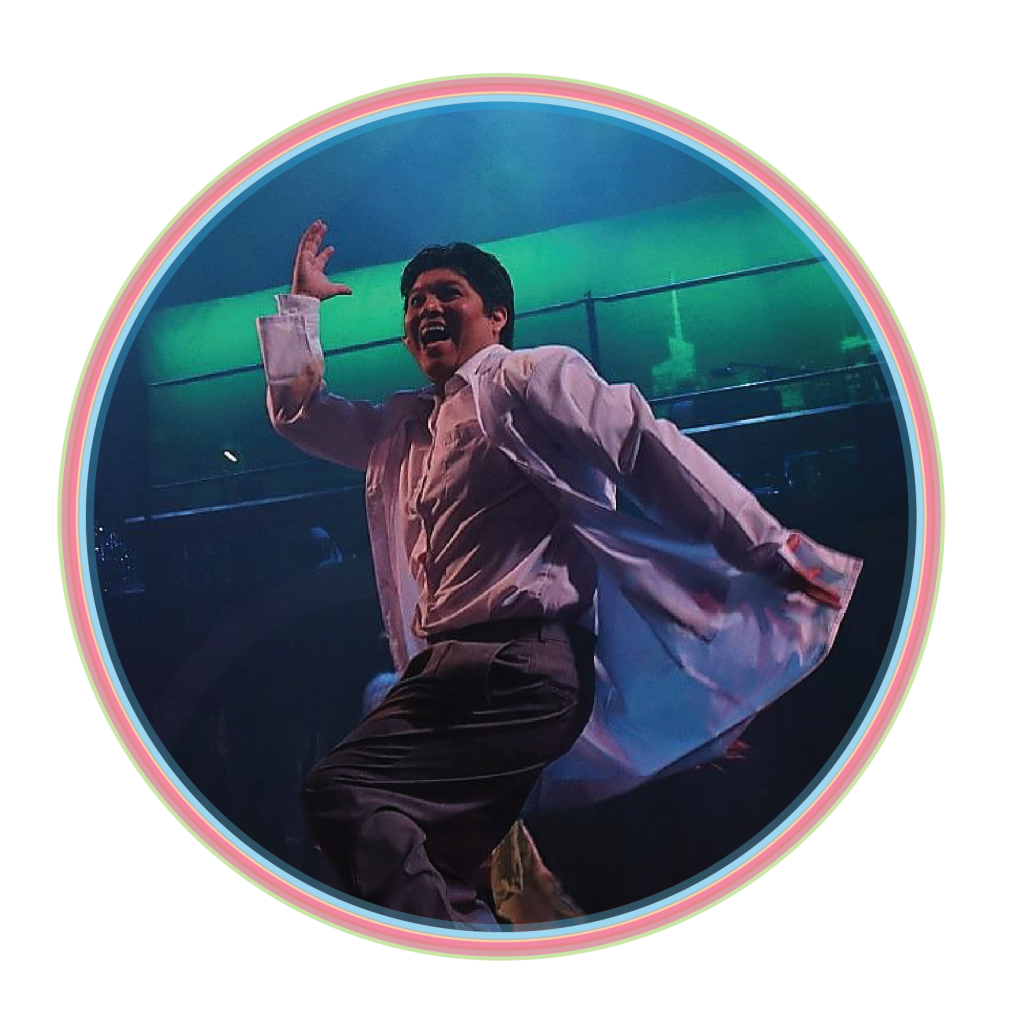 Emerging Artist: An individual in the visual or performing arts with less than five years working in their discipline, who illustrates outstanding potential for making a significant impact on his or her discipline through creativity and growth.
Angel Newhem Valenzuela is an Akron-based performer who has played Trixie in The Rocky Horror Picture Show, Angel in Rent, Woof in Hair, and Nicky in Avenue Q, all with the Millennial Theatre Project (recipient of the 2022 Arts Alive IDEA Leader Award). He is a member of Cleveland's LatinUs Theater Company, the only Spanish-speaking theater in Ohio, for which he has played Samuel in Tiempo Muerto from Puerto Rico and Doctor Espitia in La Siempreviva from Colombia. He played Ernst Robel and Gaston in Spring Awakening for the Avenue Arts theater in Canton, and Scott in Disaster! The Musical for the Broadview Heights Spotlight Theater. He played 10+ characters as a lead in The Toxic Avenger at Kent State University- Stark's Players Guild Theatre in March 2023. His first performance at the Cleveland Play House was in May, as part of the New Ground Theatre Festival with "FADE" by Tanya Saracho.
Newhem Valenzuela is now rehearsing "The Blake and Ollie Show," an experimental play written by his husband, Blake Newhem Valenzuela, for Wild Oscar's at the Akron Civic Theatre and The BorderLight Fringe Festival in Cleveland—which will be his directorial debut this July. Born in Nayarit, Mexico, he grew up in Tijuana until he decided to take a chance in America in 2014 when he arrived in California.