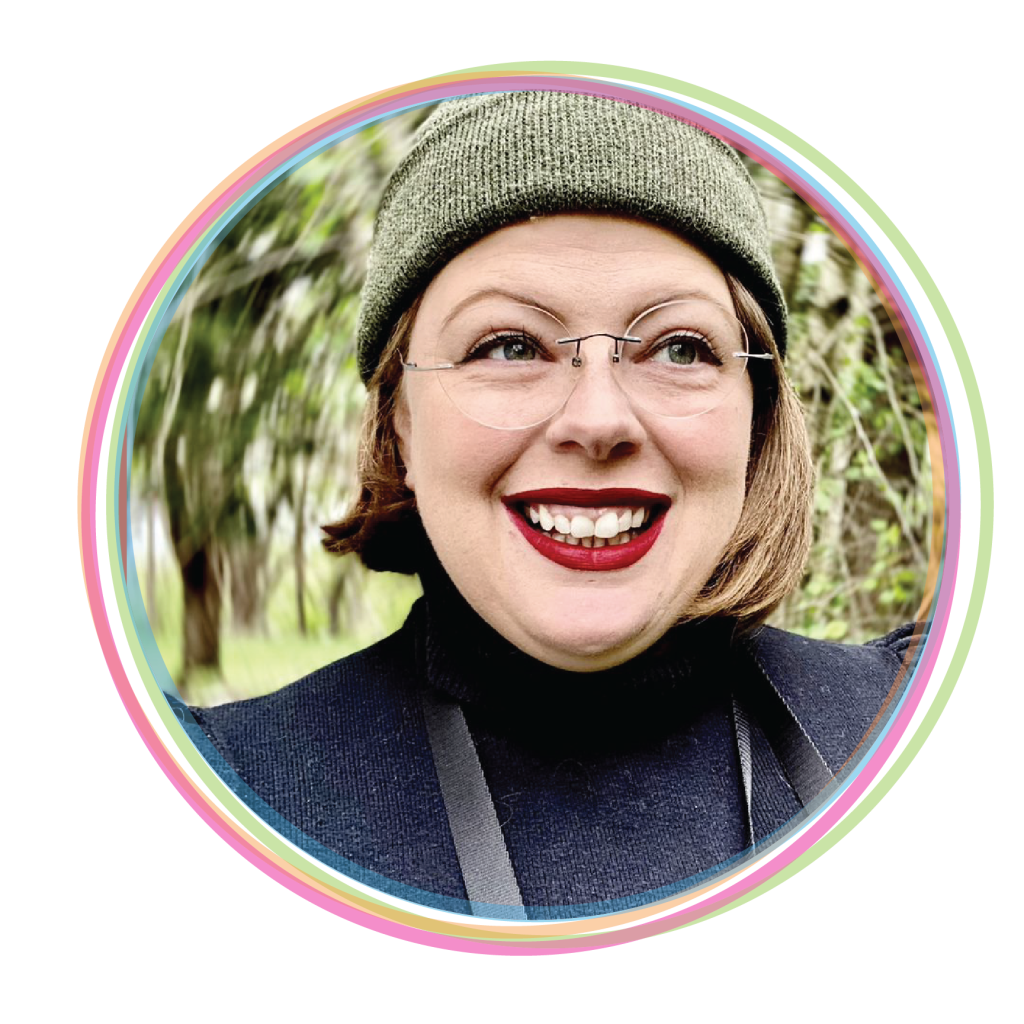 Rising Arts Leader: An individual arts contributor, manager, advocate, volunteer or patron with fewer than five years of involvement in this role.
Jenn Kidd is a highly accomplished arts advocate and serves as Executive Director of The Nightlight, Akron's nonprofit Arthouse Cinema. With her exceptional eye for artistic expression and unwavering dedication to fostering cultural growth, she leads the forward vision for one of Akron's most exciting and influential cultural institutions.

Before her role at The Nightlight, Jenn served as Creative Director for the Historic Arts District in Akron, Ohio. In this role, she demonstrated her impressive skills by overseeing marketing, promotions, events, and outreach efforts for the district's diverse arts-based partners. Her sharp vision and collaborative approach were instrumental in enhancing the district's vibrancy as a thriving artistic hub.

Jenn's extensive background in the arts has also led her to make significant contributions as a creative and visual consultant for numerous arts organizations and businesses. Her expertise and insights have helped shape compelling artistic experiences and elevate the profiles of various entities within the creative landscape.

Jenn is actively leading an ambitious Capital Campaign at The Nightlight, driving efforts to add a second screen that will double the cinema's capacity, expand its physical footprint, and offer an even more comprehensive range of community partnerships and captivating film choices. This represents a remarkable milestone in the cinema's growth, transitioning from its beginnings as a small film festival with a big dream to an indispensable cornerstone of Akron's thriving arts scene.

Beyond her professional pursuits, Jenn's passion for art permeates every aspect of her life. As an accomplished artist in her own right, she finds solace and inspiration through creative expression. Moreover, she treasures the precious moments spent with her husband, a fellow artist, and her son, pursuing a sculpture major at The University of Akron. Recognizing the profound connections that artistic pursuits foster within families, Jenn wholeheartedly embraces art's joy and transformative power in their lives.