A quarterly celebration of the arts and local artists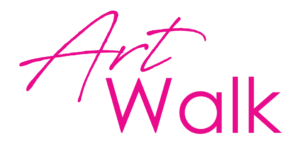 Every three months, ArtWalk is held in the Historic Arts District on Friday nights from 4 – 9 p.m. Community members are invited to the quarterly celebration to enjoy food, music, art, and more. Each ArtWalk will have a specific theme that engages visitors with the arts in new ways. ArtWalk is always free and open to the public with donations gladly accepted.
Stay updated on ArtWalk by following Summit Artspace on social media:
Instagram, Facebook, Twitter, LinkedIn
Check out Downtown Akron Partnership's guide to ArtWalk here.