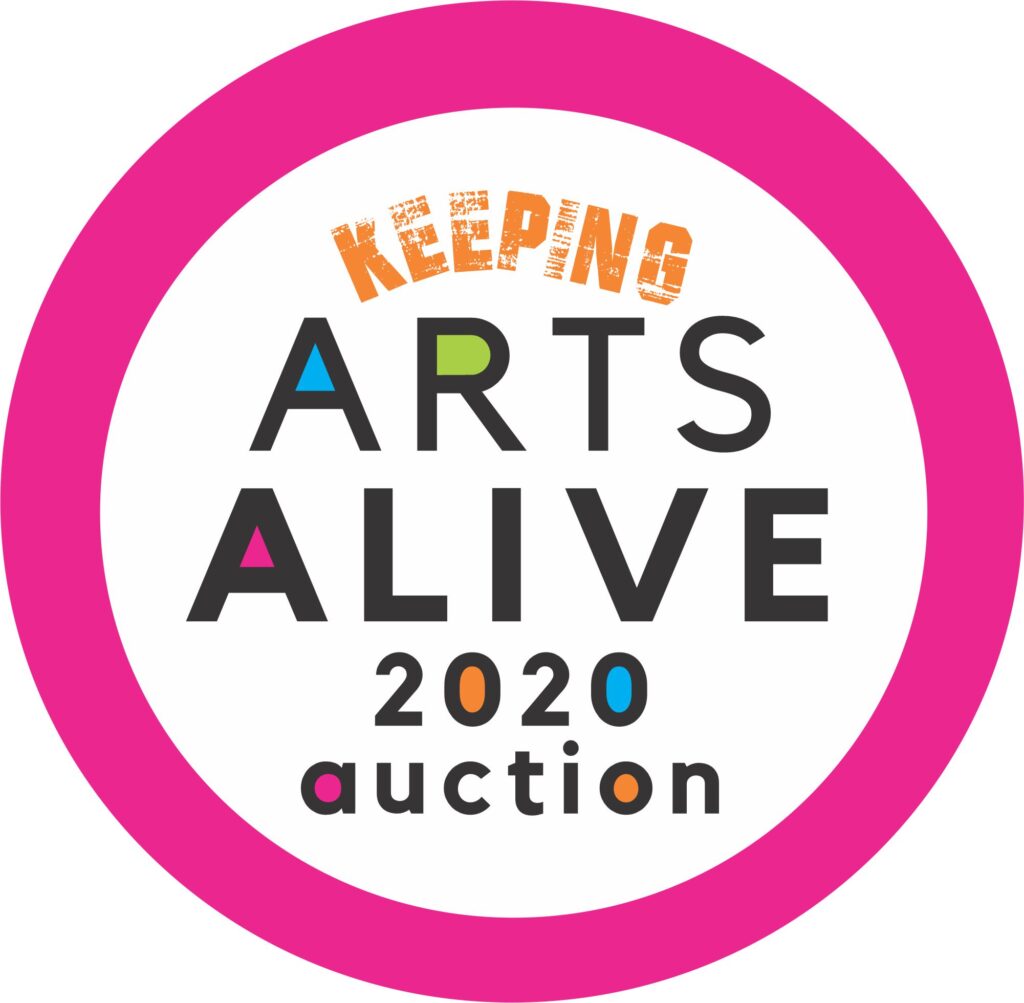 In celebration of the arts and in support of Summit Artspace, there will be a Keeping Arts Alive 2020 Auction this year, Oct. 1-4, 2020. The auction is a tradition of the Summit Artspace annual Arts Alive Awards and Fundraiser. While the awards ceremony has been postponed until 2021, the auction will take place in-person, observing social distancing, and online.
Auction items are donations of original work from local artists. A free event, the auction will have an online location at the Summit Artspace website, summitartspace.org, and an in-person experience in a gallery at Summit Artspace on East Market, 140 E. Market St., Akron.
Proceeds will benefit local artists through the Summit Artspace galleries and programs.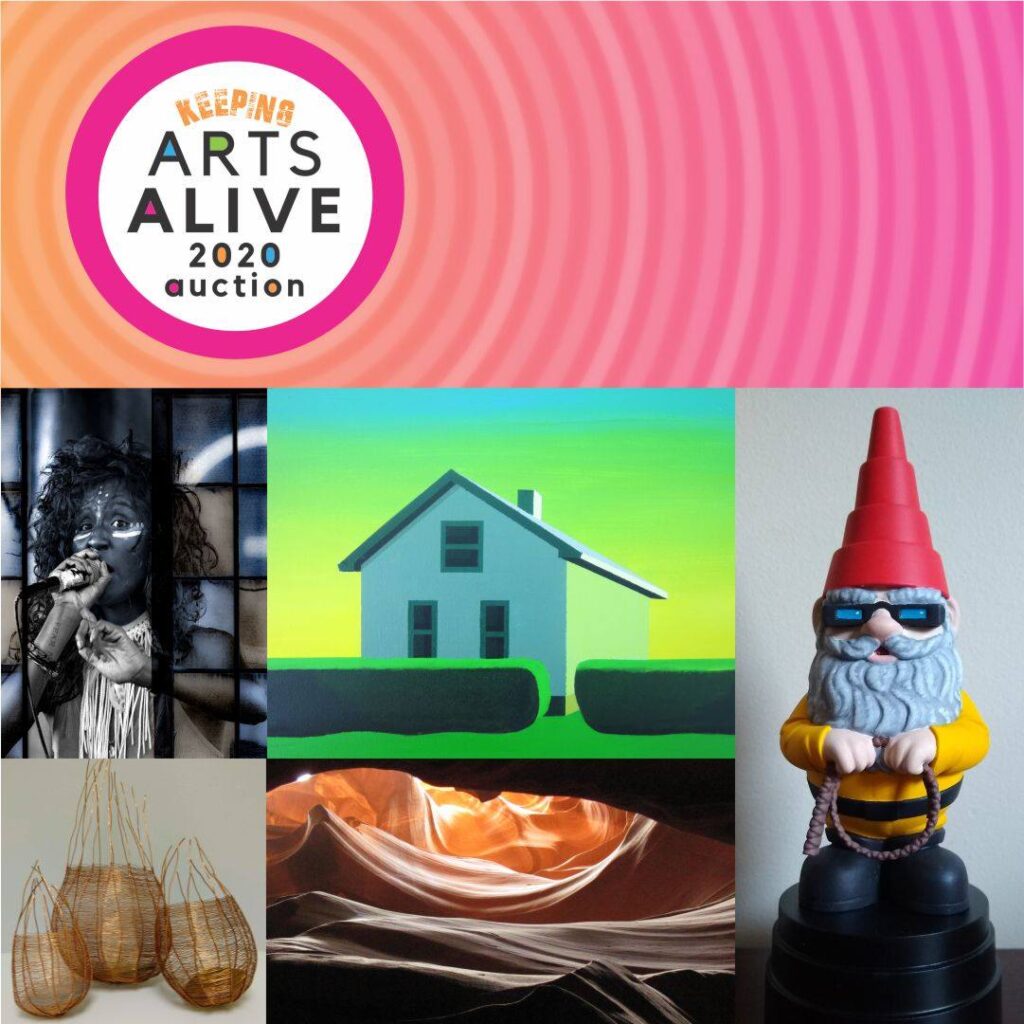 You are invited to the Keeping Arts Alive Auction!
OPENS: Thursday, Oct. 1, Noon
CLOSES: Sunday, Oct. 4, Midnight
AUCTION Schedule
ONLINE ART PREVIEW & BIDDING: biddingforgood.com/summitartspace
24-hour access; bidding opens Oct. 1, noon!
FREE IN-PERSON VIEWING: Summit Artspace on East Market, 140 E. Market St., Akron; starts Thurs., Oct. 1
IN-PERSON VIEWING HOURS: Oct. 1-2, 12- 7 p.m.; Oct. 3 Artwalk, 12-8 p.m.; closed Oct. 4 (but bidding will continue online until midnight on Oct. 4)
BIDDING TIMES: 24/7 access
BIDDING DETAILS
We'll be providing an online auction experience through our website that will make it easy for your to view the art, make a bid and then keep track of your bid. You'll be able to pay online or in-person. See something you love and can't live without? You can buy the piece outright at the bidding site!
Summit Artspace will be observing all social distancing and safety guidelines.
---
THANK YOU TO OUR SPONSORS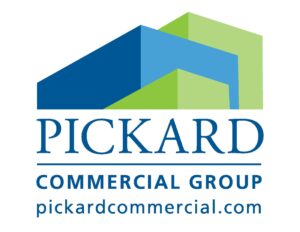 ---
VISIT IN PERSON TO WIN!
Enter our socially-distanced space from 12 -7 p.m., Oct. 1 and 2; and 12-5 p.m, Oct. 3, to see auction items and we'll put your name in a drawing for blue-tooth, wireless headphones from global company, Audio-Technica US, which has its North American HQ in Stow.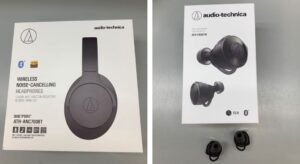 ---
ARTS ALIVE AWARDS BACK STRONGER THAN EVER IN 2021
Originally rescheduled from June 2020 to October 1 of this year, we considered an online event for the Arts Alive Awards, but ultimately decided that, more than anything, we would want our honorees to have the same wonderful experience as past and future honorees. Be sure to mark your calendars for June 17, 2021, as we look forward to resuming our annual event and fundraiser – in person.
The Arts Alive Awards event was created in 2001 to recognize gifted artists, art educators and change-making advocates with an inspiring celebration of achievement. The event has become an anticipated gathering of artists and art lovers to honor those who shape and color the vibrant arts and culture community in the Greater Akron/Summit County area and the counties that surround it. See the 2019 Arts Alive Award winners here.

KEEPING ARTS ALIVE 2020 AUCTION
OCT. 1-4, 2020 | SUMMIT ARTSPACE