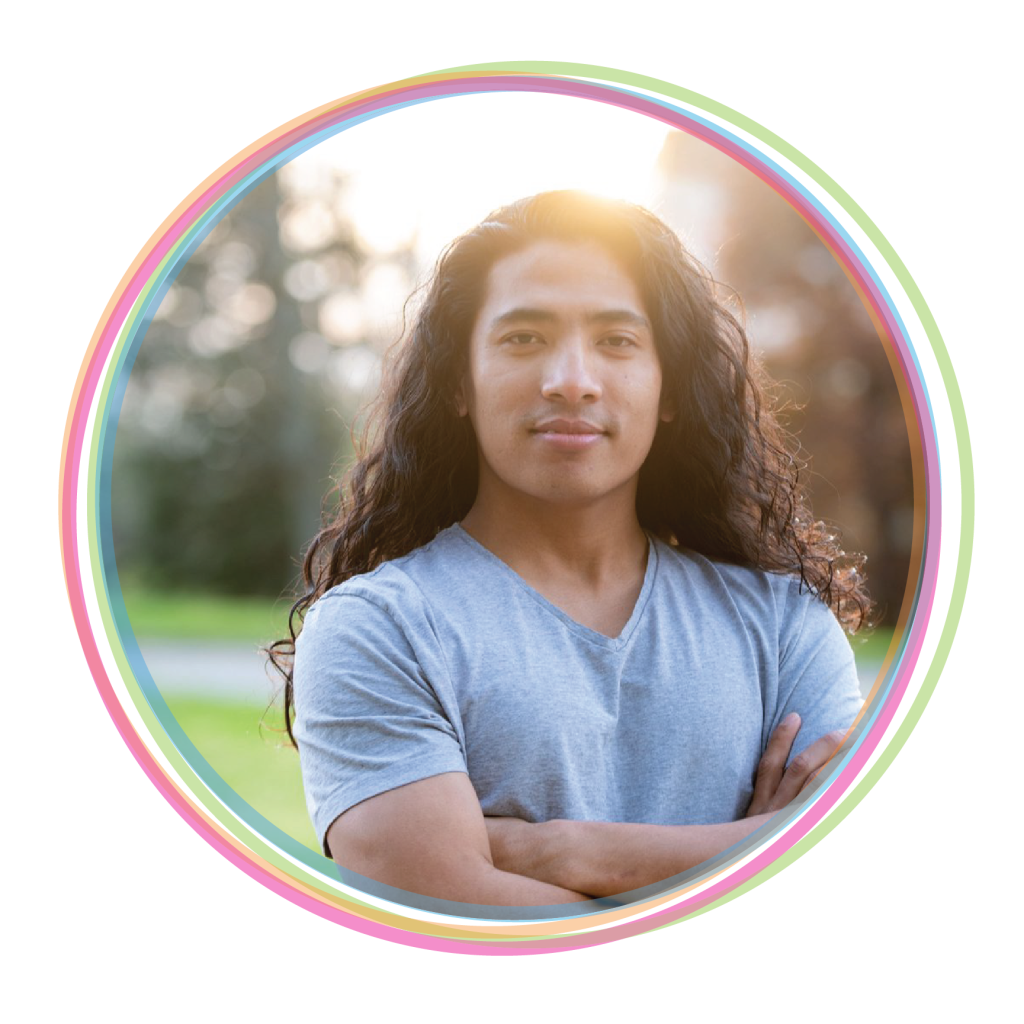 Outstanding Artists: Individual artists whose work within their field has made a significant impact within the discipline over five years or more.
Neema Bal, Co-Artistic Director of Gum-Dip Theatre, is a former refugee from the Bhutanese-Nepali-American community. His mission is to represent his community's stories, heal past traumas, and inspire a vibrant and inclusive future. Bal's artistry creates a space that fosters a sense of belonging and empowerment within and beyond the Bhutanese community.
Since 2011, Bal has performed multilingual plays with marginalized communities and performed in various locations across Northeast Ohio. Memorable productions include "Three Countries, One Mother," "Brokers Without Borders," and several captivating Gum-Dip Theatre performances.
Bal's impactful work has garnered recognition, including winning the Knight Arts Challenge in 2019 for "Three Countries, One Mother." He has also been featured in photography exhibits and received an Akron Soul Train artist residency in 2020 and a True North Award in 2022.