This virtual workshop series by Summit Artspace will support you in cultivating an entrepreneurial mindset while centering your artistic practice. Created by local artists for local artists, these hands-on sessions are tailored to address your top needs and priorities as an artist, such as planning for your future, building a sustainable career, and finding your audience. Local artists of all disciplines—visual, performing, and literary—seeking to deepen the business practices behind their artistic careers are welcome.  
Workshops will be recorded and shared with participants following each event.
Pay-What-You-Can Registration Fee
Self-select your preferred amount between $5 – $25
Please contact natalie@summitartspace.org to learn more before registering. 
Tuesday, February 13, 2023, 5:30 – 7 p.m.
Self-Care for Artists
with Ashley Pippin & William Washington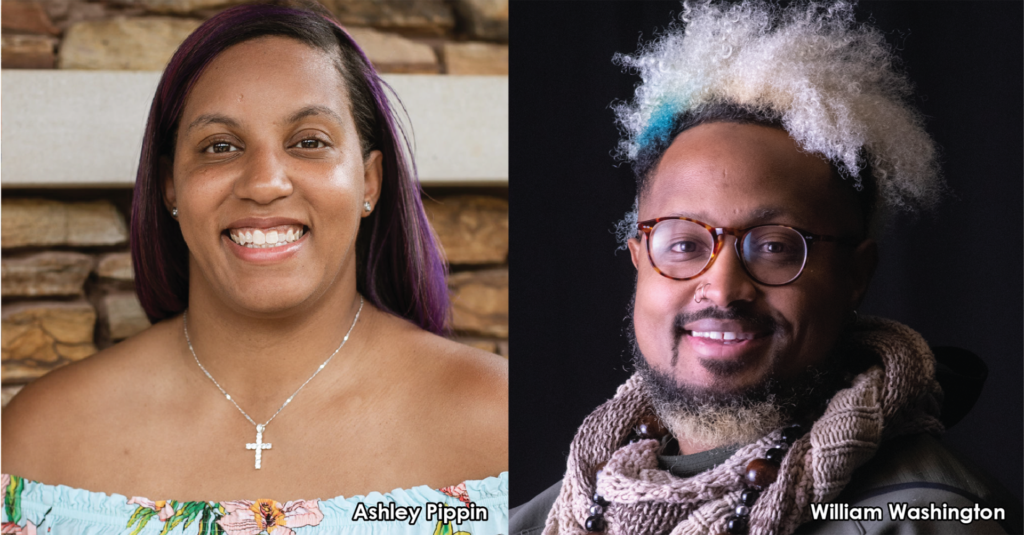 New workshops for Spring 2024 will be announced soon!
Tuesday, November 14, 2023, 5:30 – 7 p.m.
Present the Narrative
with Micah Kraus & Nicole Kurtz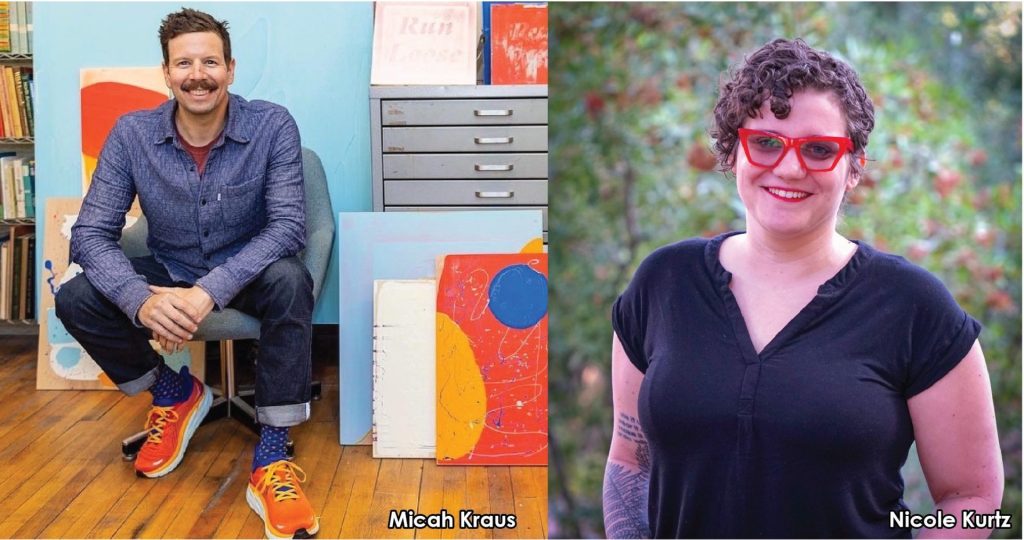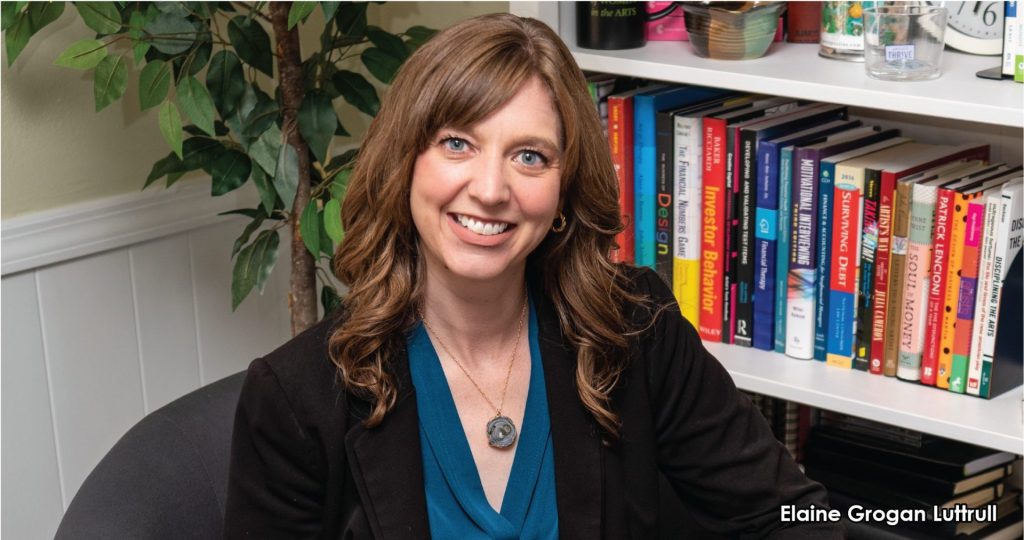 Thursday, November 2, 2023, 5:30 – 7 p.m.
Financial Wellness for Artists 
with Elaine Grogan Luttrull
Wed., Oct. 12 @ 5:30 p.m. 
Telling Your Story: Branding for Artists  
with Micah Kraus & Floco Torres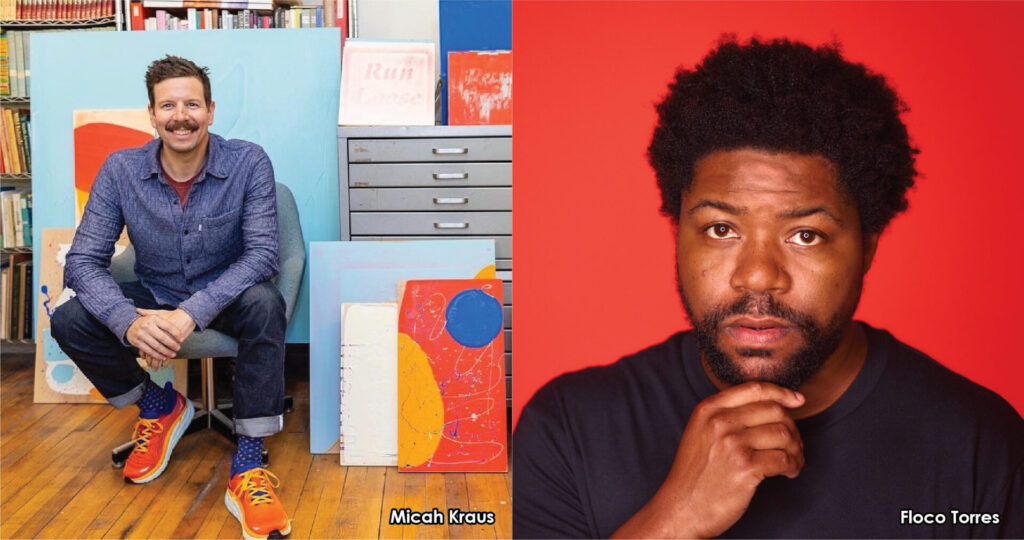 Wed., Feb. 22 @ 5:30 p.m. 
Building An Online Presence for Your Art
with Ace Epps & Meghan Meeker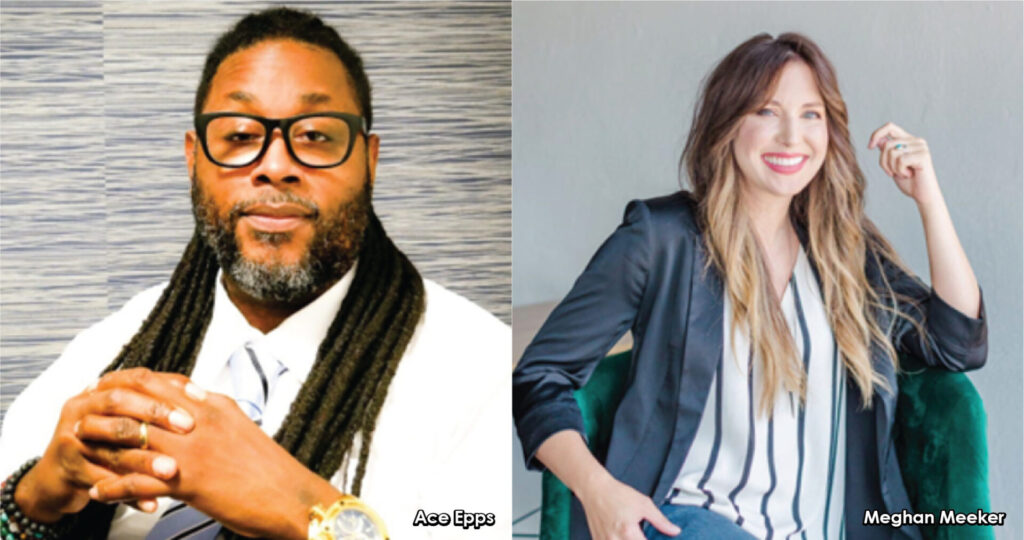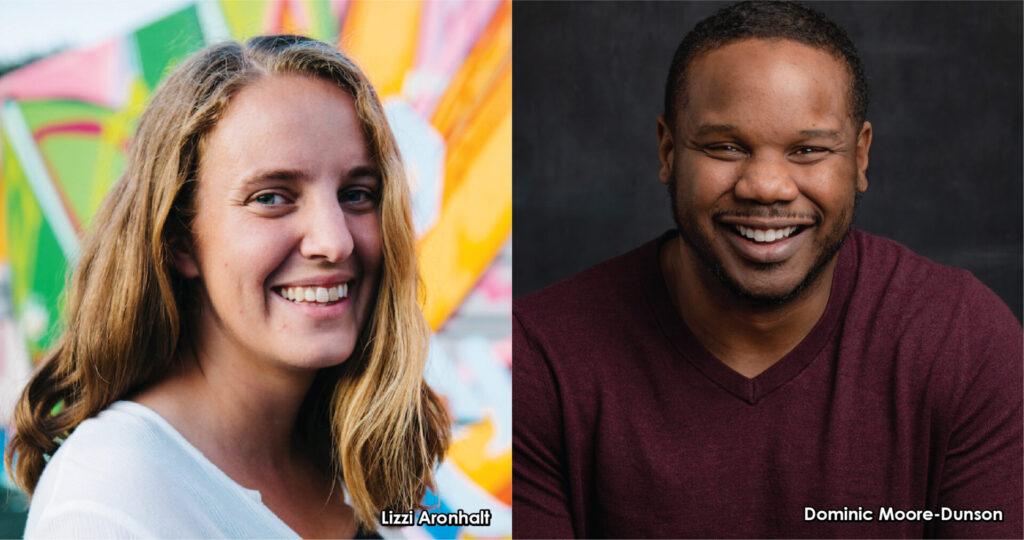 Sessions will take place on Zoom. Once you are registered, you will receive an automatic message with the Zoom link, which will become live at the time of the event. If you register and do not receive a link, please email natalie@summitartspace.org. 
Each session will be recorded and sent to the participants following the workshop. Power Point files presented by instructors will also be sent to participants so that they can take time reviewing all the content from the session as needed. 
On an annual basis, Summit Artspace offers Artist Entrepreneurship Institute, a multi-week course designed to help artists grow their business. Artists of all disciplines are invited to engage in seven sessions covering fourteen topics that encourage peer-to-peer learning under the direction of experts in business, marketing, finance, and sales. One on one coaching sessions with SA staff are offered to participants to continue their progress following the AEI program. SA is also currently expanding our offerings to include networking opportunities, critique group for visual artists, and "Ask an Expert" format event tailored to artist's needs.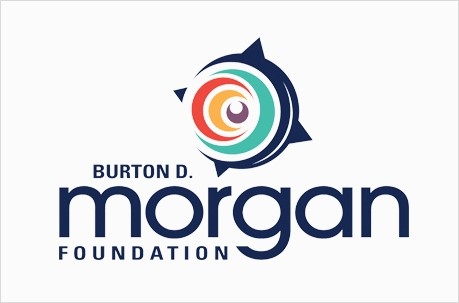 Summit Artspace entrepreneurial artist programming is made possible, in part, by Burton D Morgan Foundation.