Akron, OHIO (May 17, 2021) — Since 2002, the Arts Alive Awards have recognized gifted artists, talented arts educators, and change-making advocates who bring art to life and help shape our community's culture. As we strive to recover and reconnect in 2021, it's clear that we need artists more than ever, and they need our support like never before.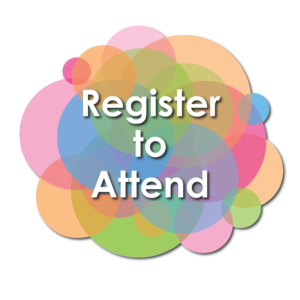 Summit Artspace invites members of the community to attend the arts-inspired virtual announcement celebrating winners in 13 categories. Held on June 17, 2021 at 7 p.m., the event is free and open to all. Donations at every level are welcome, and one-hundred percent of donations will help artists thrive professionally, creatively, and financially by supporting Summit Artspace's artist-centered programs, community exhibitions, and affordable artist studios. Visit the Arts Alive 2021 Eventbrite page for registration.
In addition to the virtual event, community members can bid on incredible artworks by local artists during the Arts Alive virtual art auction. A free event, the auction will take place with early bird and regular bidding beginning June 1 and ending at midnight on June 17. All proceeds will benefit Summit Artspace's mission and the artists they serve. Further information on bidding can be found on the Summit Artspace Bidding for Good webpage.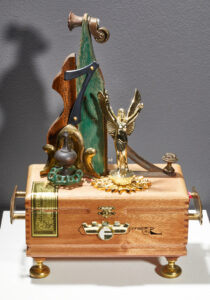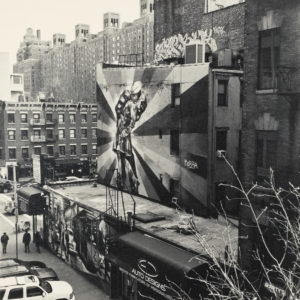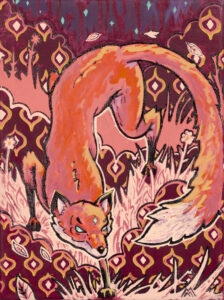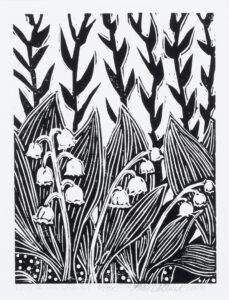 Arts Alive award recipients have been selected in the following categories: Emerging Artist, Outstanding Artist, Arts Educator, Collaborative Project, IDEA Leader, Rising Arts Leader, and Arts Patron. In addition to these categories, Summit Artspace will honor artists for the following awards: Summit Artspace Champion, Arts Alive Award, and Lifetime Achievement. More information about the awards and selection criteria can be found on the Summit Artspace Arts Alive 2021 webpage.
"These outstanding visionaries – all local creators, educators, volunteers and donors – are all vital contributors to the arts and culture landscape in Akron and beyond," notes Heather Meeker, Summit Artspace's Executive Director. "They inspire us with their vision, and Summit Artspace is excited to share their achievements with the community."
For further information about Arts Alive 2021, contact Executive Director Heather Meeker by emailing heather@summitartspace.org or calling (330) 376–8480, ext. 2.
ABOUT SUMMIT ARTSPACE
Summit Artspace is a non-profit arts organization connecting artists and artist-serving organizations to the resources they need to thrive professionally, creatively and financially. It provides artist studios, exhibitions and programs in Summit County and serves as a vital place for the public to engage with the creative community. For more information, visit summitartspace.org or call 330-376-8480.