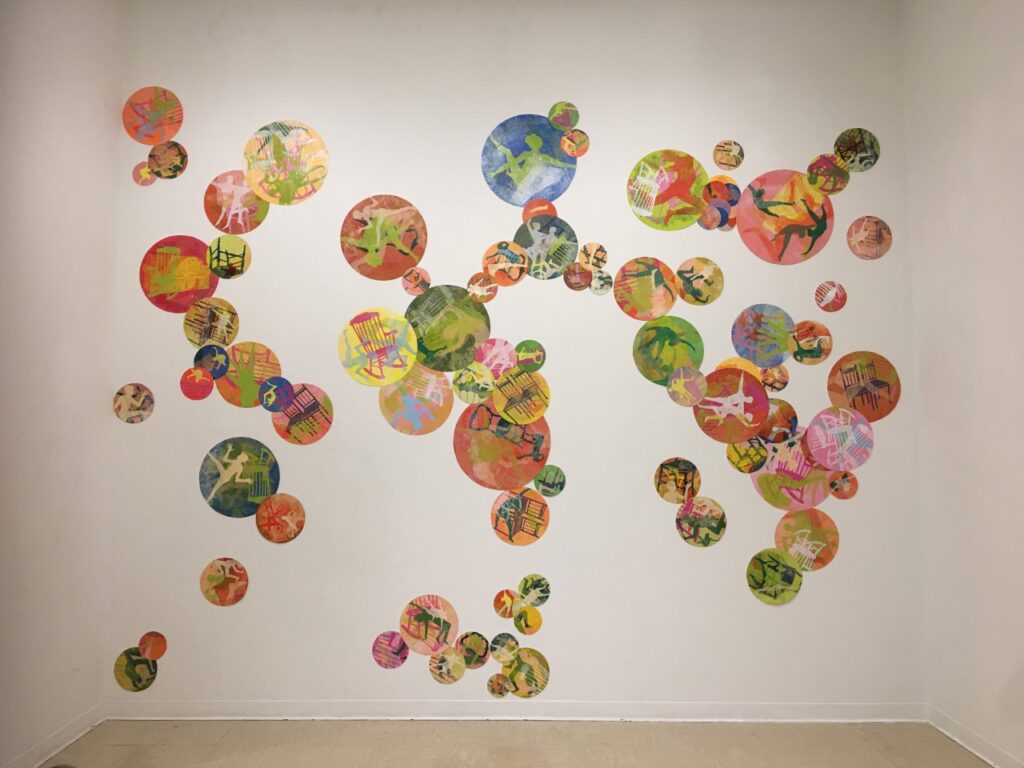 The Lifetime Achievement award recognizes an individual who has dedicated their life to the arts and achieved distinction within the community. The award recognizes an individual artist, arts manager, advocate, or other who has strengthened arts and culture in the community through decades of service. 
Hui-Chu Ying earned her B.S. from Shih Chien College, located in Taipei, Taiwan, and her B.A. from San Jose State University in California. She earned her M.A. and M.F.A. from West Texas A&M State University. Ying taught art for 32 years at the University of Vermont and The University of Akron. She volunteers as a Chinese and English translator, and is fluent in both languages as a writer and speaker.  
Ying's work has been exhibited nationally and internationally at venues including, but not limited to, the Akron Art Museum, the Frans Masereel Centrum (Belgium), the Nelimarkka Art Museum (Finland), the Fundació Miró Mallorca (Spain), the Valparaiso Foundation (Spain), and Shoalheaven City Art Centre (Australia).