Second LooKALEIDOSCOPE: Winners in Welcome Gallery
January 24, 2019 @ 12:00 pm

-

7:00 pm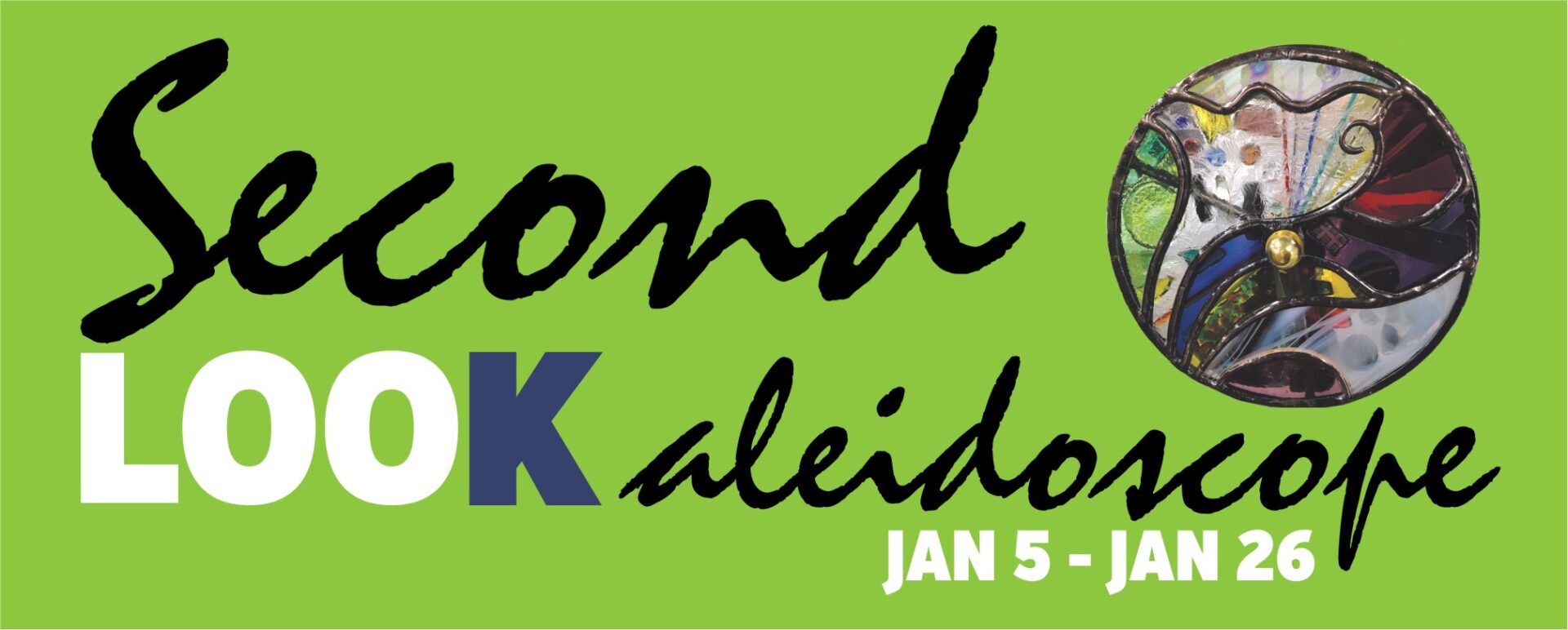 CAN'T GET ENOUGH OF THAT KALEIDOSCOPE SHOW!
We're calling it Second LooKALEIDOSCOPE! Another chance to see the winners of the 16th Annual Kaleidoscope Holiday Art Show by the Alliance for the Visual Arts.
The Kaleidoscope winners will move from the main gallery to the Welcome Gallery in time for Artwalk on Saturday, Jan. 5, and the unveiling of the Time Travel Market Street Circa 1928 mural at Summit Artspace on East Market.
Get YOUR SECOND LOOK BY JAN. 26
The Kaleidoscope exhibit is free and just inside the main entrance of the building. See the art. Reminding you of the winners:
PARKING BEHIND THE BUILDING
HANDICAP ACCESSIBLE
See the Summit Artspace exhibit calendar for directions.
Plan your visit by clicking here.
Have questions? Here is our Frequently Asked Questions page.