Sam Imrie recently joined Summit Artspace as Gallery and Programs Assistant after working with us as a Curatorial Intern over the summer. She has her B.A. in Art History from The University of Akron Myers School of Art. She was a Gallery Assistant at the Emily Davis Gallery and is a Curatorial and Research Assistant at the Canton Museum of Art.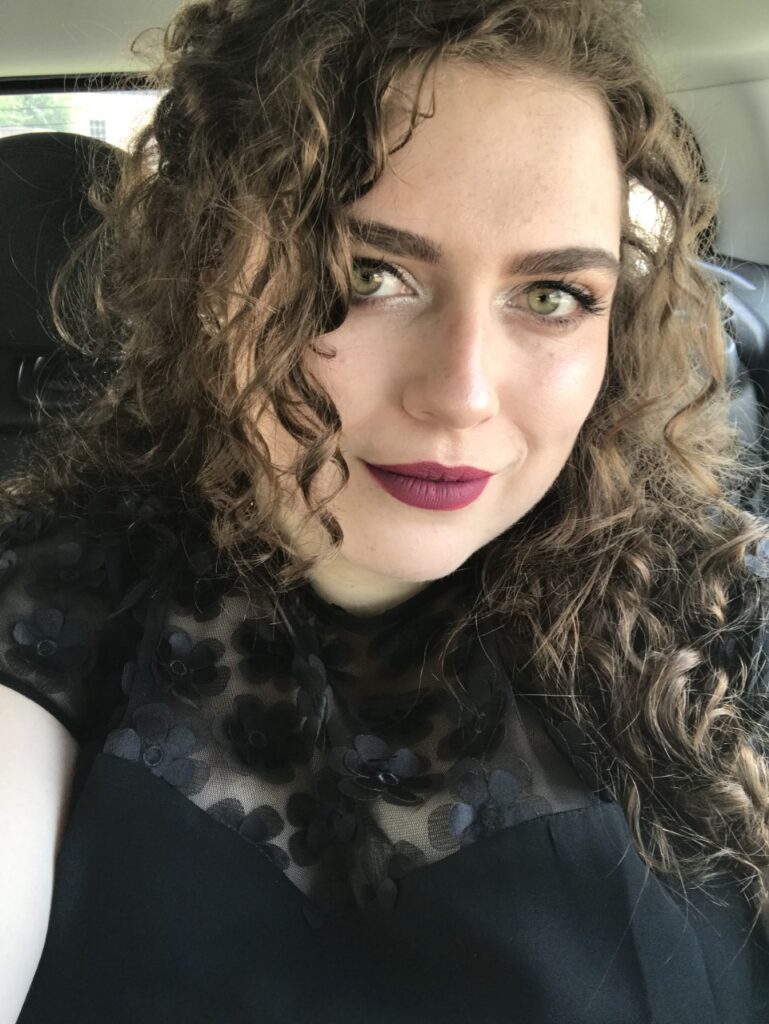 Sam has always been interested in the arts, actively painting and drawing as a child. In college, she took her first art history class and fell in love. Her research interests are the intersection between the visual arts and literature.
We are so excited to have Sam on our staff and can't wait to see all of the amazing work she will do in the future! Congratulations, Sam!
---
Follow Summit Artspace on social media: Instagram, Facebook, Twitter, LinkedIn.
About Summit Artspace: Summit Artspace is a non-profit arts organization connecting artists and artist-serving organizations to the resources they need to thrive professionally, creatively, and financially. It provides artist studios, exhibitions, and programs in Summit County, and serves as a vital place for the public to engage with the creative community. Summit Artspace is located at 140 E Market St in Akron, Ohio. Public hours are Fridays from 12-7 p.m. and Saturdays from 11 a.m. to 5 p.m. For more information call 330-376-8480.