Education
Find our latest posts about education opportunities for Summit Artspace on East Market in Akron and Summit Artspace on Tusc in Barberton, community art galleries and art centers! A great, fun place to take art classes, affordable Art education, meet local artists and be inspired by the work in our galleries.
ABOUT SUMMIT ARTSPACE
Summit Artspace is a non-profit community art center organization that provides studio, exhibit and programming spaces in Summit County and the surrounding area for local artists and arts organizations; and is a center for art education open to all residents. Contact Summit Artspace at 330-376-8480. On the Web at www.summitartspace.org. Find us on: Facebook, Twitter at @AkronAreaArts, Instagram and Snapchat.
Free parking behind the building.
Handicap accessible
Elevator available.
CLASSES AT SUMMIT ARTSPACE ON EAST MARKET, 140 E. Market St., Akron   Click here to see class list and register.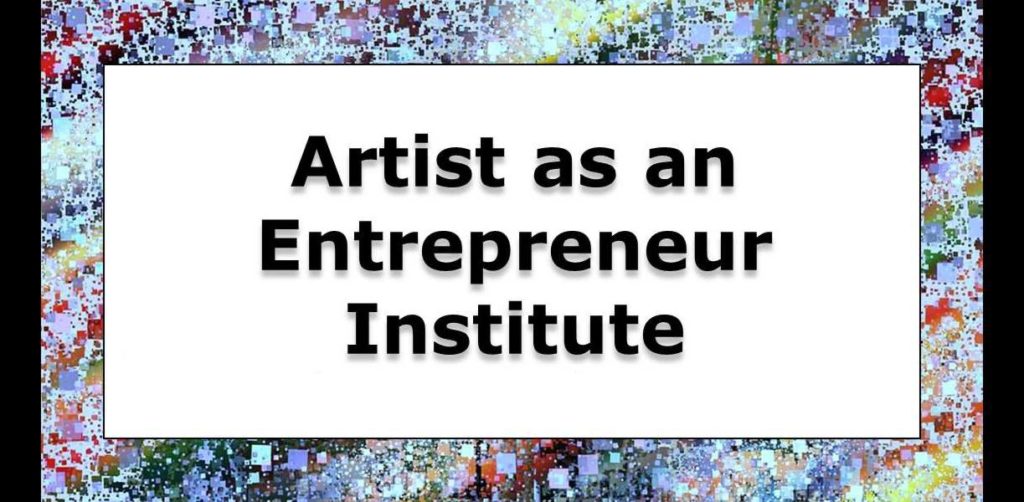 AEI FALL 2019 Information Coming Soon! Artist as an Entrepreneur Institute Education Seminar Summit Artspace, in partnership with the Community Partnership for Arts and Culture, is once again presenting the …