Akron, OHIO (July 23, 2021) — Summit Artspace recently appointed three new members to its Board of Directors: Irene Prezelj, Michele Setzer, and Stephanie Smith. The three professionals began their roles as acting board members this July, supporting Summit Artspace's mission to help artists thrive professionally, creatively, and financially.   
"We are pleased to welcome these three insightful and energetic supporters of the arts. They bring to the board skills that will help us continue to develop the resources and infrastructure that artists in Summit County need to thrive," Linda Diefendorff, Summit Artspace Board Chair, said of the new board appointments.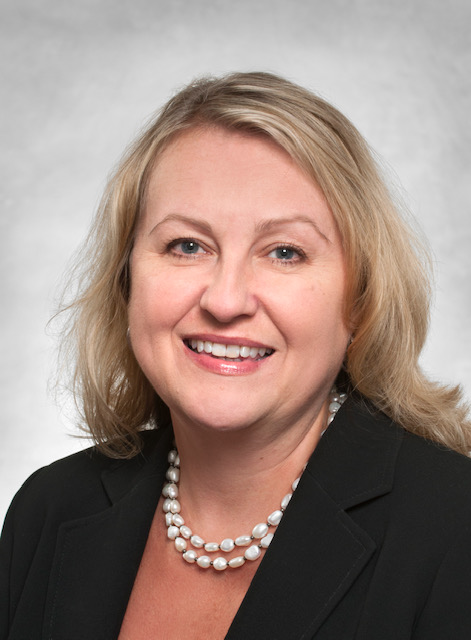 Irene Prezelj is Vice President of Investor Relations and Acting Vice President of Communications, Corporate Affairs, and Community Involvement at FirstEnergy Service Company. She is responsible for managing the company's relationships with the investment community. Prezelj joined the company in 1984 and progressed through positions in the Marketing, Public Affairs, and Market Intelligence departments. She became Manager of Investor Relations in 2008, then was promoted to Director of Investor Relations in 2009, and to Executive Director of Investor Relations in 2011. Her M.B.A. is from Baldwin Wallace University.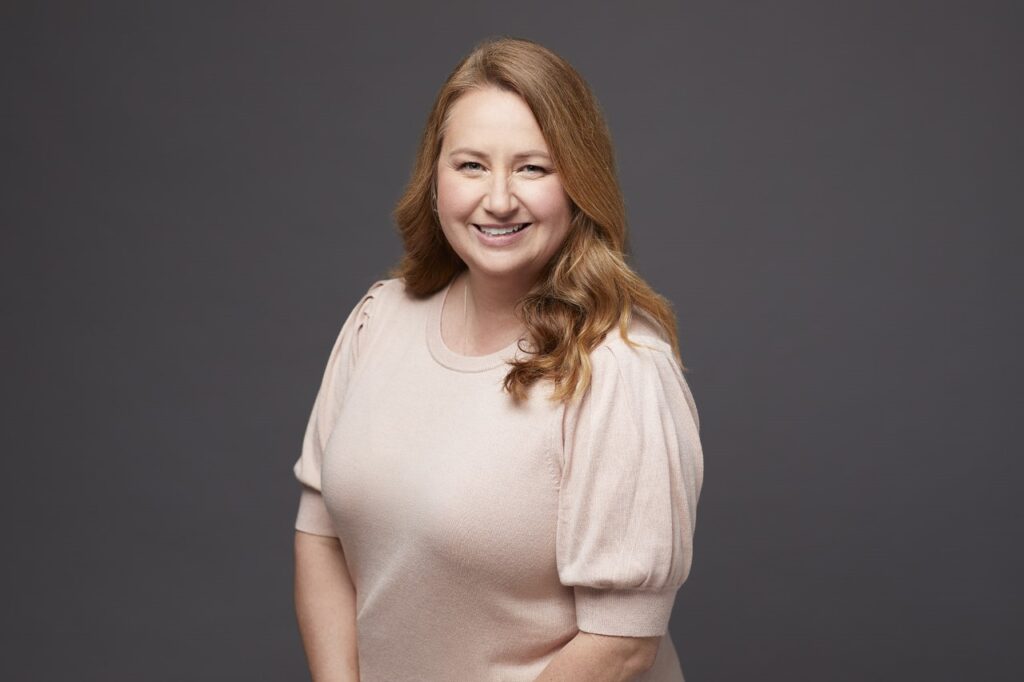 Michele Setzer is Business Leader and Head of Operations and Innovation Practice at 1848 Ventures, backed by Westfield. She blends her expertise in innovation, organization development, and people to design and lead 1848 Ventures' innovation practices that support reducing risk and solving uncertainties for business owners through the creation of AI/ML ventures. She has her B.S. in Business Administration and eMarketing from The University of Akron and her M.S. in Positive Organization Development and Change and Organizational Behavior Studies from Case Western Reserve University.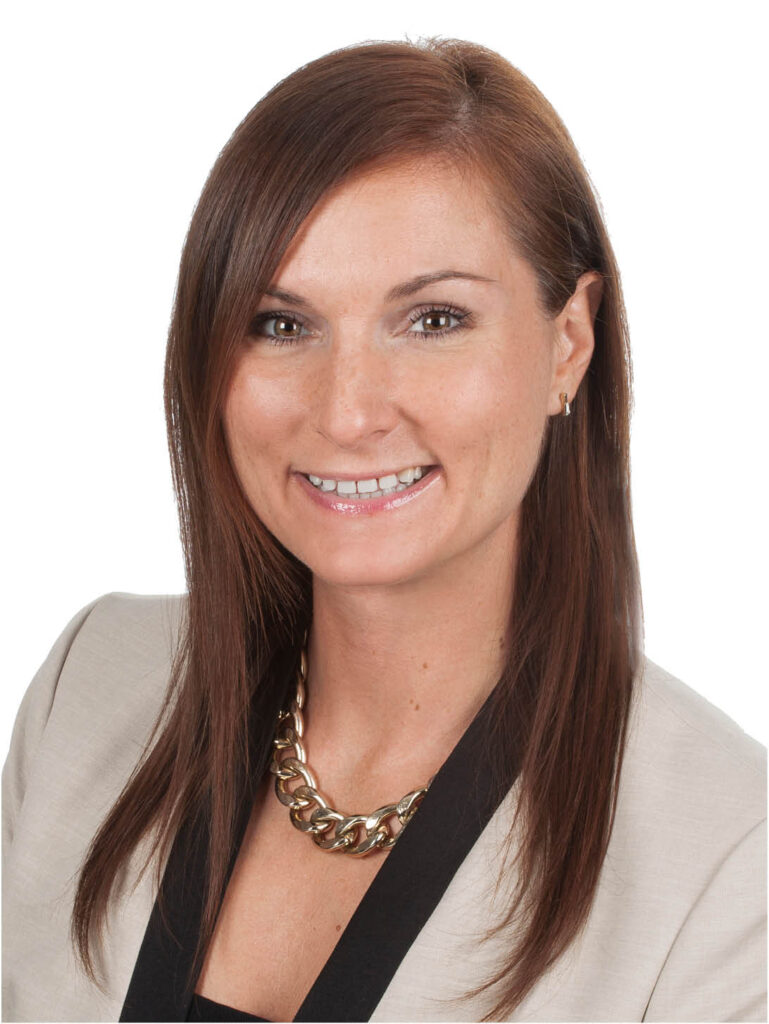 Stephanie Smith is Marketing and Communications Specialist at Bober Markey Fedorovich (BMF), where she contributes to the development and coordination of the firm's strategic marketing and growth initiatives. In addition to her role at BMF, she is a Gallup® Certified Strengths Coach. She serves as a board member of PechaKucha Akron, chair of Allinial Global's Business Development & Marketing Committee, is a Class 4 graduate of the Leadership Akron Community Leadership Institute, and is a member, advocate and frequent patron of The Nightlight Cinema in Akron. 
Follow Summit Artspace on social media: Instagram, Facebook, Twitter, LinkedIn.
About Summit Artspace: Summit Artspace is a non-profit arts organization connecting artists and artist-serving organizations to the resources they need to thrive professionally, creatively, and financially. It provides artist studios, exhibitions, and programs in Summit County, and serves as a vital place for the public to engage with the creative community. Summit Artspace is located at 140 E Market St in Akron, Ohio. Public hours are Fridays from 12-7 p.m. and Saturdays from 11 a.m. to 5 p.m. For more information call 330-376-8480.