Connections/Intersections, Fall Show by Women's Art League of Akron
November 1, 2019 @ 12:00 pm

-

7:00 pm

Free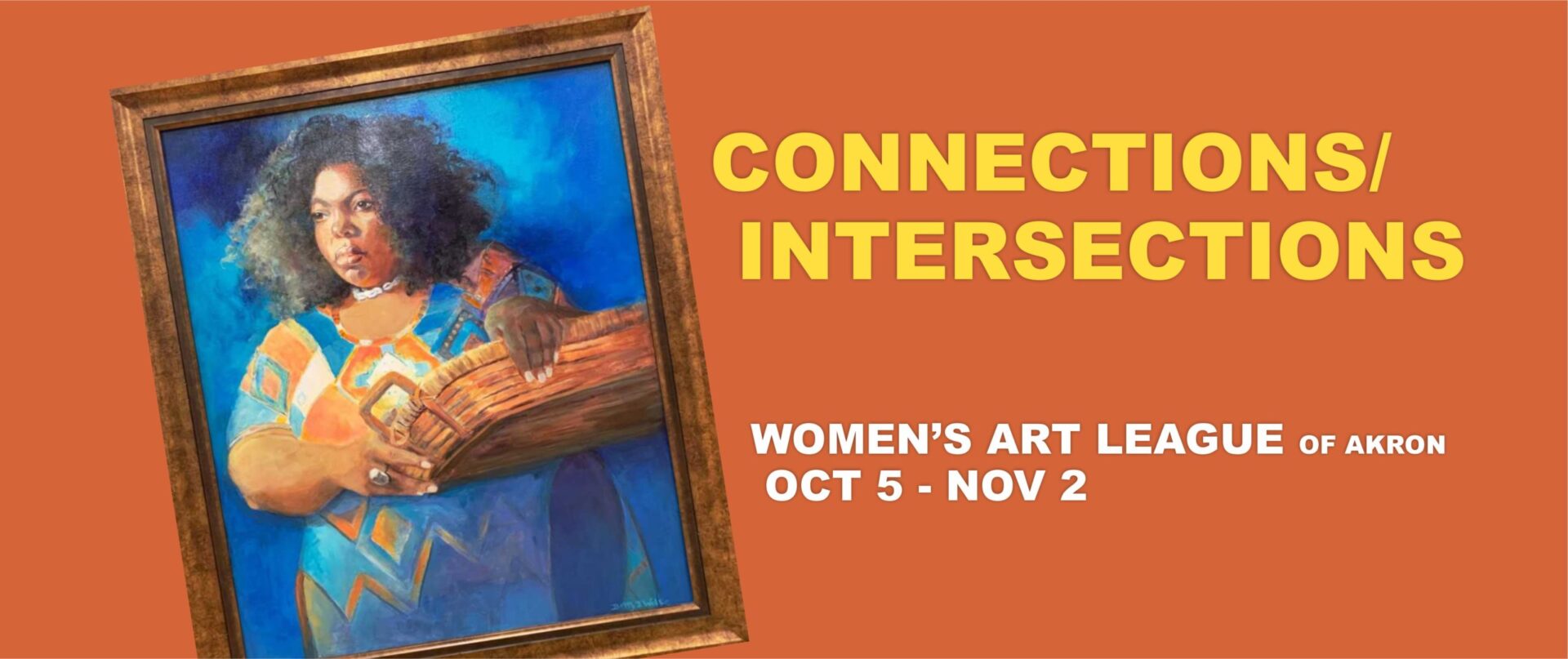 Connections/Intersections across cultures and histories in new show
The Women's Art League of Akron presents their fall show "Connections/Intersections" based on the concept that we are connected to our organization and we show our diversity by intersecting with one another.
The members' group show will open on Saturday, Oct. 5 at Summit Artspace, 140 E. Market St., Akron.
A free reception will be held from 4-9 p.m. during the Oct. 5 Artwalk. The show continues through the following Artwalk on Nov. 2. Gallery hours are Thursdays & Fridays, 12-7 p.m.; Saturdays 12-5. It is free and open to the public.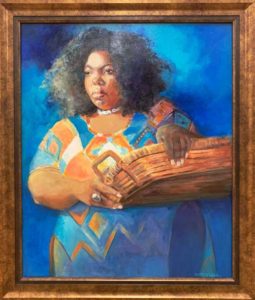 Summit Artspace is proud to host the WAL annual fall show that showcases the work of female artists representing the rich history and talented members of an organization created by women 86 years ago. The group continues to mentor female artists and provide scholarships for young women as they continue their art education.
A GREAT REASON TO ATTEND THE OCT. 5 OPENING!
Not only do visitors have an opportunity to view WAL members' work, they get the opportunity to meet many of them and hear their individual stories at the opening reception.
Women's Art League HISTORY

 
In 1933, the Women's Art League was organized at the home of Florence Richardson, in Akron, with 20 artists in attendance. Meetings took place each Friday.
Charter members consisted of artists whose work was in the Spring May Show of 1934 which was held at the Akron Art Institute. Artwork by Gertrude Seiberling was included in the first group show. Her paintings are currently being showcased at Stan Hywet Hall and Gardens.
For more information, please visit on the Women's Art League, please visit www.WomensArtLeague.org.
ABOUT JUROR TERRY KLAUSMAN
Klausman is self-taught and began his artistic career in 2010. He works in sculpture, collage and drawing for solo and group exhibitions in Ohio and beyond. He has a studio in Barberton.
Where you can see more of this artist's work:
Klausman has also been involved in making performance art — heavily visual events, usually involving performers, which unfold in real time — which included "Resurrection: a performance/fine art project" in 2016, and a site-specific work, "Anything will Help." The latter was documented by Stephen Paternite as a photo essay exploring some of the social issues affecting communities of Northeast Ohio and published in 2019. Another performance piece entitled "the Resurrection Project" involved driving in a race that ended with crashing into the artist's "vintage boat," collecting the debris and then making a work of art that was juried into a national show in Chicago. Klausman also created "A Conversation in Motion" for the Akron-Summit County Public Library Main Branch in 2014-2015; you can see it in the library's Special Collections department. The artist is represented by galleries in Akron and Cleveland and has works in the collections of the Cleveland Clinic, the Akron Public Library, the Montefiore Hospital in the Bronx, and in Canada; and in corporate and private collections in Ohio, New York, New Jersey, Connecticut, Missouri, Michigan, and Florida, and in one belonging to the royal family in Dubai in the United Arab Emirates. Information from Summa Health, Summa Health photo credit
ABOUT SUMMIT ARTSPACE
Summit Artspace is a non-profit community art center organization that provides studio, exhibit and programming spaces in Summit County and the surrounding area for local artists and arts organizations; and is a center for art education open to all residents. Contact Summit Artspace at 330-376-8480. On the Web at www.summitartspace.org. Find us on: Facebook, Twitter at @AkronAreaArts, Instagram and Snapchat.
FREE PARKING BEHIND BUILDING.
HANDICAP ACCESSIBLE.
ELEVATOR AVAILABLE.
See the Summit Artspace exhibit calendar for directions.
Plan your visit by clicking here.
Have questions? Here is our Frequently Asked Questions page.