Show winners announcement online as Summit Artspace re-opens 7/10
July 9, 2020 @ 7:00 pm

-

8:00 pm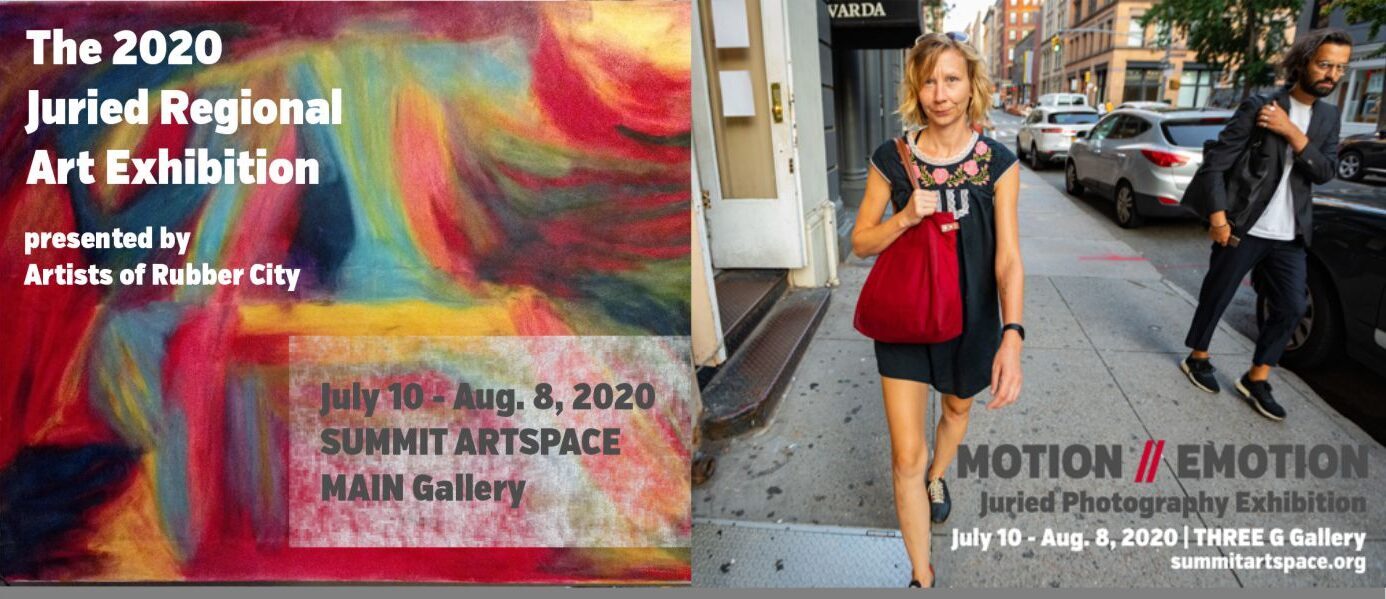 You do know SummitArtspace on East Market is opening, Friday, July 10, noon, to have real, live, breathing, art-lovin' people in the hygienic galleries?!?  Socially-distanced and safe and free!
In addition…drum roll…you'll want to spend a little time with artist diva Amy Mothersbaugh of CuyahogaFalls and outstanding photographer Tim Fitzwater of Akron on Thursday, July 9, 7 p.m., as they announce the winners of the new shows to celebrate re-opening. On our Facebook and Instagram pages.
Amy will kick it off at 7 p.m., July 9, with the winning art of the Artists of Rubber City Juried Regional Art Exhibition followed by Tim with the winners in the photography exhibition, Motion // Emotion Juried Photography Exhibition There's a solo show you won't want to miss when you come visit, Mr. Fred and Mr. Greg – Love Beyond Boundaries by educator/artist, Greg Milo.
Head here to be part of the excitement.
Facebook: https://www.facebook.com/SummitArtspaceOnTusc/
Instagram: https://instagram.com/summitartspace
Both shows open Friday, July 10, noon, in the social-distanced environment at Summit Artspace on East Market. Visitors will need to register for FREE, TIMED TICKETS!.
SUMMIT ARTSPACE ON EAST MARKET
140 E. Market St., Akron
GALLERY HOURS:
THURSDAYS,12-7 p.m., 12-3 p.m. for vulnerable populations
FRIDAYS, 12-7 p.m.
SATURDAYS, 12-5 p.m.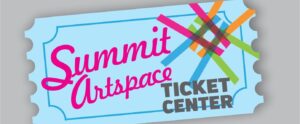 Details and ticket link here: https://www.summitartspace.org/20472/tickets
To see the guidelines for visiting Summit Artspace, click here https://www.summitartspace.org/visitor-guidelines.