Poe's Garden Juried Art Exhibition, Oct. 9-Nov. 7, 2020
October 15, 2020 @ 12:00 pm

-

7:00 pm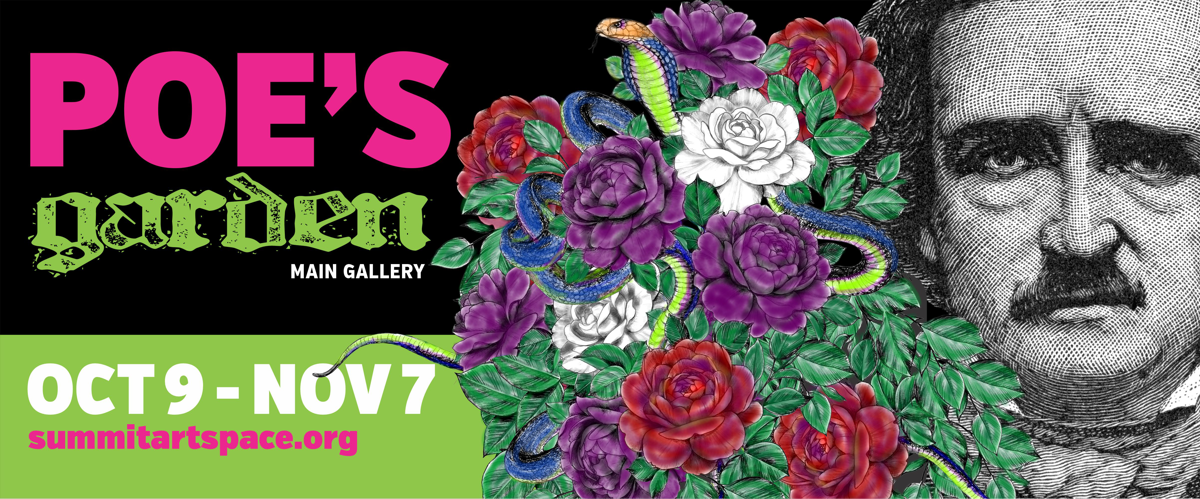 POE'S GARDEN JURIED ART EXHIBITION
Oct. 9 – Nov. 7, 2020 | OPENS OCT. 9, NOON

SUMMIT ARTSPACE ON EAST MARKET
Edgar Allan Poe—his writings, his mystique, his life and his death—is the inspiration of the Poe's Garden juried show. Summit Artspace often sees the fascination among local artists with the mysterious, the unearthly, fantasy of the unknown and the distortion of the known. See the winners here after Oct. 9.
YOUR VISIT TO POE'S GARDEN
Tickets are recommended but not required to visit gallery shows at Summit Artspace on East Market in Akron during public hours.
Artists with studios in the building will each have their own open hours and guidelines.
All visitors are welcome to stop by without a ticket to check on open gallery times.
Summit Artspace will be following state directives for social distancing. Visitors may choose to register for a timed, ticket here at Eventbrite. See ticket information below.
POE'S GARDEN…A SECRET REALM
Back for a second year, Poe's Garden showcases high quality, local art that leads the imagination to pull back a curtain from the darkness and investigate the unsettling and fantastic places our minds can go.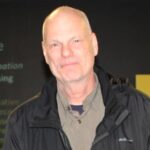 Poe's Garden is a place where the deliberate, wide-ranging variety of visual art will thrill, astonish, create dread and awaken and provoke the viewer with images, imagined worlds and artistic technique. The accepted work will be the artists' creation of new, mysterious or secret realms or the exploration of past, present or futuristic realities through a creative yet skewed lens. Art will be judged on its power to sustain mystery, leaving the garden gate open to imagination, wonder and even a little fear.
Andy has earned a number of awards in Summit Artspace juried shows.
First place winner of the 2019 Poe's Garden Juried Art Exhibition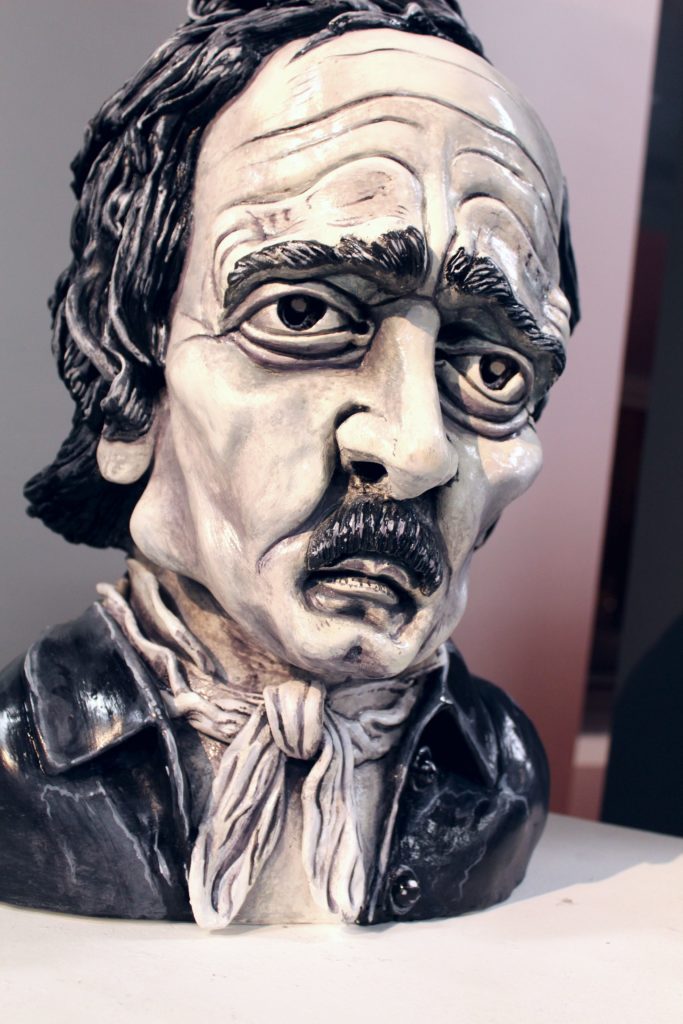 ---
TICKET CENTER
CLICK HERE TO REGISTER FOR FREE, TIMED TICKET.
It is recommended that visitors register for a free, timed ticket at Eventbrite. Please choose a date and time and complete the registration. If you have questions or are experiencing difficulty, call our office at 330-376-8480.
SUMMIT ARTSPACE ON EAST MARKET
140 E. MARKET ST., AKRON
GALLERY HOURS: 
THURSDAYS,12-7 P.M. WITH 12-3 P.M. RESERVED FOR VULNERABLE POPULATIONS
FRIDAYS, 12-7 P.M.;
SATURDAYS, 12-5 P.M.; OPEN Nov. 7 FOR ARTWALK, 5-8 P.M.
BELOW ARE THE GUIDELINES FOR VISITING SUMMIT ARTSPACE ON EAST MARKET.
VISITORS MUST WEAR MASKS.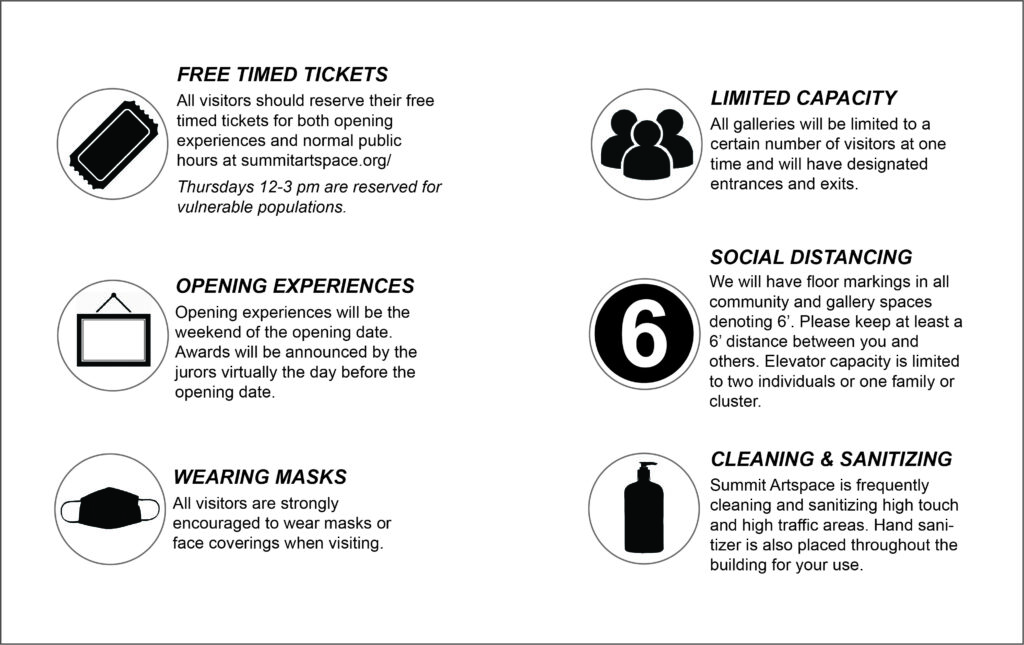 ---
FREE PARKING BEHIND BUILDING.
HANDICAP ACCESSIBLE.
ELEVATOR AVAILABLE.
See the Summit Artspace exhibit calendar for show details.
Plan your visit by clicking here.
Have questions? Here is our Frequently Asked Questions page.
Please Note: All exhibits are subject to becoming virtual at our website, summitartspace.org, due to the global pandemic.
Show image by Amie Cajka.