Mr. Fred and Mr. Greg-Love Beyond Boundaries, July 10-Aug. 15
August 1, 2020 @ 12:00 pm

-

5:00 pm
NEW NORMAL AT SUMMIT ARTSPACE
We're so happy to be open again at Summit Artspace on East Market! Summit Artspace will be following state directives so visitors will need to register for a timed ticket. Tickets (link below) are good to visit the galleries, including Mr. Fred and Mr. Greg–Love Beyond Boundaries in the Welcome Gallery, during public hours. Artists with studios in the building will each have their own reopening timelines and guidelines. 
A FATHER/SON STORY TOLD IN LETTERS & MORE
Mr. Fred and Mr. Greg-Love Beyond Boundaries
July 10 – Aug. 15, 2020 | Opens July 10, noon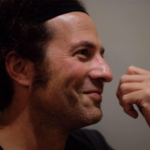 Building father-son relationships are complex at best when living side-by-side during a son's growing up years. But what if your father is in prison? Akron area educator and artist Greg Milo's solo autobiographical show is a poignant record of family ties.
Mr. Fred and Mr. Greg – Love Beyond Boundaries runs July 10 to August 15 in the Welcome Gallery.
ARTIST STATEMENT FOR Mr. Fred and MR. Greg
​Mr. Fred and Mr. Greg is a literary exhibit that tells the story of a father and son. Separated by prison walls, they maintained their relationship through years of letters. For years, Mr. Greg kept the loss close by his side, secure and hidden from view.
Mr. Fred and Mr. Greg is a son's expression of an attempt to understand his father's incarceration and the relationship they maintained.
Through old letters and drawings, 8mm footage, and recently written short memoirs, I attempt to articulate the bond with my dad that held strong despite years of physical and mental distance.
TICKET CENTER
CLICK HERE TO REGISTER FOR A FREE, TIMED TICKET.
Visitors will need to register for a free timed ticket at Eventbrite. Please choose a date and time and complete the registration.  If you have questions or are experiencing difficulty, call our office at 330-376-8480.
SUMMIT ARTSPACE ON EAST MARKET
140 E. Market St., Akron
GALLERY HOURS:
THURSDAYS,12-7 p.m. with 12-3 p.m. reserved for vulnerable populations
FRIDAYS, 12-7 p.m.
SATURDAYS, 12-5 p.m.
Below are the guidelines for visiting Summit Artspace on East Market.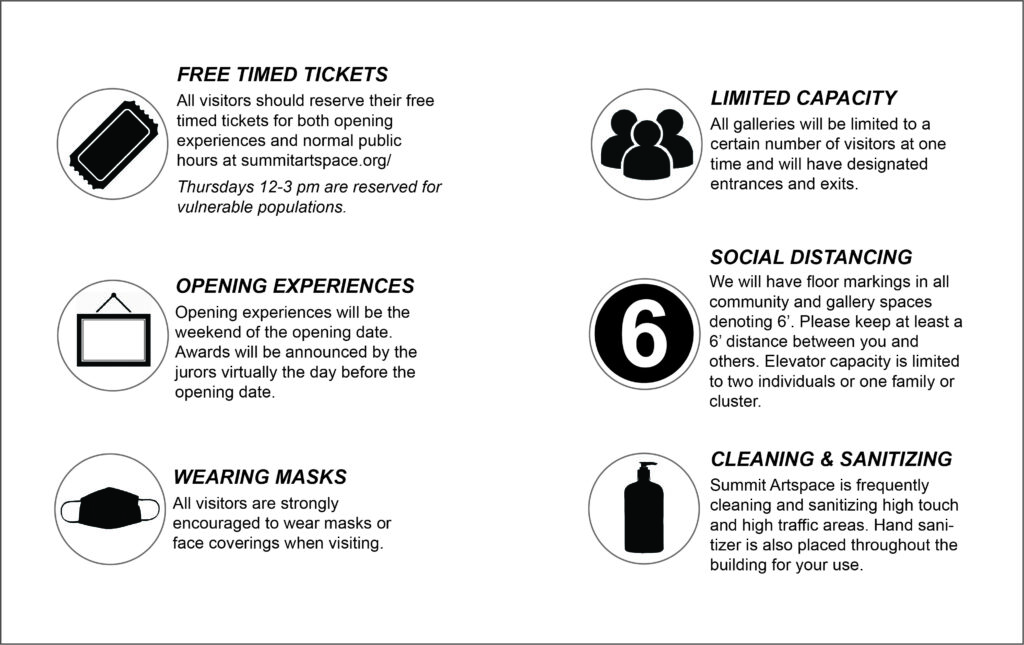 FREE PARKING BEHIND BUILDING.
HANDICAP ACCESSIBLE.
ELEVATOR AVAILABLE.
See the Summit Artspace exhibit calendar for show details.
Plan your visit by clicking here.
Have questions? Here is our Frequently Asked Questions page.
Please Note: All exhibits are subject to becoming virtual at our website, summitartspace.org, due to the global pandemic.