FRESH Artists Panel Discussion
February 7, 2019 @ 7:00 pm

-

8:00 pm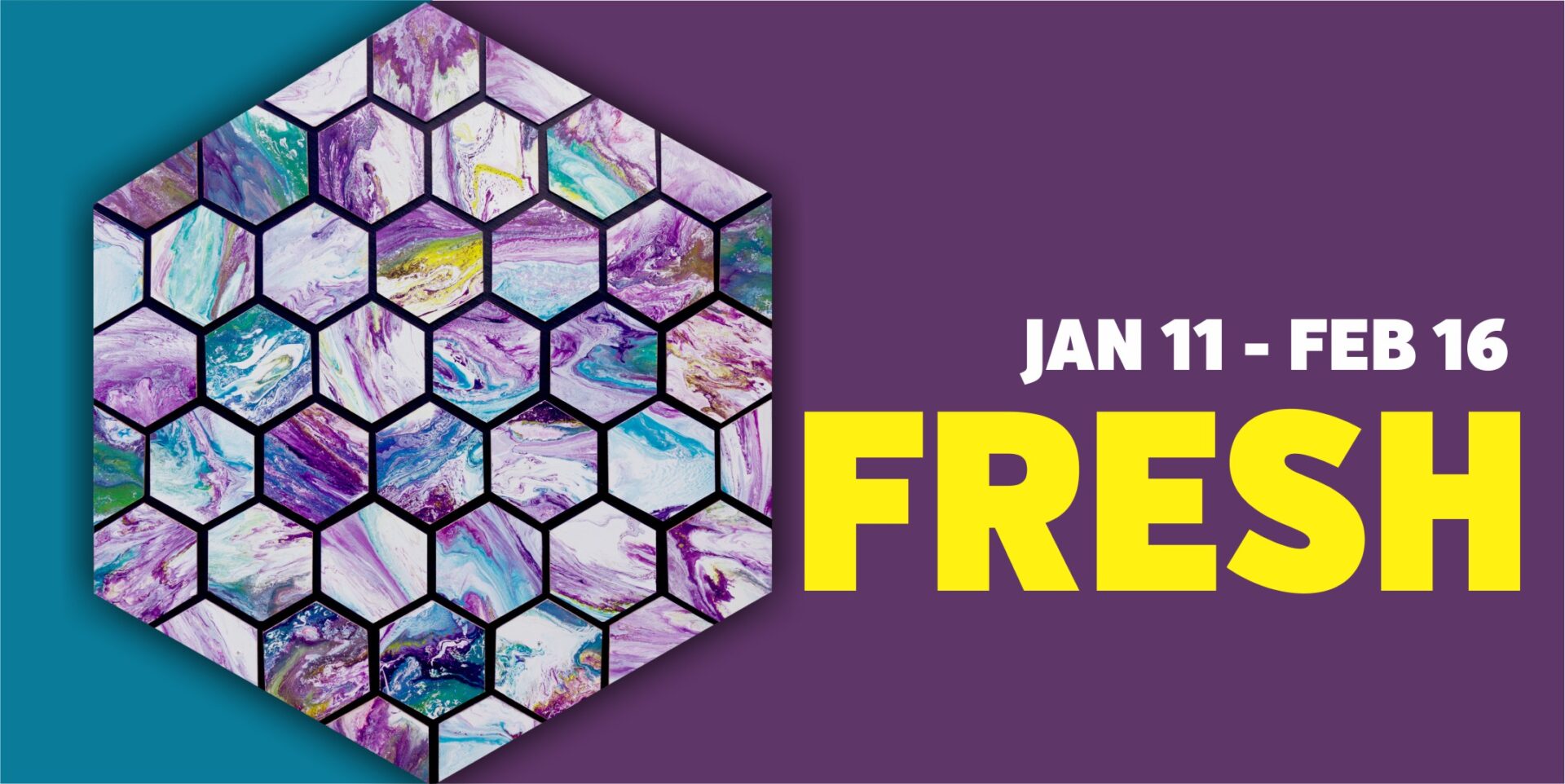 HEAR THE FRESH ARTISTS TALK ART
"FRESH" artists will gather for a panel discussion led by juror Amy Mothersbaugh on Thursday, Feb. 7, from 7-8 p.m. in the main gallery surrounded by the artwork. The event is free. Reserve your seat here: https://bit.ly/2LpQP9e.
Back for its 15th year at Summit Artspace on East Market, "FRESH 2019" runs until Feb. 16 with the most inventive works by local artists from Northeast Ohio. The FRESH artists panel discussion is one of the highlights of the show.
With a reputation for celebrating new perspectives, "FRESH" challenges regional artists to take their art in new directions. Art that is accepted as part of this annual exhibition is innovative and challenges us to view the world through a new lens. The works feature novel styles, original thinking and demonstrate a high level of skill in the artist's chosen 2D or 3D media.
Summit Artspace on East Market is located at 140 East Market St., Akron. The exhibition is free and open to the public.
ARTIST AMY MOTHERSBAUGH IS OUR FRESH JUROR
Juror Amy Mothersbaugh is an artist and art entrepreneur from Cuyahoga Falls. She is well known for her work and her gallery Studio 2019 in the Falls. Amy is a co-founder at Akron Soul Train, an art educator at Mobile Art Classes for Everyone and works on projects including murals with local organizations like the Akron Zoo.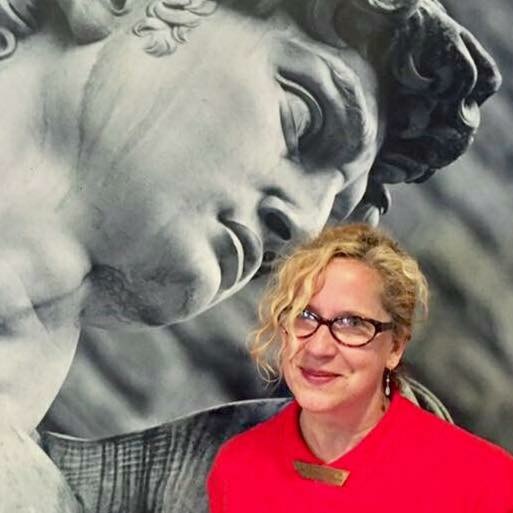 The show image features a work from "FRESH 2018" entitled "Perfect Vision" by Akron artist Stephen Goold. The piece is acrylic and latex paint on hardboard tiles.
Summit Artspace's main gallery is open Thursdays and Fridays, noon to 7 p.m., and Saturdays, noon to 5 p.m. Additional hours include 4-7 p.m. during 3rd Thursday on Jan. 17 and the Feb. 2 Artwalk, 5-9 p.m.
Summit Artspace is a non-profit community art center organization that provides studio, exhibit and programming spaces in Summit County and the surrounding area for local artists and arts organizations; and is a center for art education open to all residents. Contact Summit Artspace at 330-376-8480. On the Web at www.summitartspace.org. Find us on Facebook, on Twitter @AkronAreaArts, Instagram and Snapchat.
PARKING BEHIND THE BUILDING.
HANDICAP ACCESSIBLE.
See the Summit Artspace event and exhibit calendar for directions.
Plan your visit by clicking here.
Have questions? Here is our Frequently Asked Questions page.