Find The Me I Seldom Share Portrait Project by Don Parsisson in The BOX, Feb. 21-March 28
March 27, 2020 @ 12:00 pm

-

7:00 pm

Free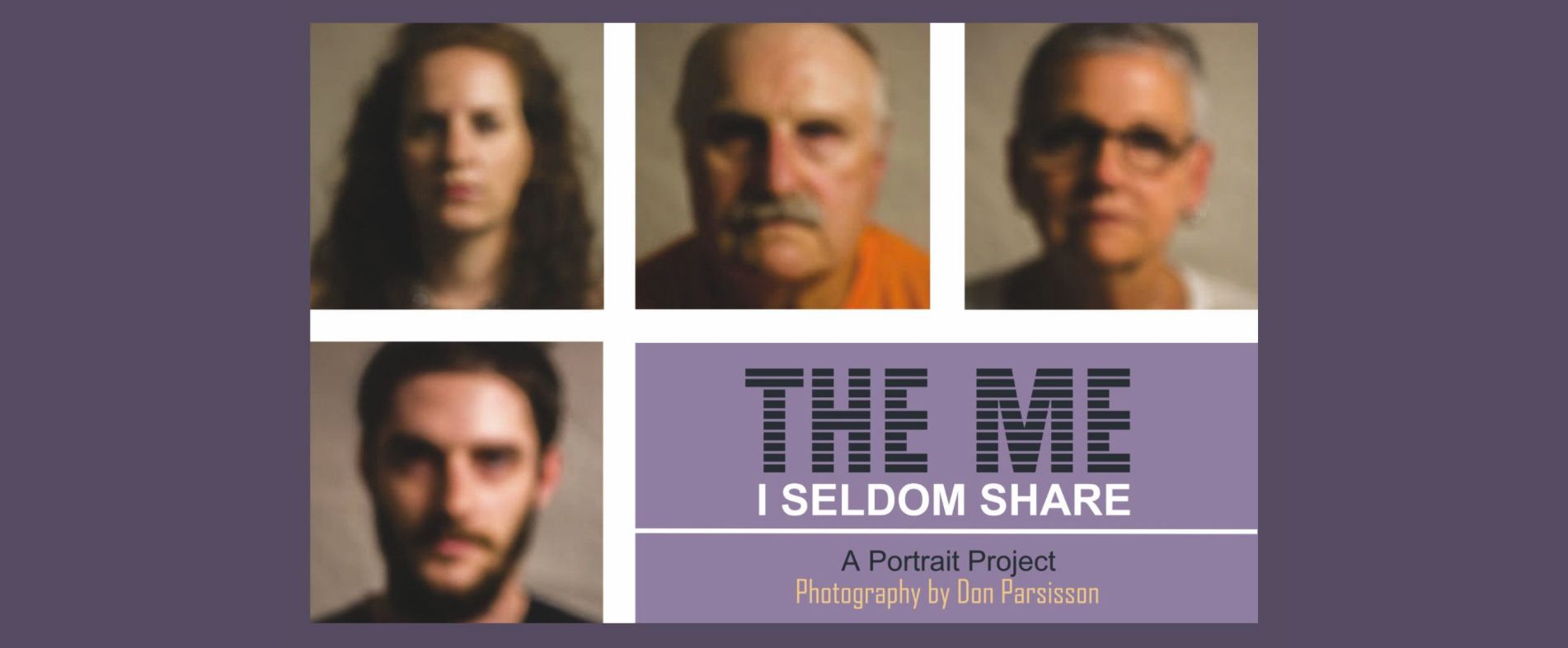 Don Parsisson's The Me I Seldom Share, A Portrait Project digs deeper to reveal. His collection of portraits opens Friday, Feb. 21, 2020 in The BOX Gallery. The show runs until March 28, 2020.
OPENING FOR DON PARSISSON PHOTO SHOW
Opening night for the show is Friday, Feb. 21, 5-8 p.m. in the BOX Gallery on the third floor of Summit Artspace on East Market, 140 E. Market St., Akron. Don will be there to talk with gallery visitors.

The reception and show are free and open to the public. The BOX is operated by the Artists of Rubber City. See BOX Gallery hours below.
ABOUT Don Parsisson
Don Parsisson began his pursuit of photography more than five decades ago when he and a friend cobbled together a makeshift darkroom in the corner of a basement. Since then he has been photographing using film, digital, and instant cameras to explore a variety of subjects.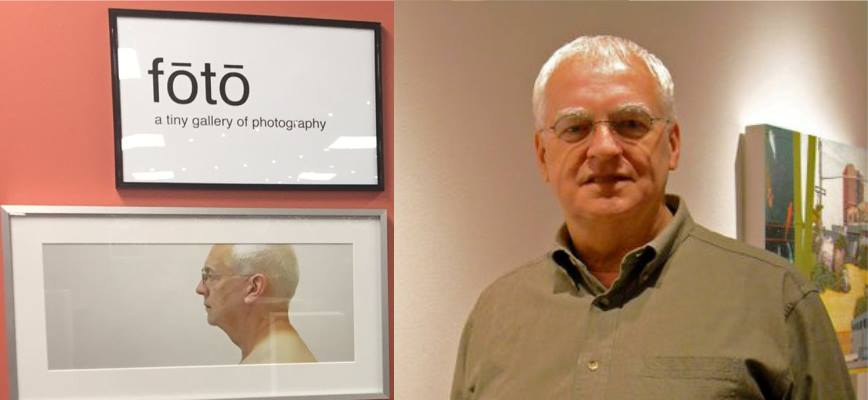 Don believes that there is no one "true" type of photograph; different styles, techniques, and subject matter will resonate with different photographers and different viewers. This makes for a rich diversity of images. Many of Parsisson's photographs explore ongoing themes or concepts while others stand alone as single images.
With the rising international popularity of photobooks, Parsisson has pursued concepts that lend themselves to book form; collections of images that carry more meaning collectively than they do individually. Two of his books are currently held in institutional collections.
Don Parsisson is based in Akron, Ohio where he maintains fōtō, a studio and gallery in Summit Artspace. 
SHOW STATEMENT 
This exhibition presents a selection of the portraits I made as part of an extended project. I was seeking to capture the sitter's face at a particular moment in time; the point at which they are fully in the moment but not yet aware of nor reacting to the presence of another person.
We all possess a variety of faces that we present to others. Each of these faces projects one of the persona we create for that interaction; student, parent, employee, spouse, friend, patient, etc. These faces can be thought of as disguises. They address the expectations of the other person and the role we assume to meet those expectations. But beneath them all is the real Me. The person devoid of artifice. Absent the external stimuli of another person, we revert to a totally private face, one we reserve for ourselves alone. We are aware of it only vaguely, as if through a haze. It is the Me I Seldom Share.
BOX GALLERY HOURS
Artists of Rubber City's BOX Gallery will be open:
Weekly Thursday and Friday, 12-7 p.m; Saturday, 12-5 p.m.
Friday, Feb. 21, 5-8 p.m. for the opening
Saturday, March 7, 12-9 p.m., including Akron Artwalk from 5-9 pm
Third Thursday, March 19, 4-7 p.m.
Admission is FREE and open to the public.
ABOUT THE ARTISTS OF RUBBER CITY
Artists of Rubber City (AoRC) is Akron's premier contemporary art organization. We are a visual arts nonprofit with the mission to advocate for contemporary artists and Ohio art. We promote the appreciation and ownership of art created by contemporary artists as one facet of the rich culture to be found in Northeast Ohio. Our membership includes painters, photographers, printmakers, fiber artists, potters, ceramicists, glass artists, mixed-media artists, graphic artists, sculptors, jewelers, and some who aren't artists at all; they just love and support the visual arts. This rich mixture of talent and interests keeps AoRC lively and interesting.
ABOUT SUMMIT ARTSPACE
Summit Artspace is a non-profit arts organization that provides studio, exhibit and programming spaces in Summit County and the surrounding area for local artists and arts organizations; and is a center for art education open to all residents. Contact Summit Artspace at 330-376-8480. On the Web at www.summitartspace.org. Find us on: Facebook, Twitter at @AkronAreaArts, Instagram and Snapchat.
FREE PARKING BEHIND BUILDING.
HANDICAP ACCESSIBLE.
ELEVATOR AVAILABLE.
See the Summit Artspace exhibit calendar for directions.
Plan your visit by clicking here.
Have questions? Here is our Frequently Asked Questions page.