Don Drumm Inspired Furniture Sale
November 3, 2018 @ 12:00 pm

-

9:00 pm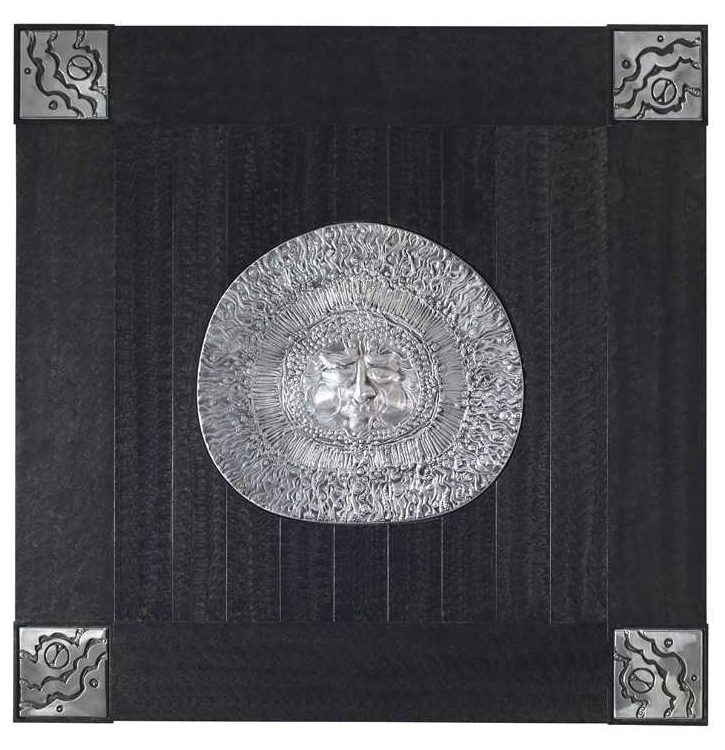 If you missed it the first time around last year, here's your chance to browse and buy Don Drumm inspired furniture from the Scott Thomas Furniture Company in Summit Artspace's Transition Gallery on Nov. 2-3.
The company has designed a line of furniture featuring art by Akron artist Don Drumm.
The hours are: Friday, Nov. 2, 12- 7 p.m.; and Saturday, Nov. 3, 12- 9 p.m. during the November Artwalk. The sale is open to the public.
Rosemary Hamed, known for many years as the owner of R. A. Hamed Oriental Rugs, started Scott Thomas Furniture  in the mid 1990's. The company has sold its pieces nationwide, in Europe and a few Asian countries.  They've furnished the 5-star Hotel Capella in Colorado and a hotel in England.  More importantly, Scott Thomas Furniture is in several of U.S. embassies.
Keeping up with trending changes in furniture design and seeing that the market is moving toward Modern furniture, Hamed wanted to come out with something sizzling.  She contacted Don Drumm to see if she might incorporate his metal work into her new modern line.   Don agreed.
"This is the beginning of a very unique style of furniture for the market , a future collectible," Hamed said.
Being a proud Akronite, she has decided to offer very special prices to area residents.
Selling wholesale to the rest of the U.S., she does not plan to open a retail store in this area.  Other than special showings, you can contact (330) 903-2090 or (330) 867-7965, and make an appointment to see the furniture at her Akron warehouse.  Scott Thomas Furniture can make  one-of-a-kind  pieces for customers.
For information regarding Scott Thomas Furniture, check her website at scottthomasfurniture.com.  She is currently in the process of setting up a website for Scott/Don Drumm information.  If she has  your email, as soon as this website information is completed, she will notify you.  If you would like to receive this information, then please send her your email.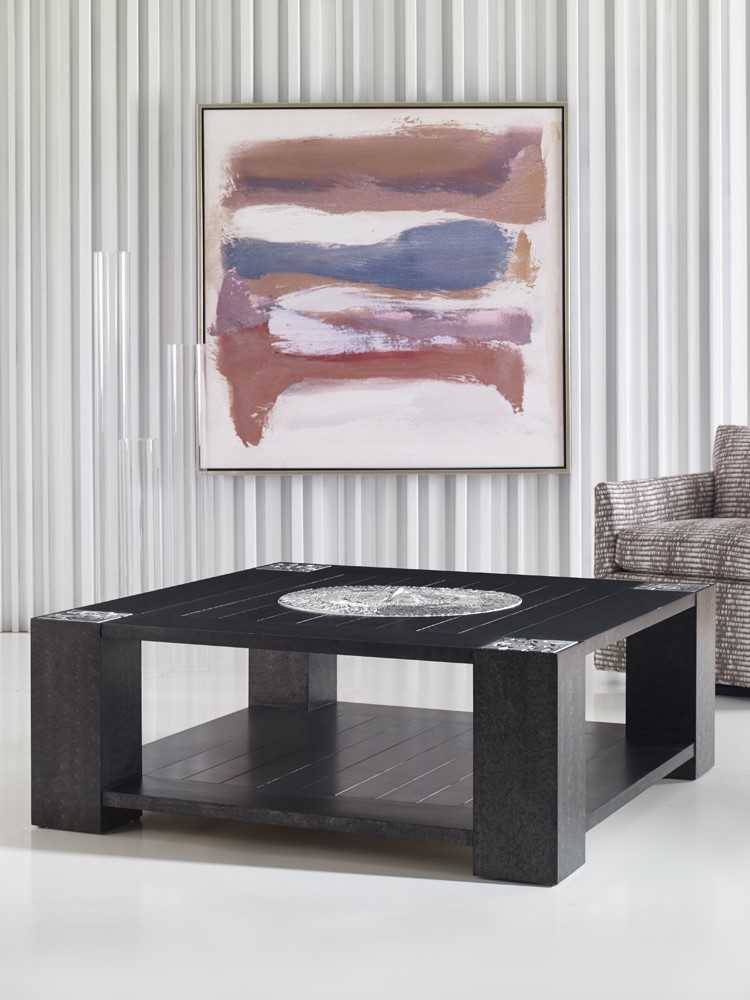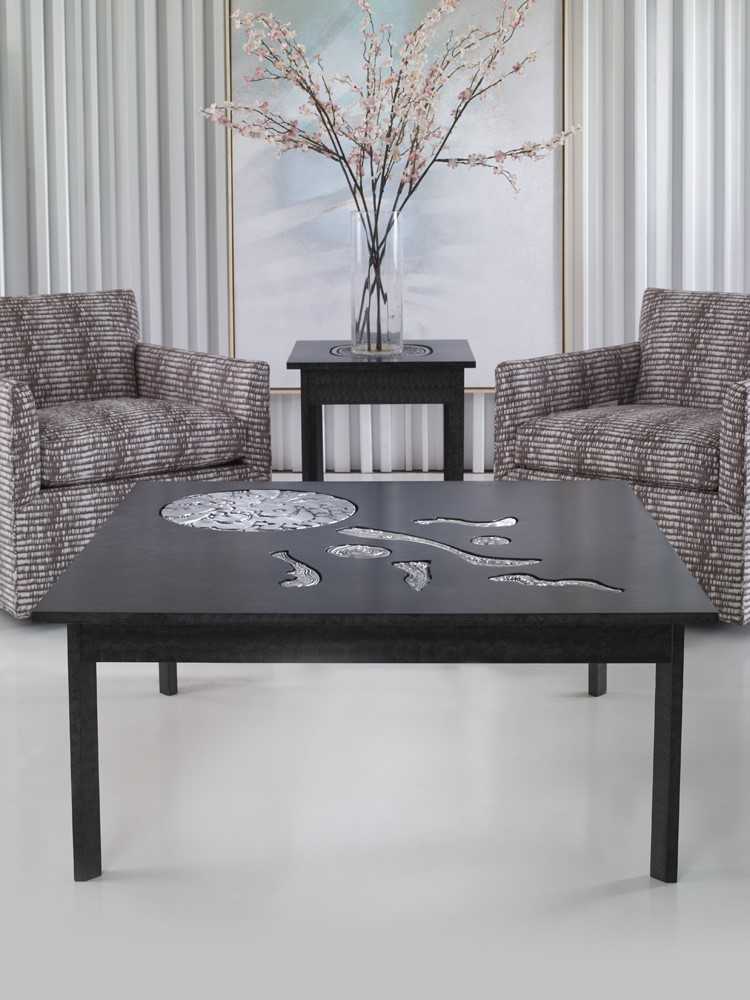 Summit Artspace is a non-profit community art center organization that provides studio, exhibit and programming spaces in Summit County and the surrounding area for local artists and arts organizations; and is a center for art education open to all residents. Contact Summit Artspace at 330-376-8480. On the Web at www.summitartspace.org. Find us on Facebook, Twitter at AkronAreaArts, Instagram and Snapchat.
PARKING BEHIND THE SUMMIT ARTSPACE ON EAST MARKET BUILDING
HANDICAP ACCESSIBLE
See the Summit Artspace event calendar for open hours.
Plan your visit by clicking here.
Have questions? Here is our Frequently Asked Questions page.