Artwalk
December 1, 2018 @ 5:00 pm

-

9:00 pm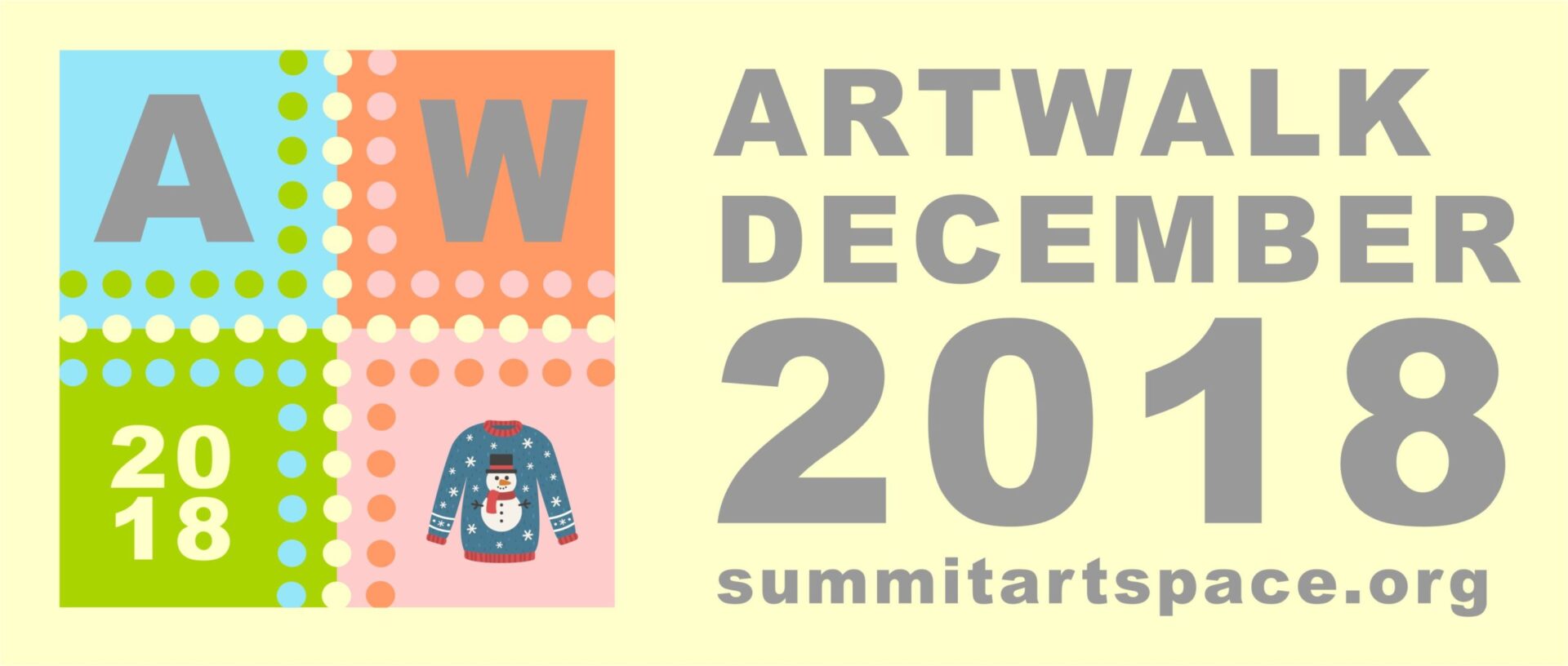 ARTWALK AT SUMMIT ARTSPACE AND NORTHSIDE
FIRST SATURDAY OF THE MONTH
DOWNTOWN AKRON, 5-9 PM
UPCOMING ARTWALK DATES:
DECEMBER 1, 2018
January 5, 2019
February 2, 2019
March 2, 2019
April 6, 2019
May 4, 2019
June 1, 2019
SPECIAL kaleidoscope show ACTIVITIES AT SUMMIT ARTSPACE ON EAST MARKET FOR ARTWALK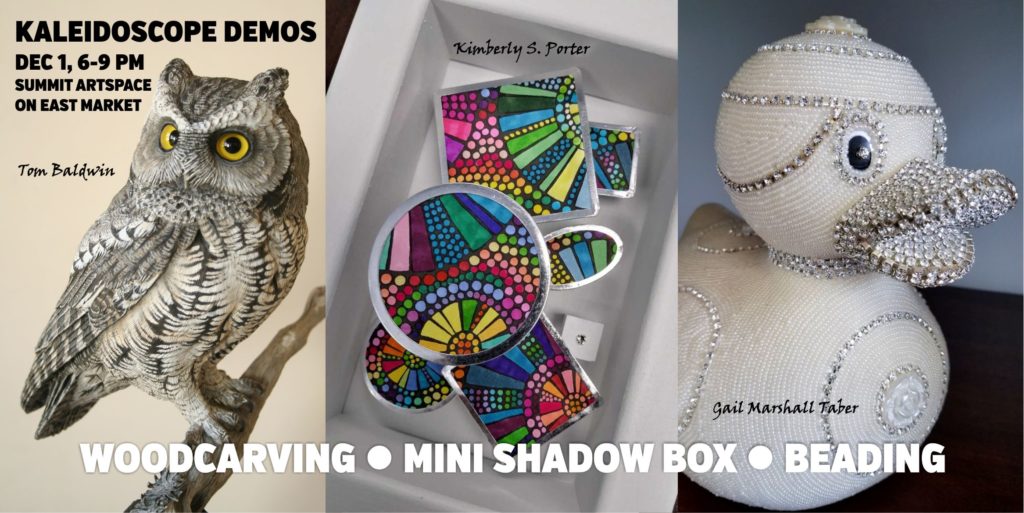 Watch internationally-known award-winning artist Tom Baldwin create amazing bird carvings for one of three demos hosted by the 16th Annual Kaleidoscope Holiday Art Show on Dec. 1, 2018 at Summit Artspace on East Market. Tom will be working from 5-7 p.m. His website is http://songofwood.com/.
Next see award-winning artist Gail Marshall Taber create art with beads and bling. Gail will be working from 6-8 p.m. Her website is: https://www.poodleskirtstudio.com/.
Kimberly Porter will follow with a demo of her creative Artplusoul Experience entitled "A New Thing" creating a mini-shadow box from pre-colored coloring book pages. Kimberly will be working from 7-9 p.m. You can learn more about her at her Facebook page for Artplusoul.
One ticket will get you into any or all 3 of the demos!
The demos are free and sponsored by the Alliance for the Visual Arts as a special event during its annual holiday art exhibition.
You need to register to attend.

New kid on the block for Artwalk;
plan to stop by Sweet Modern

New, old, vintage, fine! Sweet Modern has a new look for your place. Grand opening event during Dec. 1 Artwalk. Find out more about the new business here.
2 N Summit St., Second Floor
Fine vintage mid-century furniture and decor
Grand Opening Saturday, December 1, 2 PM to 9 PM
Monday, Wednesday, and Friday 4 PM to 7 PM
Available most weekdays 9 to 5 if you call ahead
MORE ABOUT ARTWALK
ARTWALK kicks off your holiday events in downtown Akron! Artwalk is always the first Saturday of the month, 5-9 pm. Summit Artspace and its Artwalk partners are underwriting the trolley so you can travel in style and comfort!
FREE TROLLEY TRANSPORTATION TO AND FROM ARTWALK LOCATIONS!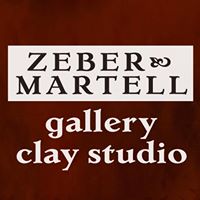 What you'll find at the Artwalk locations–
Summit Artspace: Galleries, artist studios and more
Zeber-Martell: See the exceptional functional and decorative ceramics by the artists, as well as a large selection of jewelry and much more to delight shoppers!
Northside Cellar: Check out what they have in the shop plus Art 4 Artwalk.
Bluff Blue Door Gallery: Visit the galleries in this unique setting.
Primerica: Stop by to share "eats and drinks"
Visit the Summit Artspace Facebook page for more information about Artwalk sites.
There are new additions to the participating art businesses as the monthly event grows. Artists will be in their studios talking to visitors about their craft and showing their latest pieces. Many of the studios double as shops so you'll be able to browse the artwork for sale.
At Summit Artspace, galleries will be open. Admission is free. The galleries will regularly  exhibit new and wonderful shows that include photography, painting, sculpture, collage, glass, found objects and fiber artistry.  Here is map of floors 1 and 3.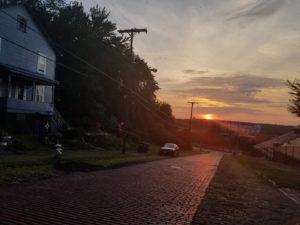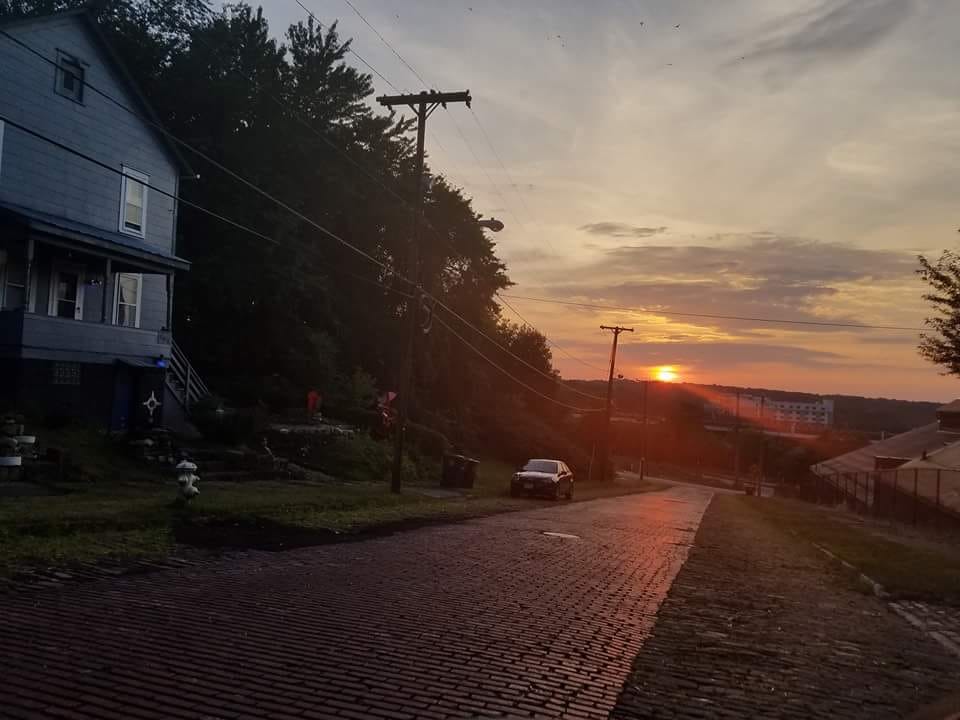 PARKING BEHIND THE BUILDING
HANDICAP ACCESSIBLE