Arts Alive Awards 2019!
See our event photos on Facebook.
THANK YOU TO OUR 2019 SPONSORS
John Fiztpatrick and Arrye Rosser
Roger Reed
Linda Diefendorff of Brio Performance Solutions
Audio-Technica US
Western Reserve Hospital
University of Akron
ComDoc
Jim Pickard Commercial Group
Meaden & Moore
Our Honorary Co-Chairs!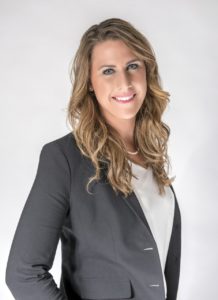 Diana L. Selzer is a Vice President and Relationship Manager with Wells Fargo Middle Market Banking Group. Diana joined Wells Fargo in 2017. Her banking career started in 2010 at Huntington National Bank in Akron.  Growing up a Girl Scout and obtaining her Gold Award, Diana was taught from a young age the importance of giving back to the community, being a sister to every Girl Scout and making the world a better place. Being involved in the community has always been part of who she is; but she doesn't just serve in the community, she leads the pack. Her passion for maximizing her strengths is reflected through a variety of leadership roles with the Akron Area YMCA Board of Trustees, Akron Children's Hospital, Girl Scouts of Northeast Ohio, Women's Endowment Fund – a fund of Akron Community Foundation, the Greater Akron Chamber, Summit County Progress and Economic Development Board and Women's Leadership Conference of Northeast Ohio.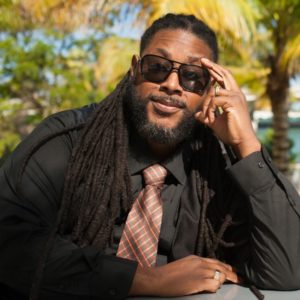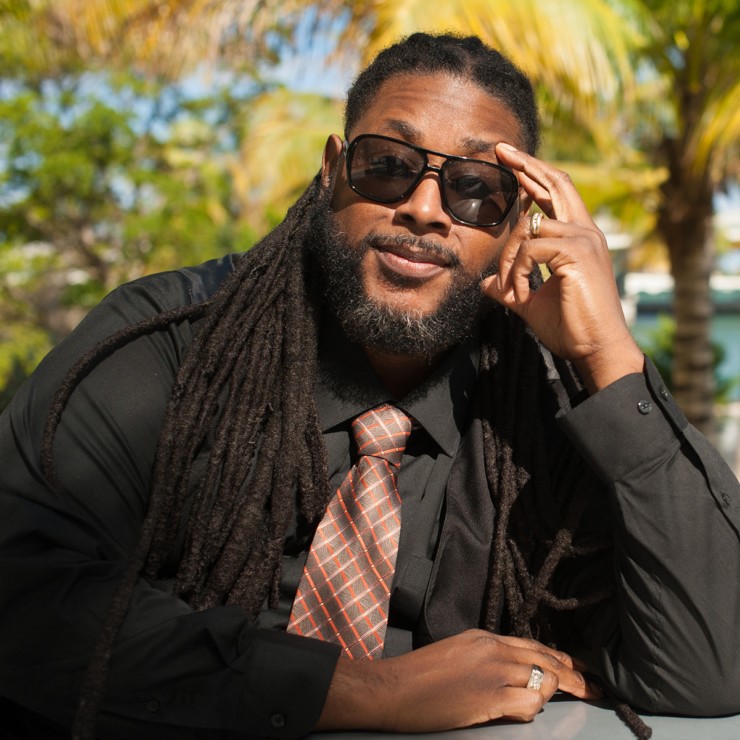 Ace has over 14 years of experience working in the nonprofit sector and in 2013 started an LLC called the Self Advancement Center (SAC).  At the SAC, Ace teaches job readiness training, soft skills and interviewing techniques. He also hosts a weekly radio show called "Center Talks" a partnership with WAKR 1590am and the Akron Urban League. On the "Pod Bean" online platform Ace produces local podcasters while hosting a weekly podcast of his own called "ReWine". Ace currently serves as the Community Manager for Akron BMe Community, a non-profit organization located in Akron, Ohio. BMe Community focuses on positive images of black men while showing that they are assets in building better communities. Ace also works as the Program Manager for OPEN M's Community Works Akron program.
Get ready for 2020 Arts Alive Awards
Mark your calendar! Want to be on the invitation list? Email us at kamelia@summitartspace.org.