Background
Bradley Hart has his B.A. in Photo Illustration from Kent State University.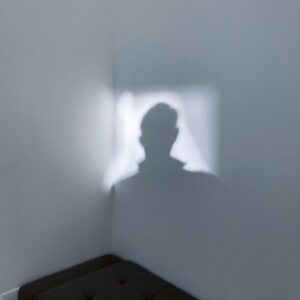 About the Artist
Artwork, and creativity in general, is Bradley's method of making sense of the world. He is inspired by all the traditional sources—nature, experience, master artists from the past and the present—but increasingly by visual social media like Instagram, and the amazing art being created all over the world on those platforms.
"I am an advertising photographer by day and artist by night. One of the most rewarding things about my career is having the technical skill and expertise to photograph art for my fellow artists for their portfolios, competition entries, reproductions, prints, and so on. I love photographing art! It's like I get a private showing of an artist's work!"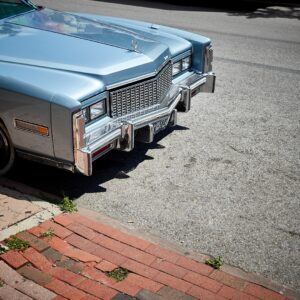 Why Summit Artspace?
"I rented—and then constructed—my studio at Summit Artspace in 2012, when the space was raw and ready to be molded. The challenge was quite rewarding! The community of artists and supporters that has since grown up around me is a wonderful reminder that patience and persistence are the keys to success! The artist residents of Summit Artspace make the building more than architecture—they make it a home."