Just as nearly everyone in the world, the routine daily life of the students in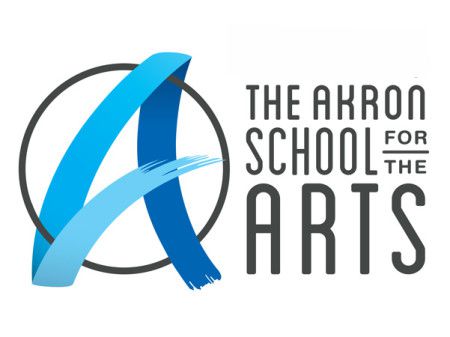 The Akron School for the Arts at Firestone Community Learning Center came to an end in mid-March. A new reality of quarantine, mask wearing, social distancing and distance learning has taken it's place.
These students have completed the junior level of the Visual Art program in The Akron School for the Arts which is the beginning of individual explorations of media, concept, and theme. This exhibit represents the work students were involved in before life went ON PAUSE.
The show opened, Friday, Aug, 28, and runs until Sat., Sept. 12 in the Transition Gallery. In addition, the show is open starting at 12 p.m. on Saturday, Sept. 5, 2020, and through Artwalk from 5-8 p.m. Artwalk is an art/retail event organized by Summit Artspace on East Market in downtown Akron on the first Saturday of the month.
TICKET CENTER
CLICK HERE TO REGISTER FOR FREE, TIMED TICKET.
Visitors will need to register for a free, timed ticket at Eventbrite. Please choose a date and time and complete the registration. If you have questions or are experiencing difficulty, call our office at 330-376-8480.
SUMMIT ARTSPACE ON EAST MARKET
140 E. Market St., Akron
GALLERY HOURS: THURSDAYS,12-7 p.m. with 12-3 p.m. reserved for vulnerable populations; FRIDAYS, 12-7 p.m.; SATURDAYS, 12-5 p.m.; open Sept. 5 for Artwalk, 5-8 p.m.
Below are the guidelines for visiting Summit Artspace on East Market.
Visitors must wear masks.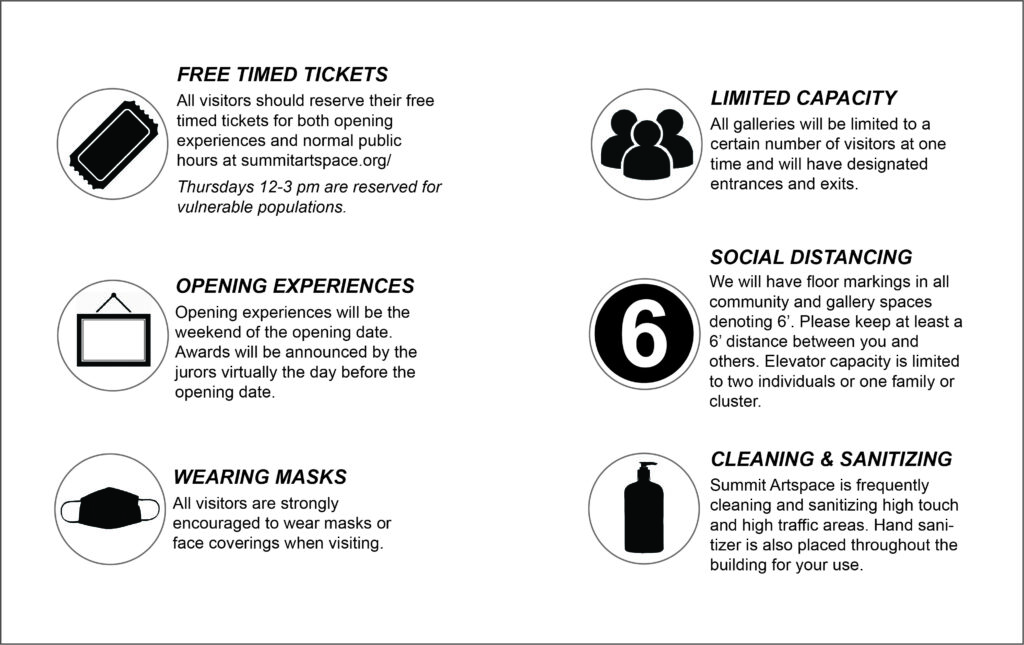 Thank you to Summit ArtSpace for kindly hosting this student exhibition!
AKRON SCHOOL FOR THE ARTS
The Akron School for the Arts program is a nationally-recognized visual and performing arts institution of the Akron Public Schools. It is located on the campus of Firestone High School. Entrance to the school is by audition/evaluation of skill levels and interest. There is a commitment to sequential arts courses designed to develop advanced skills in a specific arts focus and rigorous core academic courses in addition to arts-intensive classes.
FREE PARKING BEHIND BUILDING.
HANDICAP ACCESSIBLE.
ELEVATOR AVAILABLE.
See the Summit Artspace exhibit calendar for show details.
Plan your visit by clicking here.
Have questions? Here is our Frequently Asked Questions page.
Please Note: All exhibits are subject to becoming virtual at our website, summitartspace.org, due to the global pandemic.