Latest Past Events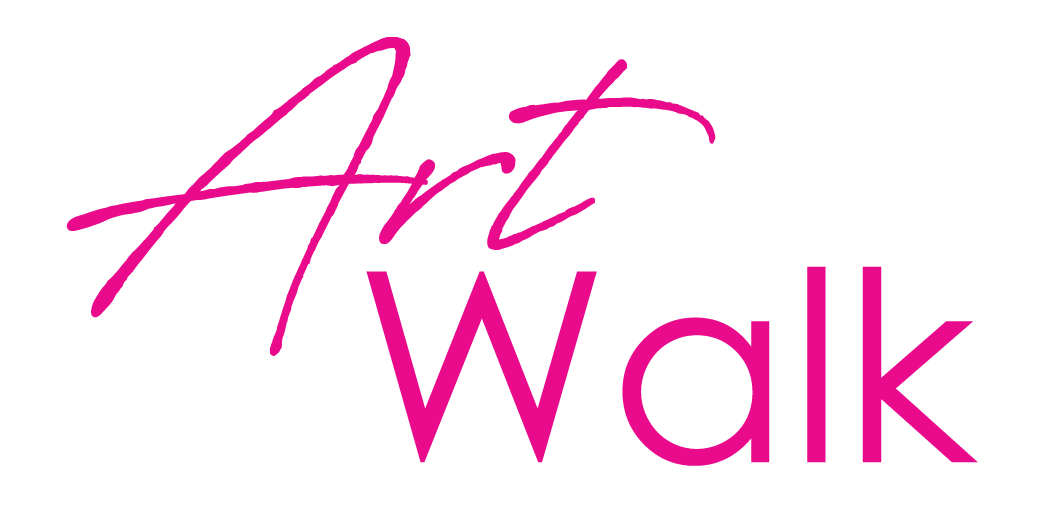 Summit Artspace on East Market
140 East Market Street, Akron
A festive evening of art, food, and fun! Enjoy special holiday gift-giving ideas from Summit Artspace artists and caroling by Summit Choral Society youth and adult performers.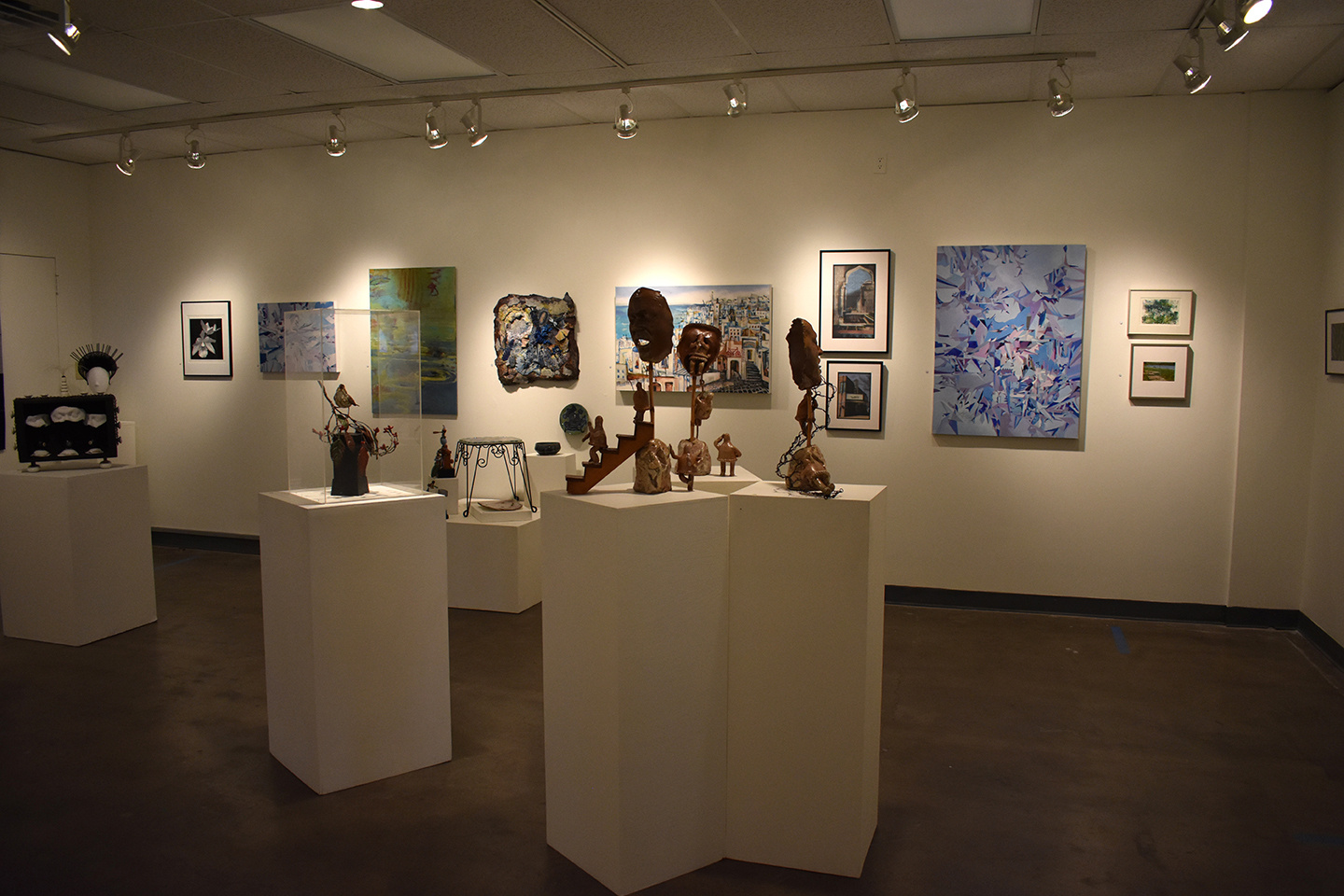 Summit Artspace on East Market
140 East Market Street, Akron
There's perhaps nothing more personal than the gift of art! Artists Sunday® is celebrated the first Sunday after Thanksgiving. Shop with artists and give something special, unique, and artistic this holiday season.

A Tradition: Kent State Print Media A selection of artwork from alumni, students, staff, and faculty of the Print Media and Photography department at Kent State University, co-curated by graduate students Alex Anthes, Amirah Cunningham, and Brittany Gorelick, and Professor J. Leigh Garcia.