Embracing Heritage Juried Art Exhibition for Black History Month 2020
March 13, 2020 @ 12:00 pm

-

7:00 pm

Free
ARTISTS EMBRACING HERITAGE FOR BLACK HISTORY MONTH
The Embracing Heritage Juried Art Exhibition at Summit Artspace on East Market speaks to the African American experience in the Akron area, the US and across the globe. The show opens Thursday, Feb. 13, 2020, in the Transition Gallery to celebrate Black History Month.
EMBRACING HERITAGE OPENING RECEPTION 
The free opening reception for Embracing Heritage with artists is Thursday, Feb. 13, 4-7 p.m. The show, which is free and open to the public, runs until March 14.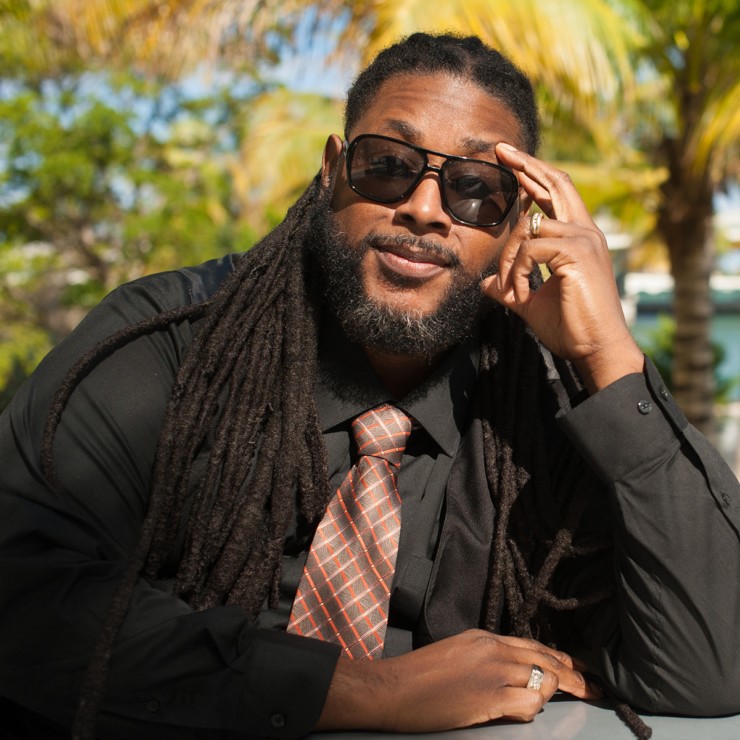 Ace Epps, director of inclusive entrepreneurship for Bounce Innovation Hub in Akron, community manager for Akron BMe Community and host of "Center Talks" on WAKR, is our juror. And Akron artist Alexandria Couch has lent us her regal portrait, "Embody," as our show image.
Embracing Heritage will honor and embrace the impact and the history that African Americans and African American culture have had in shaping Akron, US and the world. Artists to show us how they are inspired by the music, movements, history and roots that have shaped and will continue to shape our culture and nation.
TRANSITION GALLERY HOURS
Summit Artspace's Transition Gallery is open weekly Thursdays and Fridays, noon to 7 p.m., and Saturdays, noon to 5 p.m. Additional hours include Feb. 20 for 3rd Thursday, 4-7 p.m., and the March 7 for Artwalk, 5-9 p.m.
ABOUT SUMMIT ARTSPACE
Summit Artspace is a non-profit arts organization that provides studio, exhibit and programming spaces in Summit County and the surrounding area for local artists and arts organizations; and is a center for art education open to all residents. Contact Summit Artspace at 330-376-8480. On the Web at www.summitartspace.org. Find us on: Facebook, Twitter at @AkronAreaArts, Instagram and Snapchat.
FREE PARKING BEHIND BUILDING.
HANDICAP ACCESSIBLE.
ELEVATOR AVAILABLE.
See the Summit Artspace exhibit calendar for directions.
Plan your visit by clicking here.
Have questions? Here is our Frequently Asked Questions page.