Date/Time
Date(s) - 03/03/18
5:00 pm - 9:00 pm
Location
Summit Artspace
Categories

Saturday, March 3, 5-9 pm
ARTWALK at
SUMMIT ARTSPACE on EAST MARKET
FIRST & THIRD FLOORS
140 East Market St., Akron
ZEBER-MARTELL STUDIO & ART GALLERY
43 Furnace St., Akron
AKRON ARTWALK still has a place in the hearts of local residents as a destination for the first Saturday night of the month. Summit Artspace has had a long and fulfilling relationship with Artwalk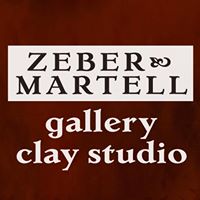 and the visitors who come regularly for arts and culture have become our friends!
Summit Artspace and Zeber-Martell Studio & Art Gallery are proud to be your "night out" when the first Saturday night of the month rolls around and you need your art fix! The locations will be open from 5 to 9 pm. Northside Market will be back as part of Artwalk in the spring.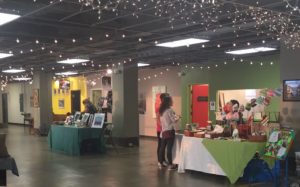 Art will still be the focus! Artists will be in their studios talking to visitors about their craft and showing their latest pieces. You may even catch some of them creating. Ask questions! They love it! Many of the studios double as shops so you'll be able to browse the artwork for sale.
At Summit Artspace, galleries will be open. Admission is free. The galleries will regularly exhibit new and wonderful shows that include photography, painting, sculpture, collage, glass, found objects and fiber artistry. There is the Summit Artspace main gallery and the Transition Gallery on the first floor. On the third floor you'll find Gallery A run by the Akron Society of Artists and The BOX Gallery run by the Artists of Rubber City. Galleries have varying schedules and may not all be open for Artwalks. Here is map of floors 1 and 3.
Parking behind the building
Handicap accessible
Summit Artspace Location
140 East Market Street
Akron, Ohio 44308
Phone: 330-376-8480
Map
Mapquest Driving Directions – click here

SUMMIT ARTSPACE IS SUPPORTED BY: