Akron Society of Artists Plein Air Show, April 12-May 18
May 10, 2019 @ 12:00 pm

-

7:00 pm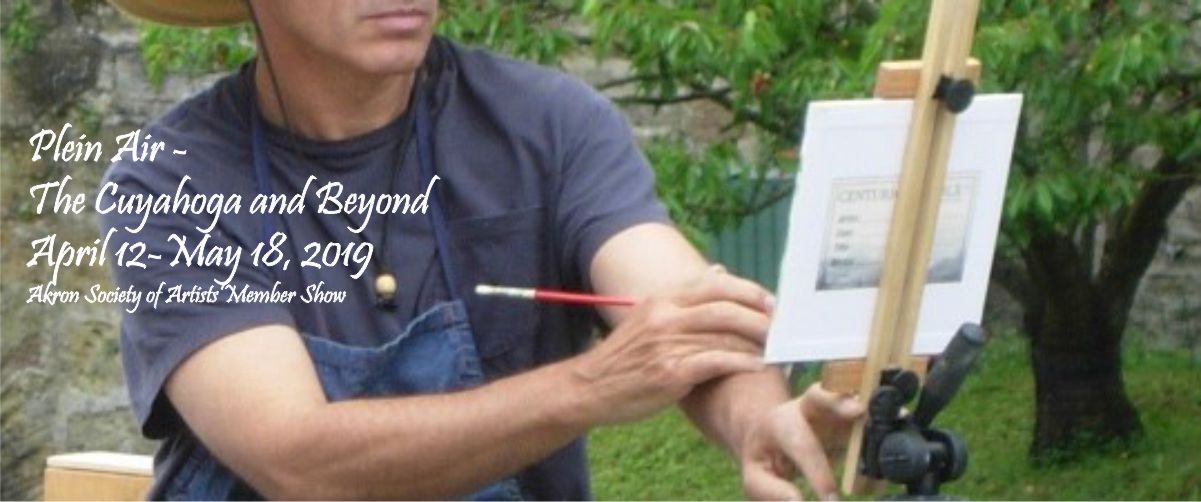 Plein air or en plein air is the act of painting outdoors. For its current juried show, the members of the Akron Society of Artists are displaying plein air works they have created during the past two years.
The show theme embraces the outdoors and the celebration of the rejuvenation of the Cuyahoga River as well as nature beyond the river. The show is free and open to the public.
Jurors are ASA Emeritus members Judith Carducci and Carolyn Lewis.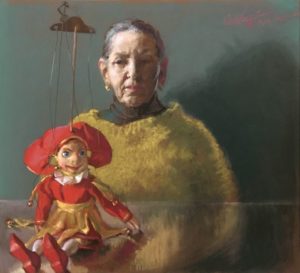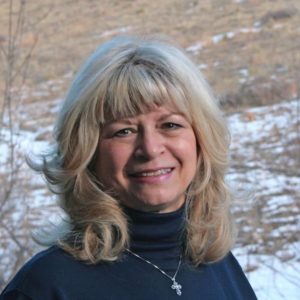 GALLERY HOURS
During Exhibitions
Thursdays and Fridays, 12- 7 pm
Saturdays, 12-5 pm
Open 3rd Thursdays, April 16 and May 18, until 7 pm
Open for May 4 Artwalk until 9 pm
ABOUT THE AKRON SOCIETY OF ARTISTS
For more than 85 years, artists of northeast Ohio have gathered to paint, draw and learn as the Akron Society of Artists (ASA). One of Ohio's oldest and most active art organizations, ASA serves artists of all ages and stages of development – from student to novice to professional.
Through the years, the organization has built a solid reputation as a venue for artistic growth and excellence. Members grow from being part of its artistic community and the variety of arts-related activities it provides.
ASA offers weekly Wednesday evening programming September through May, featuring member critiques, technique demonstrations and art history presentations. On Tuesdays, artists meet to paint landscapes en plein air during the summer and fall months and still life subjects in the studio throughout the winter. On Friday mornings, artists meet in our studio to work from a live model in life or character poses.
Dedicated to education, ASA offers nationally acclaimed artist workshops throughout the year and members have the first opportunity to register.
ASA has it's own gallery space which offers our artists the opportunity to exhibit and sell their work via monthly exhibits which are coordinated with other shows in the Summit Artspace Building.
The group's studio and gallery is on the third floor of Summit Artspace, 140 E. Market St. in Akron – one block east of the Akron Art Museum.
Akron Society of Artists
140 E. Market St., Akron, OH 44308
Email: studio@akronsocietyofartists.com
studio phone: 330–294–8848