Background:
Brittany Luciani graduated from the Cleveland Institute of Art with a focus in painting. 
About the Artist:
Brittany Luciani describes her work as automatic surrealism. She finds inspiration in everyday experiences, being out in nature, music and film, and art. She works mostly in oil paint; however, she enjoys using charcoal, traditional pencils, graphite, oil pastels, spray paint, and ink. Common themes in Brittany's work are surreal landscapes, portraits, and figure drawings. Her hobbies include hiking, kayaking, ceramics, photography, and collecting 70s records.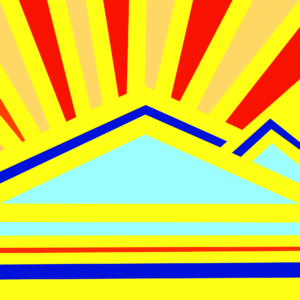 Why Summit Artspace?
"Being a resident at Summit Artspace has been a great experience. It has allowed me to connect with other artists and the art community in Akron. Community is important to me and I feel being around other artists is also very motivating," said Brittany.