AEI FALL 2019 
CLASSES BEGIN OCTOBER 29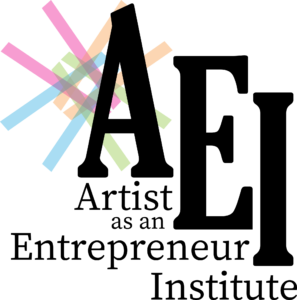 Artist as an Entrepreneur Institute Education Seminar
Summit Artspace, in partnership with the Arts Cleveland, is once again presenting the popular education seminar Artist as Entrepreneur Institute (AEI). AEI is open to individuals who are interested in or are already becoming entrepreneurs in the creative arts, including but not limited to visual art, music, theatre, dance, and writing.
Get a good Foundation at the
Artist as an Entrepreneur Institute
Participants receive foundational business knowledge and hands-on training as part of the curriculum. Individuals will also have the opportunity to meet with and learn from successful creative entrepreneurs in Akron and the surrounding area. In addition to the class curriculum, participants will enjoy the benefits of a supportive peer group and the exchange of unique perspectives on artists' entrepreneurship. The cost is $150 for the multi-week session and includes all materials and off-site events.
To register click here.
For more information, contact info@summitartspace.org or call 330-376-8480, ext. 2.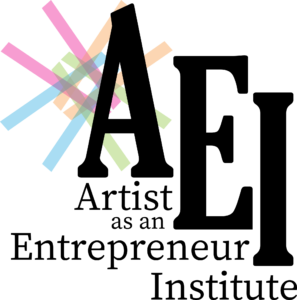 Artist as an Entrepreneur Institute Education Seminar
Tuesdays, October 29, 2019 – January 14, 2020
6:00-8:30 p.m.
Summit Artspace on East Market
140 E. Market St., Akron
Tuesdays, 6-8:30
October 29
November 5
November 12
November 19
December 3
December 10
December 17
January 14
To register click here.