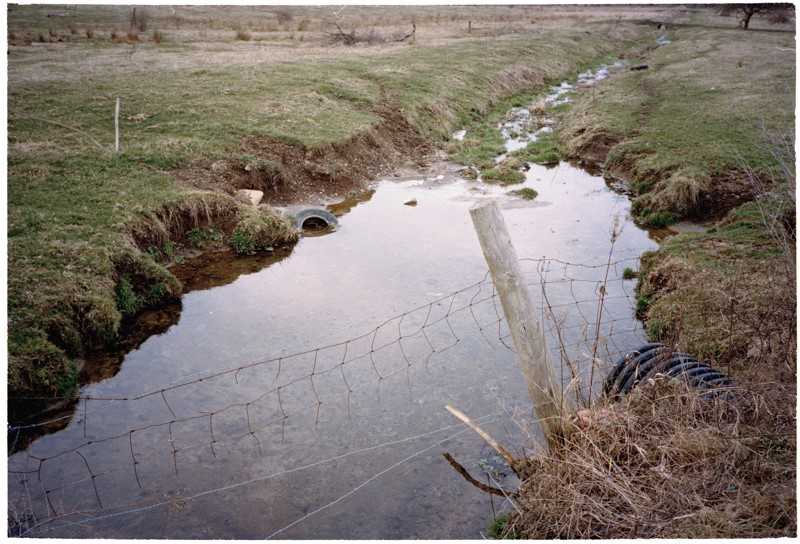 FATHERLAND
by Evan Snode
B.F.A. Photography Exhibition
November 10-18, 2017
Transition Gallery
Summit Artspace on East Market
140 E. Market St., Akron
Free and open to the public
OPENING RECEPTION
Friday, November 10, 5-7 pm
Evan Snode (b. 1994) is currently pursuing a Bachelor of Fine Arts in Photography from The University of Akron, and is expected to graduate in Fall 2017.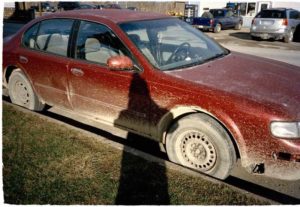 Living within a concrete infrastructure for over seven years, the rural Ohio landscape which he grew up in, serves not only as subject matter, but also as an outlet from the city. His work focuses on describing place and the sub cultures within these communities.
He was awarded the Olson Photography Scholarship twice by The University of Akron, Myers School of Art, as well as a Studio Art Scholarship. He was also awarded the Mervyn F. Danison Memorial Scholarship Award. Evan has also worked with businesses to produce images for promotional advertisements and a private collection.
ARTIST'S STATEMENT
The stories my father told, which were echoed by my grandfather,
play in my head every trip I take.
I feel I have been here for years;
with the dreams of the past, and the memories to go along,
the images have a strange way of staying, they're timeless.
There's something to be said for the one that grew up in a small town,
there's something to be said for the one that chose simplicity and practicality,
over new and unoriginal.
A place where you're raised to work hard, to earn an honest living.
Where a firm handshake is a way to judge.
Times have changed since then to now,
I wasn't raised in this place, but I feel a part of it.
The same blood runs through my veins as my fathers' father, and his father…
This same blood consists of loyalty and honor,
not only to family, but to the land.
The time has faded my memories
Time has faded these places
But this remains my Father's land, and I remain a part of it.
Parking behind the building
Handicap accessible
Summit Artspace Location
140 East Market Street
Akron, Ohio 44308
Phone: 330-376-8480
Map
Mapquest Driving Directions – click here
SUMMIT ARTSPACE IS SUPPORTED BY: