Visit the Third Floor Artist Studios to view works by local artists. Talk with the artists about their pieces and creative process. Here is our list of local artists who have studios at Summit Artspace.

Kelvin S. Arthur, M.Ed
330-990-4858
360KelvinID@gmail.com
Facebook
Instagram
Twitter


Tom Baldwin
330-310-1740
tbducman2@yahoo.com
songofwood.com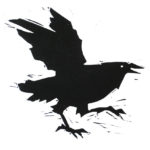 Joan Colbert
330-328-9539
joancolbertstudios@gmail.com
joancolbert.com
Facebook Page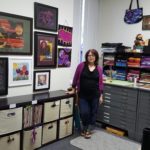 Linda Everhard
330-472-0971
LeezDezignz@gmail.com
Facebook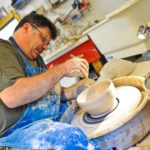 Lucas Clay Studio
clucas@lucasclaystudio.com
http://lucasclaystudio.com/
Facebook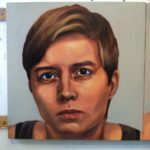 Melissa Markwald
markwaldstudio@gmail.com
Facebook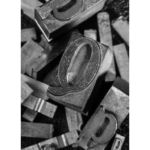 Bradley Hart, Photographer
330-310-3982
onehart@me.com
hartphotographic.com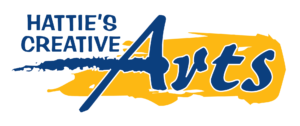 Hattie's Creative Arts
www.hattielarlham.org

Jaron M. LeGrair, MA
jaron@jaronmlegrair.com
www.jaronmlegrair.com
www.fjbfoundation.org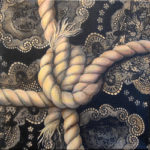 Katina Pastis Radwanski
330-631-6883
katina@cpastisradart.com
cpastisradart.com
Facebook Page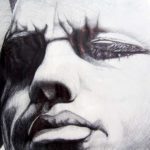 Ron White
330.962.8296
ron@ronwhiteart.com
ronwhiteart.com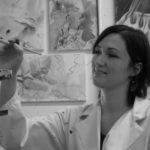 Isin Sezer
isinsezer1@gmail.com
Instagram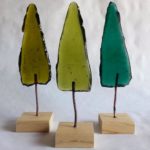 Jennifer L. Worden
330.962.8296
JLWordenArts@gmail.com
JenniferLWorden.com
facebook.com/JenniferLWordenArts/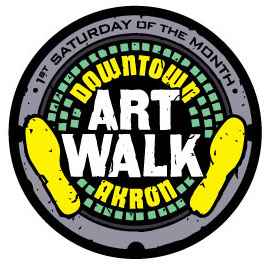 Remember the monthly Artwalk on the Third Floor, the first Saturday of each month from 5 pm to 10 pm. Many of the studios will be open and artists will be working. The event also features other artisan booths and local food vendors. And it's open to the public with no admission charge.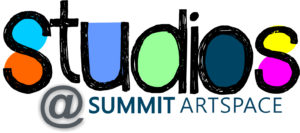 SUMMIT ARTSPACE IS SUPPORTED BY: